We are the SPECIAL FORCES of moving companies.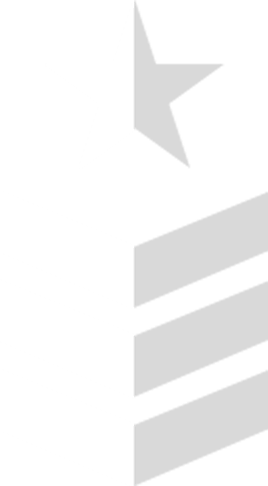 Call Today for a FREE Quote | 844.668.3223
Or fill out form for an online quote!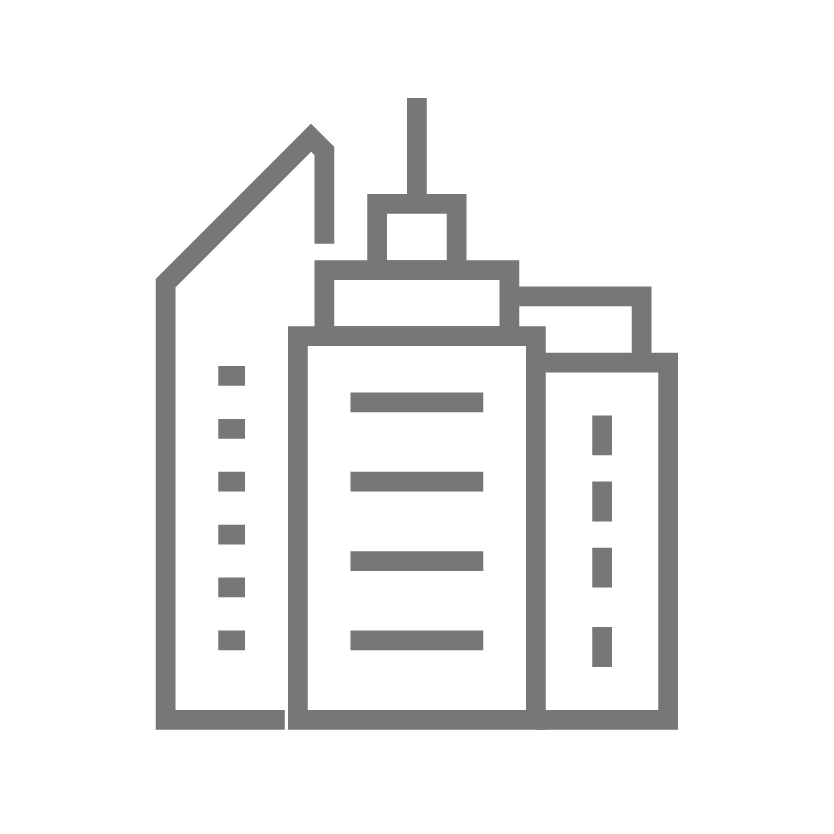 Commercial Moves
Whether it's a local office or a large commercial set up, Attention to Detail  Moving is ready for the job.  A location change can be stressful.  With our team on your side, it doesn't have to be.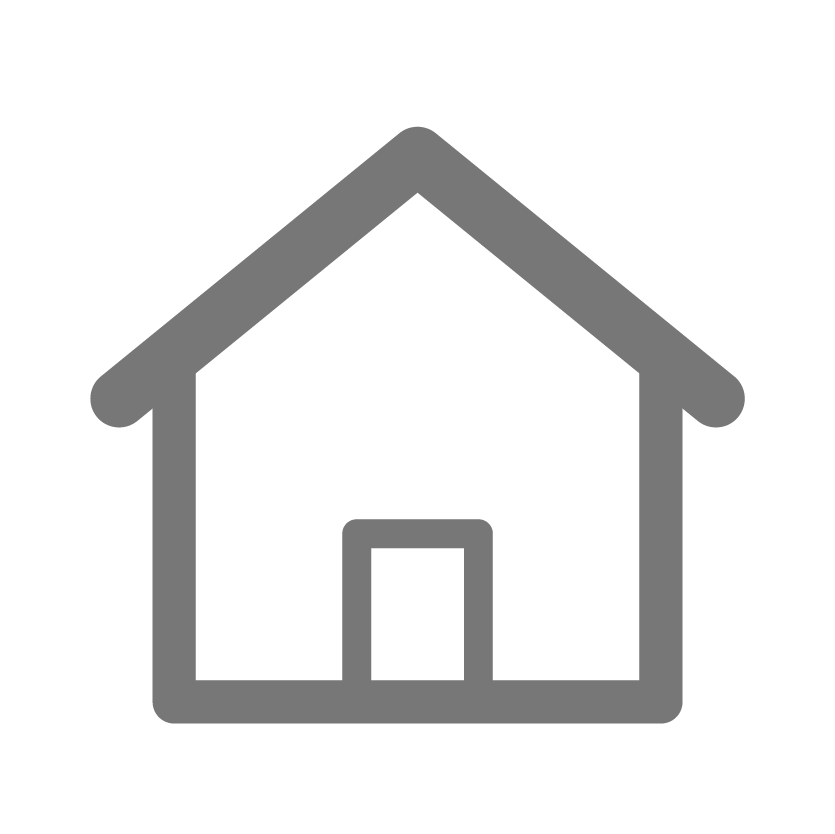 Residential Moves
We handle all types of home moves.  We have been the number one choice for residential moves for the Los Angeles and Simi Valley area since 2011.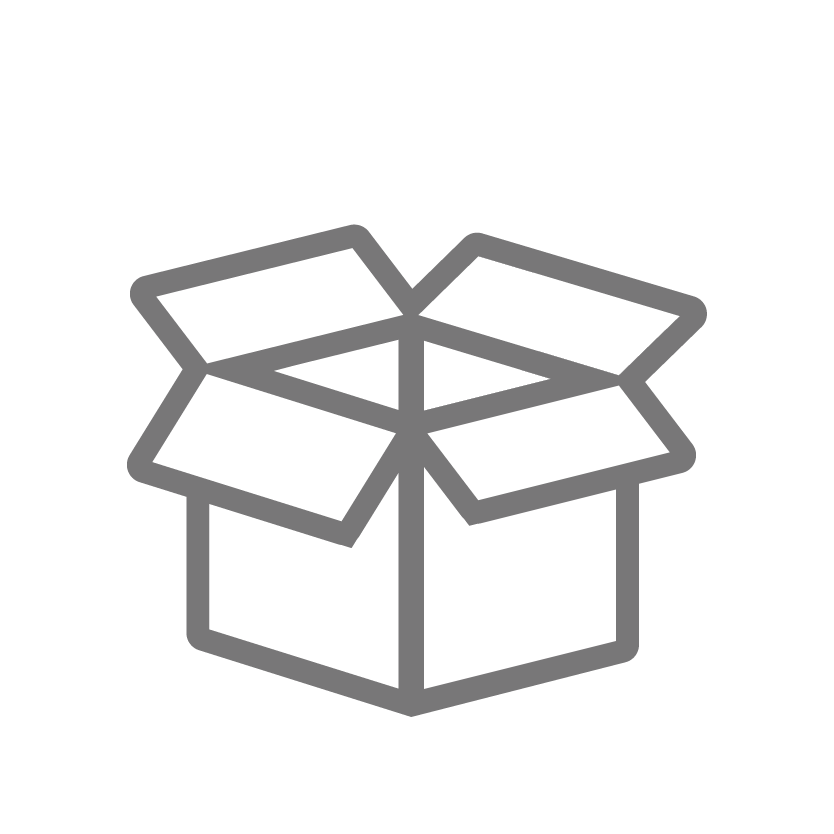 Packing Services
Packing can be one of the most difficult aspects of the move.  We provide packing services, consultations on how to pack, and even offer free storage with every move.

Storage Services
Our team will work with you, planning the items you want stored in one of our vaults, we will coordinate and detail how many vaults are needed to appropriately store your items.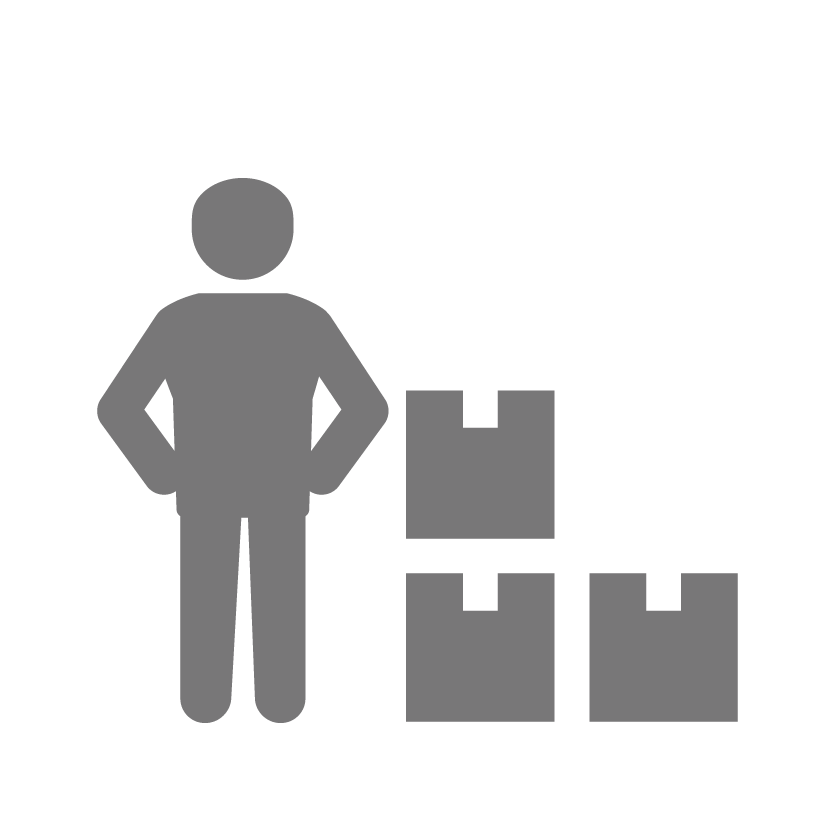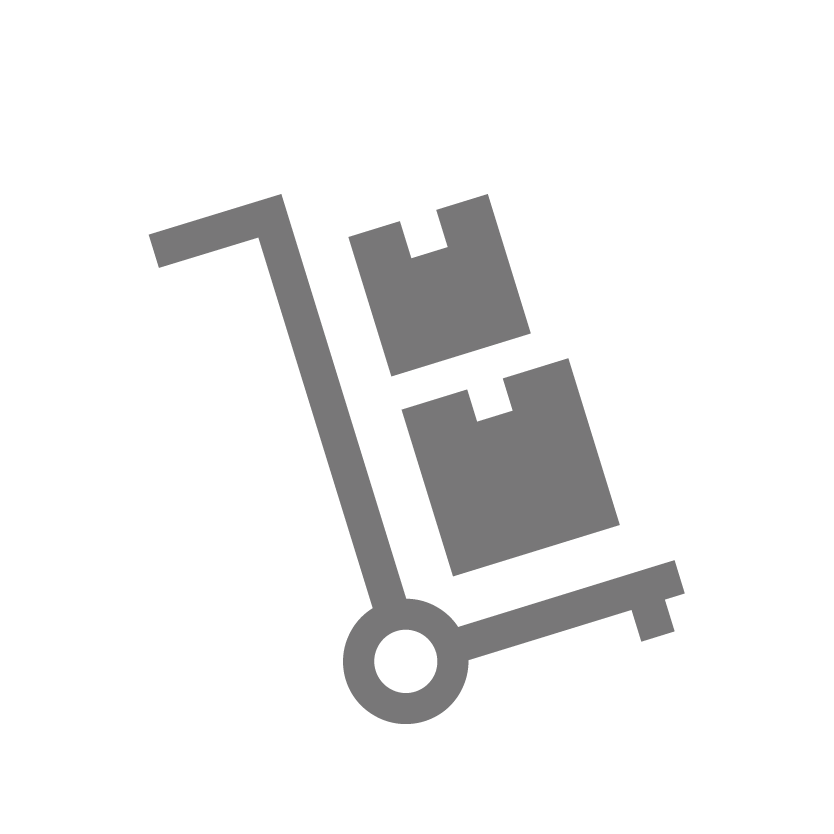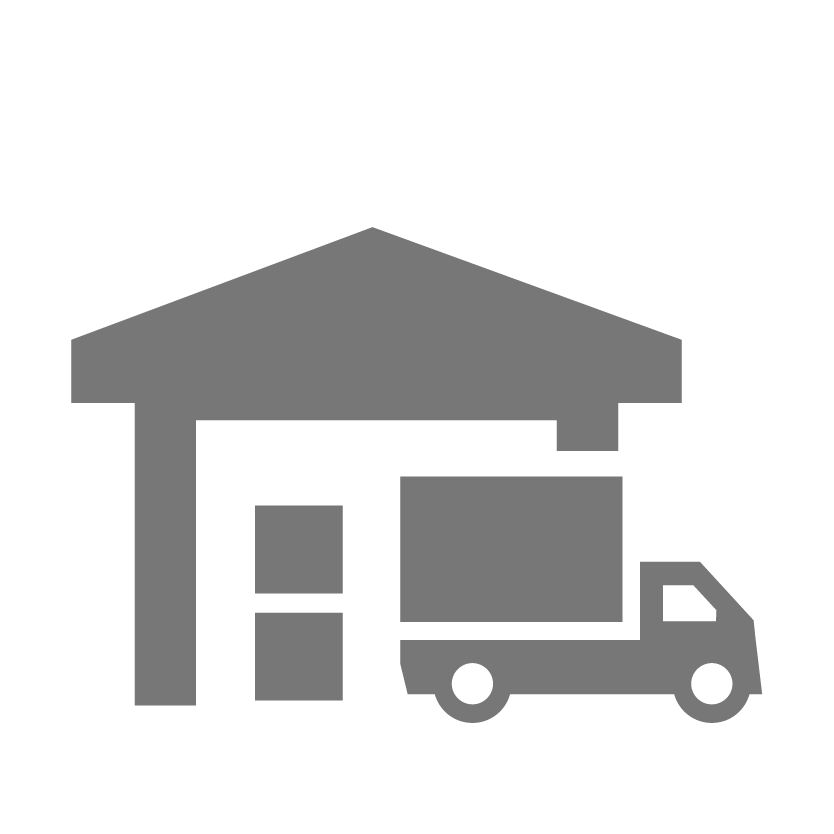 See why we are Rated 5 stars On
YelP and Google

Attention to detail made my moving experience easy and less stressful. Nick is a awesome captain for his amazing crew Ricardo and Michael. This was my second time using them for a move and couldnt be more happy with how easy and fast it went. The guys were so nice and easy to work with. Definitely going to hire them again for another move in the future. Thanks guy's!!
Military-Designed Services
We model our services, and our company, on the precision, commitment and 110-percent effort of U.S. military forces. That's how we got our name, and that's how we do things. There is no room for sloppiness in the military or our business, and it's not just a marketing gimmick for us. Attention to Detail supports our troops, and we are active in the military community.
5-Star Customer Reviews
One of the things we're most proud of is the referrals and reviews we receive from customers. We have maintained a five-star rating on Yelp for several years, with an overwhelming majority of top ratings. We know one of the best compliments someone can give is to refer others to our service. Why? Because let's face it, there's nothing in it for the customer and it's just as easy to write a bad review as it is to write a good one. We strive every day and every move to live up to our name and reputation. When a customer goes out of the way to write something nice, we know we are meeting our goals.
Moving Resources
We understand that moving entails a lot more than a truck and a few strong guys to move boxes around. Moving is a process, and we'll be there to help you every step of the way. We'll work out a moving schedule so you'll know up front the time and day of the big event, and how we'll take care of any special details, such as moving part of your belongings into storage. Whether you like to prepare well in advance or need to move tomorrow, we try to accommodate all inquiries. Use our blog as a handy resource for ideas on how to prepare children for a move, hook up a trailer hitch, save money on cross-country moves and more.
Our military business model puts you in charge of our troops. Call 844-668-3223 for a quote or email us with this online contact form.
Call Now to Get an Instant Quote Over the Phone!
See Why We Are the #1 Rated Best Local Movers
844.668.3223