Call today for a Free Quote  |  +1(844) 668-3223
Call today for a Free Quote
+1(844) 668-3223
Or fill out form for an online quote!
Hello Marina Del Rey!
Congratulations! You've just moved into a new home or office, and you're about to begin the joyous task of arranging your precious belongings in a new space – but what happens next will depend on which Marina Del Rey moving services you chose.
If you hired a shady or inexperienced moving company, your unpacking ritual will be slow and tedious because you'll need to document all the damage. Did they really stack the kitchen boxes upside down? Is that a nasty scratch across the front of the antique mahogany filing cabinet? Didn't that marble mantle-clock have four legs??? Yes, these fly-by-night companies have insurance, but you don't want to fight for a small settlement. You want your furniture in the same condition and your collectibles intact.
We Provide More Attention 2 Detail
If you call Attention 2 Detail, the premier Marina Del Rey moving services company, you can rest easy. Your valuable possessions will arrive at their new address in the same condition they left home because we "baby" your stuff as if it were our own. If you're looking for Marina Del Rey long distance moving services, or Marina Del Rey moving and storage facilities, we are your one-stop shop for all your relocation needs.
VIP Packing and Moving
Now you can afford to move up to the same luxury and convenience as the rich and famous, because Attention 2 Detail's Marina Del Rey movers make white-glove handling affordable to all. Let us carefully wrap and pack all your possessions professionally, so you can just get up and go.
Commercial and Business Moving
Whether you're moving a few file cabinets and a copy machine, or a whole suite of offices, our Marina Del Rey moving services has the experience to get your whole operation up and running in no time. Our business is to make sure your business experiences as little down time as possible.
Moving Consultations
There's a lot more to moving than just putting labels on boxes. Our Marina Del Rey movers will help you plan your move with military-like precision, use state-of-the-art dollies, harnesses and protection, and even help you settle into your new community. Our Marina Del Rey long distance moving consultants will make you feel at home before you know it.
Trust the movers with decades of experience. Trust your cherished belongings to Attention 2 Detail for your move to go smoothly.

Very helpful. Jeff, Anthony, Brandon and the rest knows what they are doing and very careful of my belongings. I will definitely recommend this moving company. The best in Simi Valley!

Their name truly lives up. These guys moved my home with such professionalism and discipline. I recommend these guys to anyone who needs their home moved! Thank you Attention To Detail!

These guys are great! Excellent moving services!!! They treated our furniture with care as if it were there own. English speaking and good looking too! Consider them for your next move!!!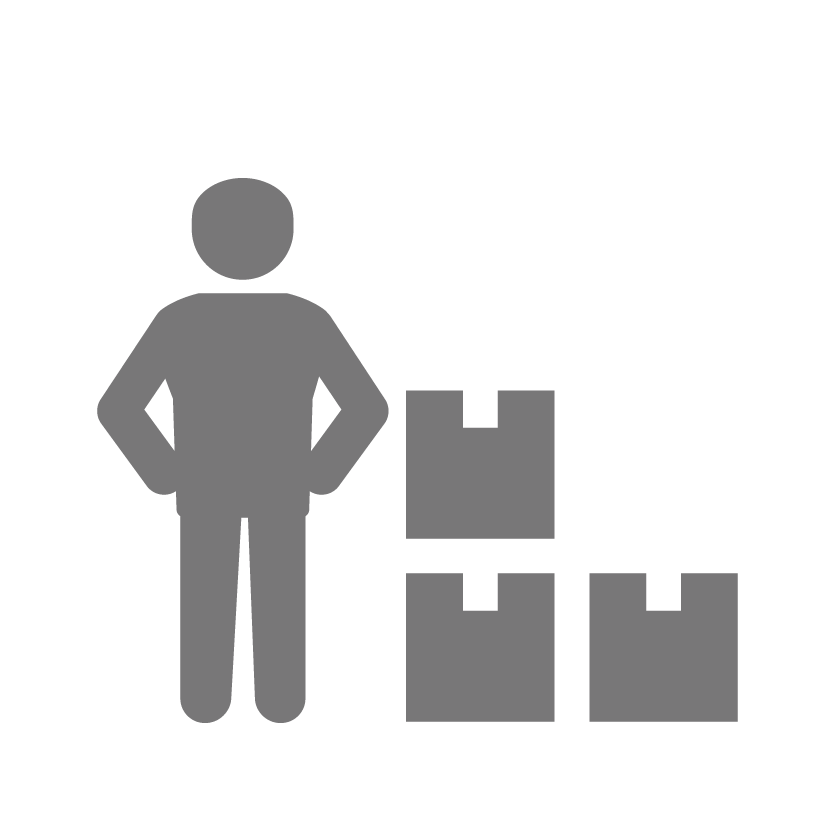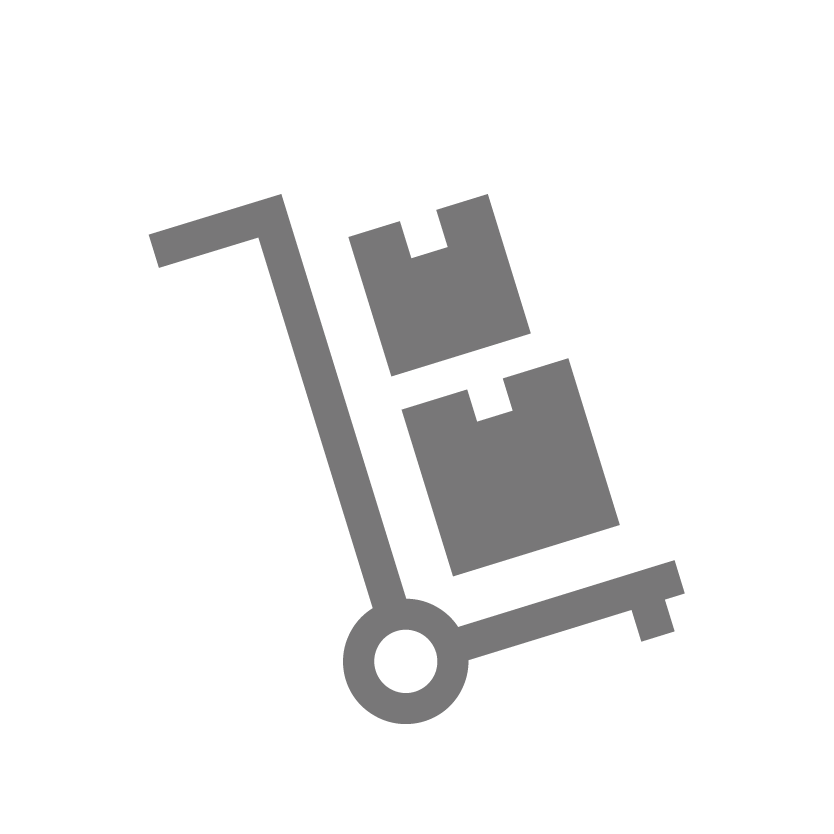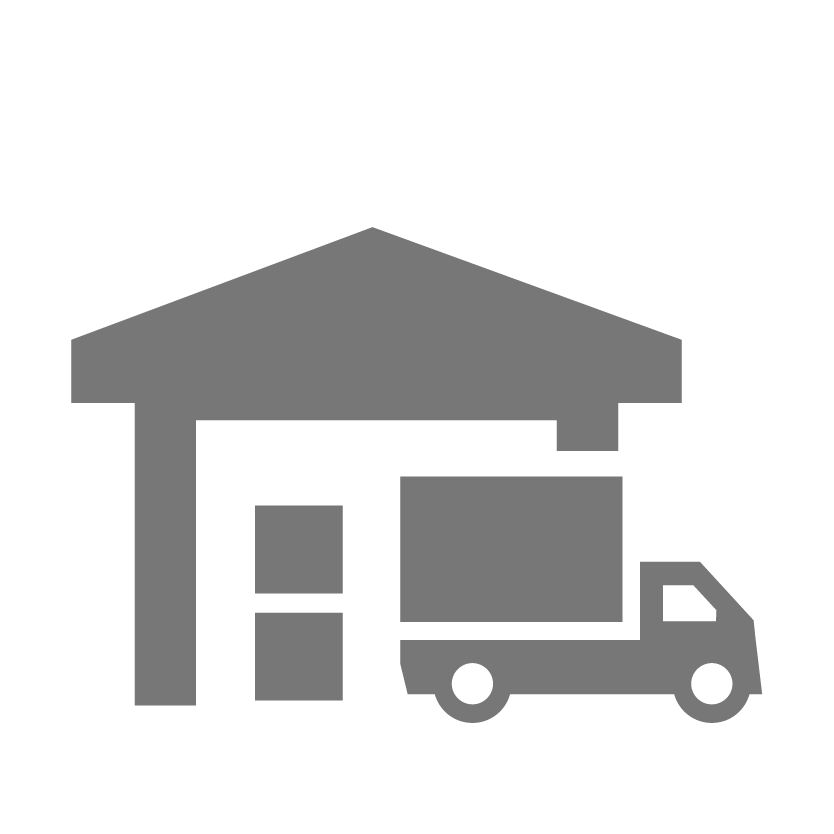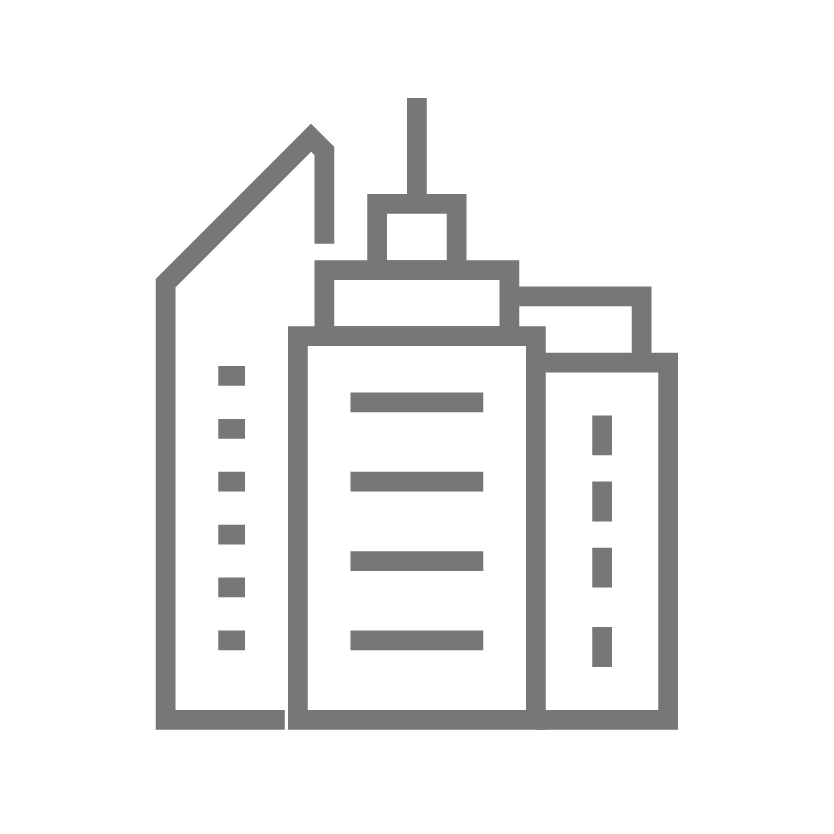 Commercial Moves
Whether it's a local office or a large commercial set up, Attention to Detail  Moving is ready for the job.  A location change can be stressful.  With our team on your side, it doesn't have to be.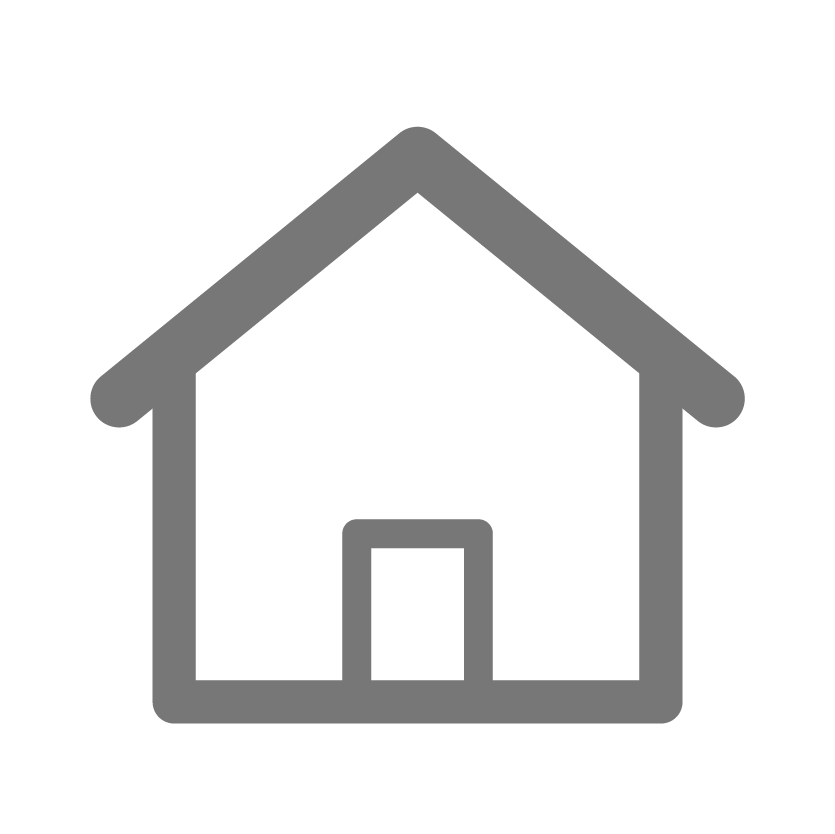 Residential Moves
We handle all types of home moves.  We have been the number one choice for residential moves for the Los Angeles and Simi Valley area since 2011.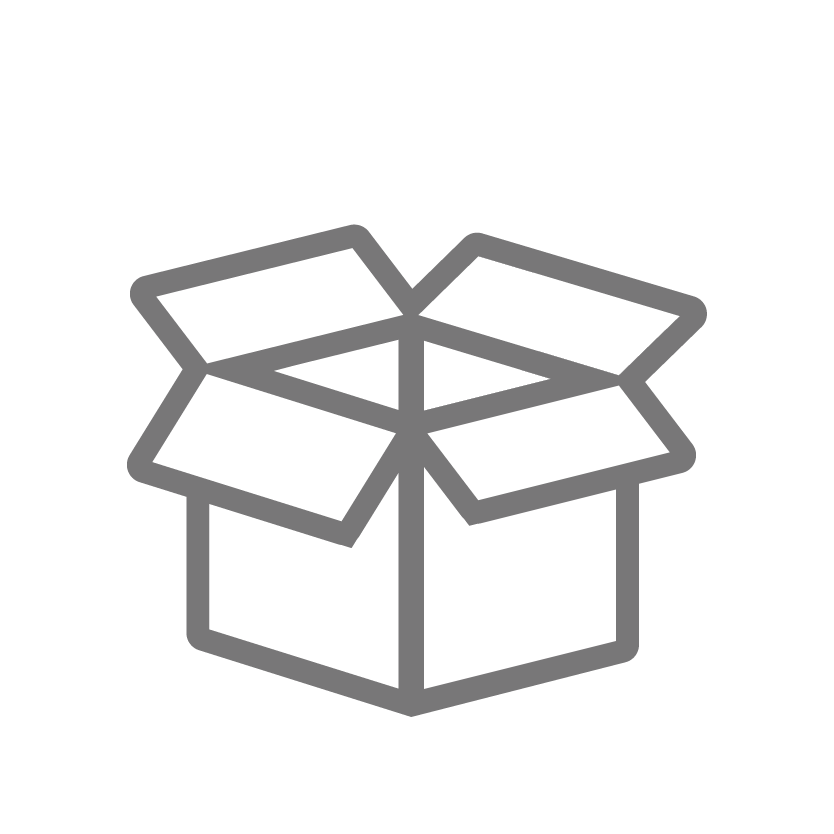 Packing Services
Packing can be one of the most difficult aspects of the move.  We provide packing services, consultations on how to pack, and even offer free storage with every move.

Storage Services
Our team will work with you, planning the items you want stored in one of our vaults, we will coordinate and detail how many vaults are needed to appropriately store your items.