LOS ANGELES
5042 Wilshire Blvd
Suite #43633
Los Angeles, CA 90036>
Call today for a Free Quote  |  +1(844) 668-3223
Call today for a Free Quote
+1(844) 668-3223
Or fill out form for an online quote!
Attention To Detail
We're strong. We're tough. We're Attention To Detail, the best Los Angeles moving company you'll ever work with. Whether you're moving across the street, the expansive City of Angels, or across the country, we've got the muscle and the know-how to make your move as seamless, streamlined, and stress-free as possible.
The Best Los Angeles Movers
Our exceptional moving crew provides the Greater Los Angeles area with numerous helpful services in addition to residential moves. We provide long-distance moving services, office relocation and other commercial moves, packing services, senior relocations, piano moving, portable storage, and more. Our services are designed to expedite the moving process—we know moving is one of the most stressful life events a person can endure, and we're here to get you through those times when all you want to do is scream. We are always available to provide you with the assistance and advice you need to ensure an organized moving experience.
Moving services are available for all Los Angeles cities including: Alhambra, Arcadia,  Beverly Hills, Burbank, Covina, Culver City, Gardena, Glendale, Huntington Park, Industry, Inglewood, Irwindale, La Cañada Flintridge, Hollywood, Lakewood, Lancaster, Long Beach, Los Angeles, Malibu, Manhattan Beach, Monterey Park, Norwalk, Palmdale, Pasadena, Pomona, Redondo Beach, Rosemead, San Fernando, Santa Clarita, Santa Monica, Temple City, Torrance, West Hollywood, Whittier and more.
Military-Inspired Moving and Storage in Los Angeles
Consider us the Special Forces of Moving Companies. Our movers undergo military-style training to provide clients with regimented, military-style moving services that include meticulous P.L.A.N.(s) that correlate with our core military values of discipline and commitment to excellence. Our P.L.A.N. goes a little something like this:
P: Prepare for every aspect of the move.
L: Listen to what our clients need from our team.
A: Approach every moving job with the right attitude.
N: Notice anything and everything that can improve our clients' experiences.
Leading by Example
We're the Los Angeles moving company that sets the industry standard and strives to provide every client with the affordable, high-quality services require.
Work with the Los Angeles moving and storage team that has your best interests in mind! Contact Attention To Detail today to learn more.
Setting the Bar Higher
More than 200,000 people move into and out of the Los Angeles area each year, making this a mover's paradise. What does that mean to you? It means you have your pick of moving companies. What it means to us is that we have to set the bar higher to stay in business. That's just what we've done, and we continue to raise the bar by providing a level of service that is unmatched. One example is our Premiere V.I.P. program, which includes a personal captain who is available 24/7 to answer any questions and respond to any issues that may arise during your move. Additional services include special programs for moving seniors, pianos and long-distance moving.
We Listen to You
We start each moving project off on the right foot by listening to our customers. We want to understand exactly what you need and when you need it. Whether you require packing services, a place to store your belongings or just some help getting from point A to point B, you can trust us to do what we say we'll do. We put it in writing when we develop your moving plan, and we hold ourselves accountable to it. When you trust us to move your belongings, we care for them as if they were our own.
Rated Five Stars
In a town where fans and critics constantly critique entertainers and their entourages, Attention to Detail earns rave reviews. We're proud of our five-star rating on Yelp, and we put our all into earning that rating with every move. We encourage you to read what others say about us and take their referrals seriously, knowing that they have no stake in our success. We receive a lot of customers who were referred by friends and acquaintances, and that is the best compliment we could ever receive.
You're always a VIP at Attention to Detail. For a quote, call us today at 844-668-3223 or send us an email via our online contact form.
Los Angeles Office
5042 Wilshire Blvd
Suite #43633
Los Angeles, CA 90036

Very helpful. Jeff, Anthony, Brandon and the rest knows what they are doing and very careful of my belongings. I will definitely recommend this moving company. The best in Simi Valley!

Their name truly lives up. These guys moved my home with such professionalism and discipline. I recommend these guys to anyone who needs their home moved! Thank you Attention To Detail!

These guys are great! Excellent moving services!!! They treated our furniture with care as if it were there own. English speaking and good looking too! Consider them for your next move!!!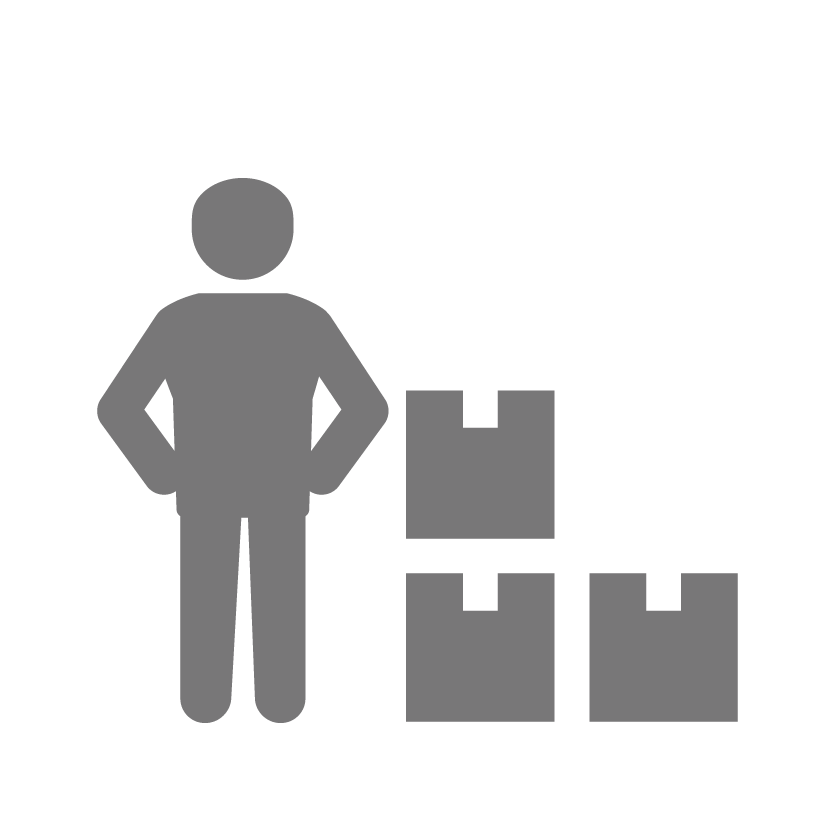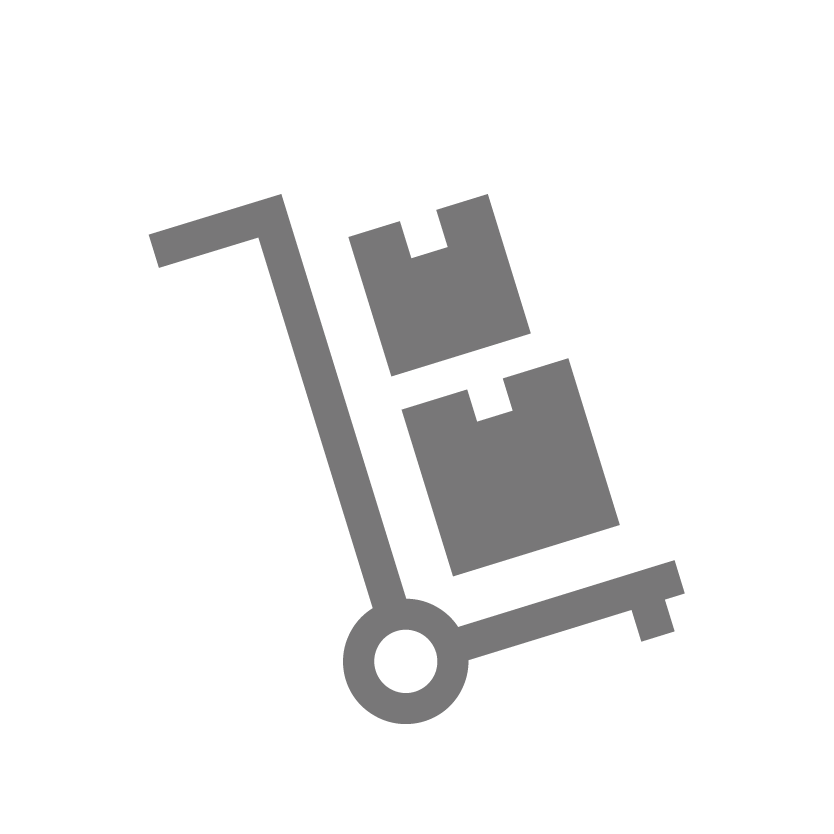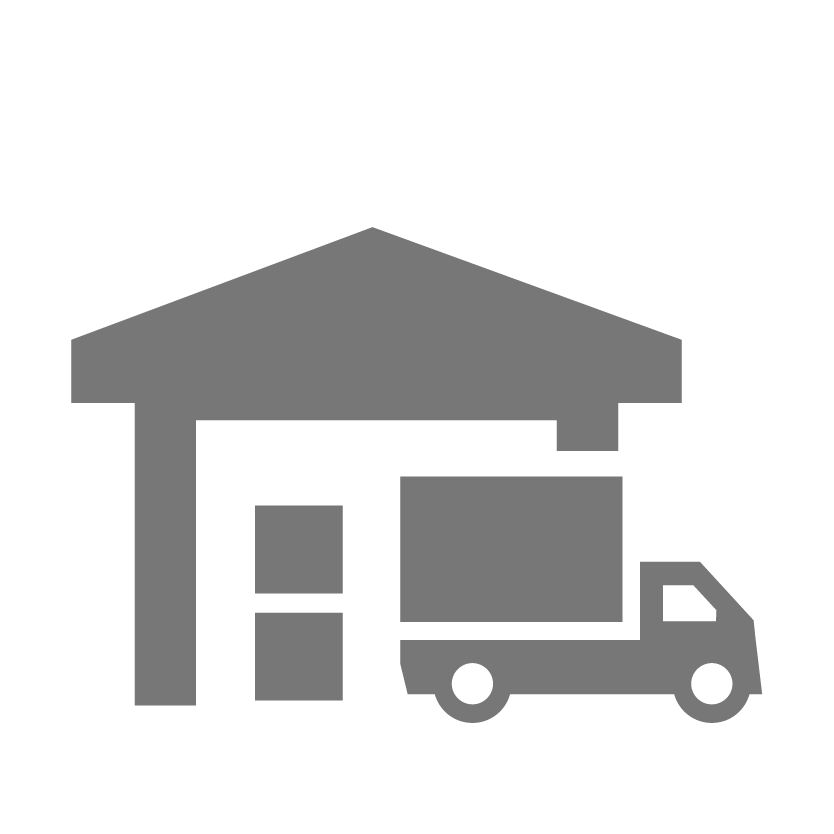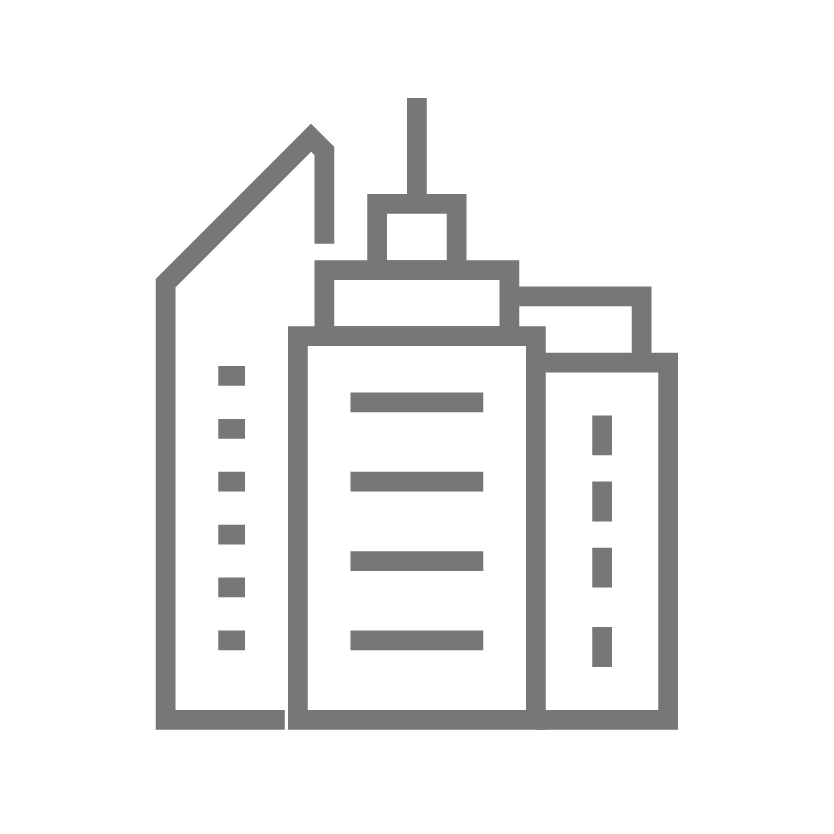 Commercial Moves
Whether it's a local office or a large commercial set up, Attention to Detail  Moving is ready for the job.  A location change can be stressful.  With our team on your side, it doesn't have to be.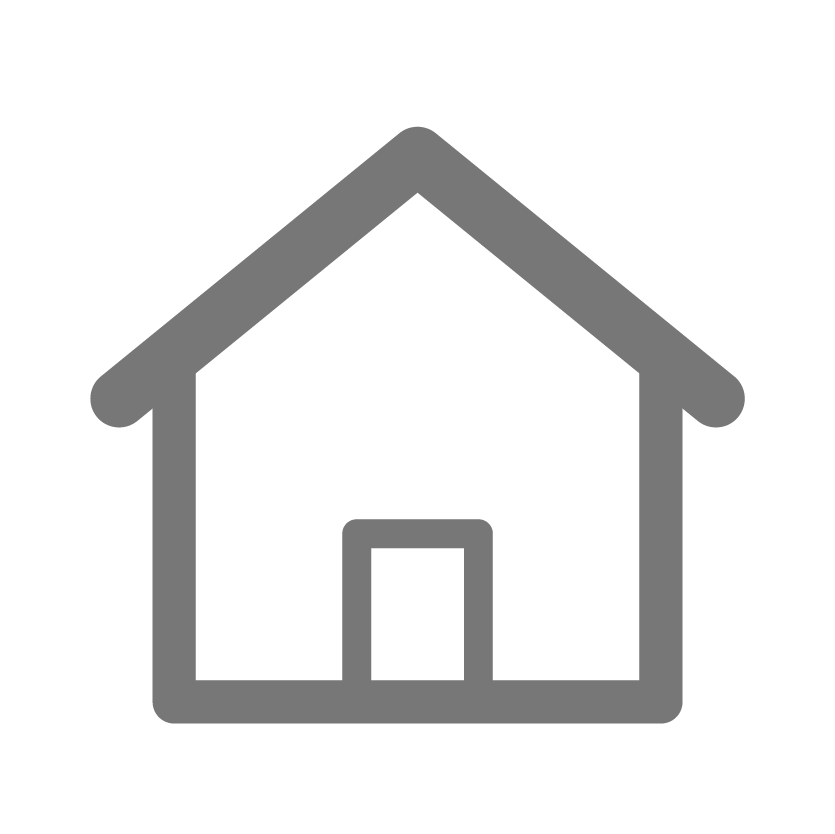 Residential Moves
We handle all types of home moves.  We have been the number one choice for residential moves for the Los Angeles and Simi Valley area since 2011.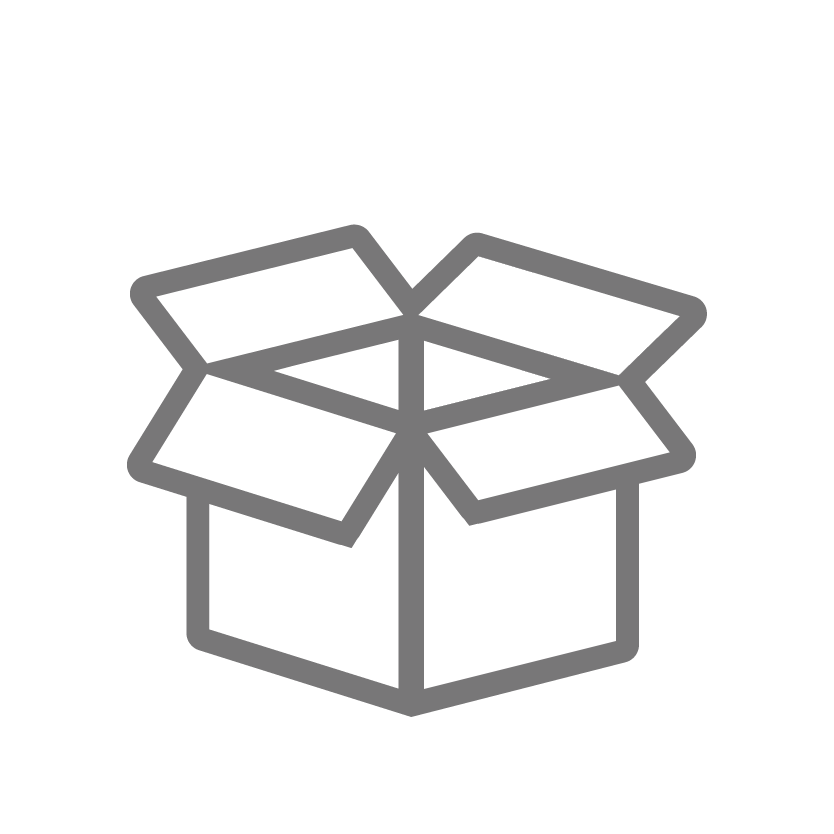 Packing Services
Packing can be one of the most difficult aspects of the move.  We provide packing services, consultations on how to pack, and even offer free storage with every move.

Storage Services
Our team will work with you, planning the items you want stored in one of our vaults, we will coordinate and detail how many vaults are needed to appropriately store your items.