Call today for a Free Quote  |  +1(844) 668-3223
Call today for a Free Quote
+1(844) 668-3223
Or fill out form for an online quote!
If you're looking for the best movers in Beverly Hills, your search is over!
Beverly Hills moving services received a major upgrade when Attention 2 Detail came together in 2011. Since then we've proudly served as the Special Forces of Moving Companies, the Beverly Hills movers you can rely on to move your belongings from Point A to Point B easily and effortlessly.
Beverly Hills
Beverly Hills is a city surrounded by West Hollywood and Los Angeles that includes the famous Rodeo Drive shopping district. The city was incorporated in 1914 by investors who found water instead of oil and decided to create a community. Beverly Hills serves as home to many celebrities and has a population of 34,109 as of the 2010 U.S. Census. Main streets include Santa Monica Boulevard, Rodeo Drive, and Wilshire Boulevard.
The city features a Mediterranean microclimate and receives an average of 18 inches of rainfall per year. Notable landmarks include the Beverly Hills Garden Park, Greenacres, Greystone Mansion, and the Virginia Robinson Gardens.
We offer both local and long-distance moving for your convenience. Whether you're moving across town or across our great state, we've got the muscle and skills to make the process as stress-free as possible. We know how anxiety-inducing moving is–it is one of the most stressful things a person can endure! It is our job to reduce if not eliminate your moving concerns so you settle into your new digs feeling ready to look forward instead of tired and frustrated.
Your Beverly Hills Movers
Our continuing mission is to provide you with the meticulous, military-inspired, regimented moving services that don't overtax your bank account. With us, you're never sacrificing quality for affordability. We have a plan for every move, every time. What can we do for you today?
Beverly Hills CA Information
Population: 34,658
Area: 5.71 square miles
Interesting facts:  Beverly Hills is often referred to as "the 90210" although it has other zip codes such as 90209, 90211, 90212 and 90213.
Helpful Links for Beverly Hills
Beverly Hills Chamber of Commerce
Utilities for Beverly Hills
Change your address
All of Our Customers Are VIPs
There are lots of VIPs in Beverly Hills. At Attention to Detail we call them customers, and they all get VIP treatment. We know you have several choices for moving services in this iconic home of the rich and famous, so why should you go with us? Because we live up to our name. We've built our company around military principles that require commitment and precision. We organize every aspect of your moving experience and give 110 percent with every move. We deliver on our promises. That's why customers give us a five-star rating on Yelp, something we're proud to have earned.
Stress Less With Our Professional Services
Moving is something everyone undergoes in their lifetime, hopefully only a time or two. It's frustrating, confusing and stressful. Friendships have ended, and family relationships have been strained over bad moving experiences. Skip the drama and choose Attention to Detail to help you move. We do this every day, and it's something we enjoy because we excel at it. We know how to pack fragile items. We know how to move and protect furniture. We know how big a truck you'll need, how much time it takes to load and unload your belongings, and how big a crew you'll need to get moved on time.
Get 24/7 VIP Treatment
Attention to Detail offers a variety of services, including packing, piano moving and special services for seniors. For those who want a little something extra, our Premiere V.I.P. program gives you a personal representative (we call them "Captains"), who is accessible on a 24/7 basis during your move. If you need to clarify something in your moving plan, want to add a new detail, or just want to check on the plan one more time, your captain is always ready to help.
Attention to Detail offers star treatment with every move. Call us at 844-668-3223 for a quote or send us a note through our online contact form.

Very helpful. Jeff, Anthony, Brandon and the rest knows what they are doing and very careful of my belongings. I will definitely recommend this moving company. The best in Simi Valley!

Their name truly lives up. These guys moved my home with such professionalism and discipline. I recommend these guys to anyone who needs their home moved! Thank you Attention To Detail!

These guys are great! Excellent moving services!!! They treated our furniture with care as if it were there own. English speaking and good looking too! Consider them for your next move!!!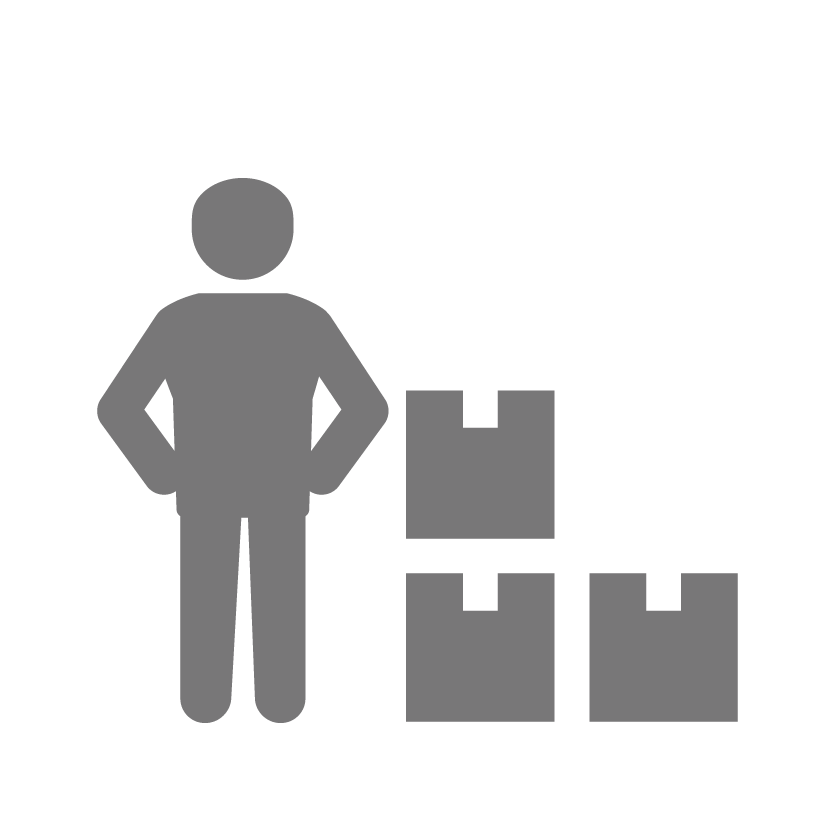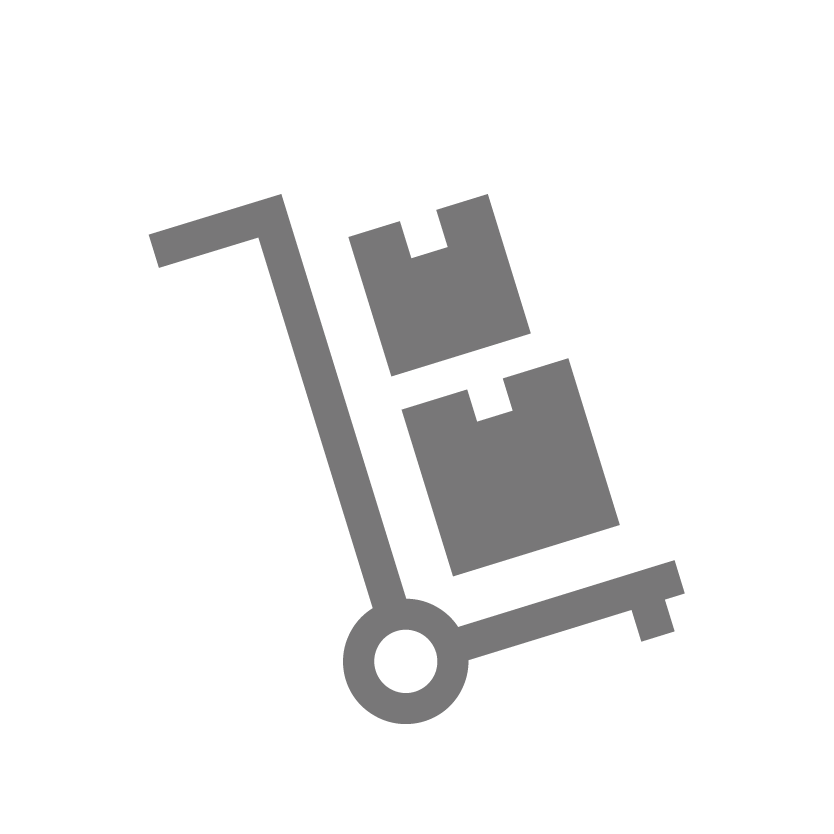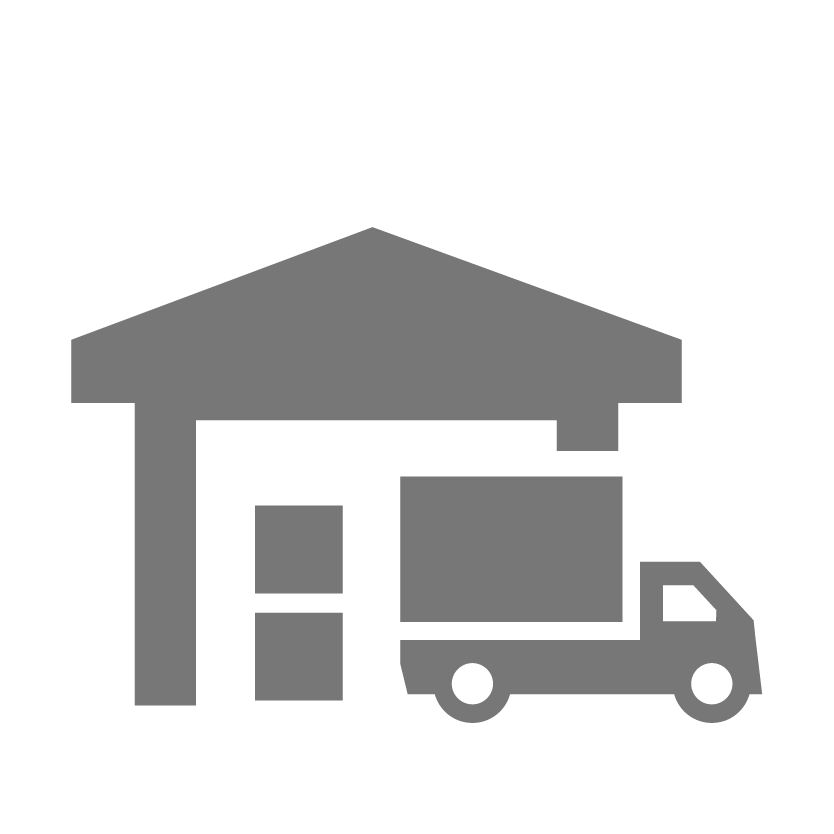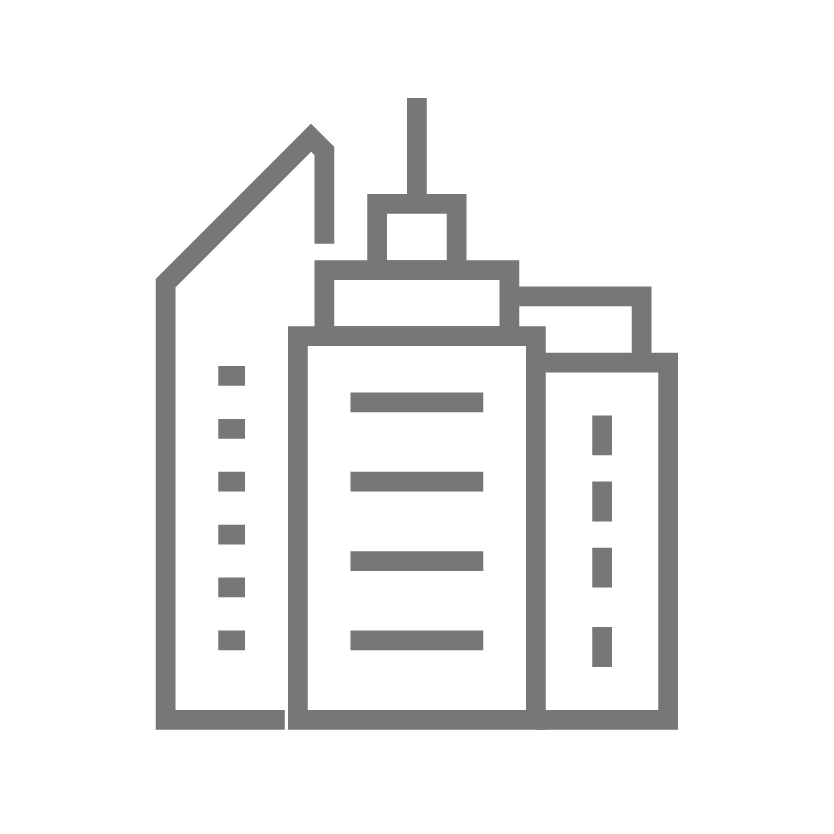 Commercial Moves
Whether it's a local office or a large commercial set up, Attention to Detail  Moving is ready for the job.  A location change can be stressful.  With our team on your side, it doesn't have to be.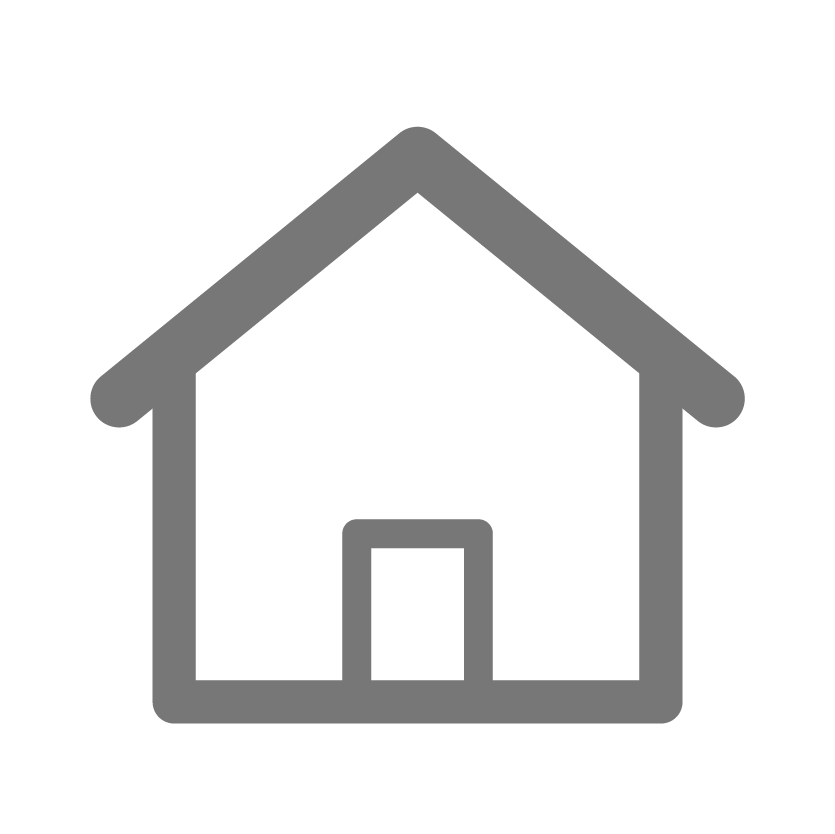 Residential Moves
We handle all types of home moves.  We have been the number one choice for residential moves for the Los Angeles and Simi Valley area since 2011.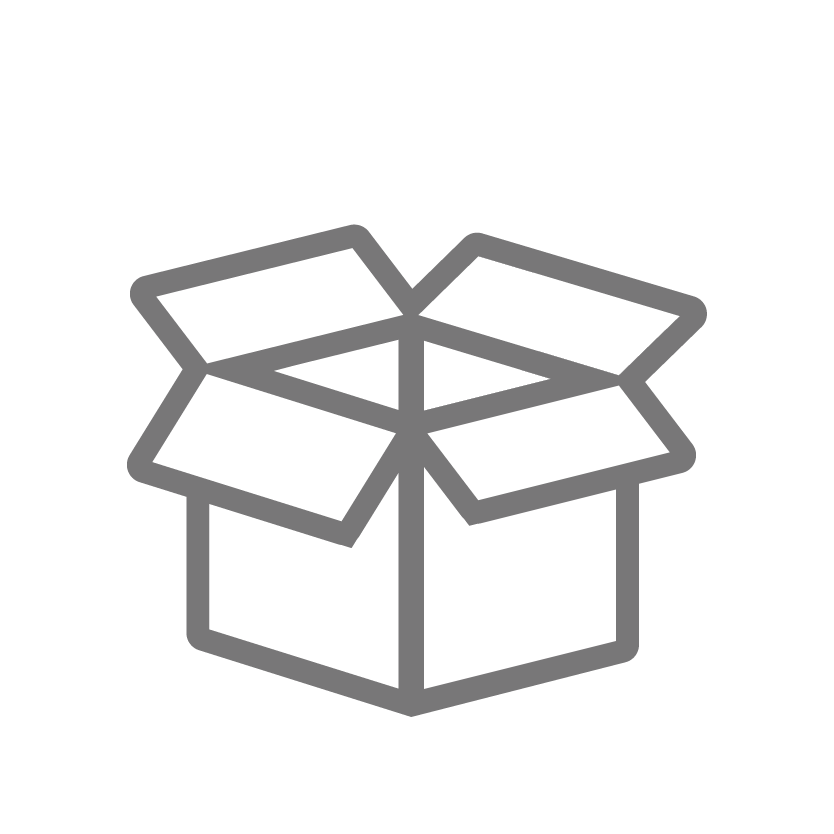 Packing Services
Packing can be one of the most difficult aspects of the move.  We provide packing services, consultations on how to pack, and even offer free storage with every move.

Storage Services
Our team will work with you, planning the items you want stored in one of our vaults, we will coordinate and detail how many vaults are needed to appropriately store your items.