Call today for a Free Quote  |  +1(844) 668-3223
Call today for a Free Quote
+1(844) 668-3223
Or fill out form for an online quote!
Consider Attention 2 Detail the only Glendale movers you will ever need.
No matter the scope of your move, our movers have the skill and the experience to relieve the stress and anxiety that so often accompany this milestone. We pride ourselves on being the best movers in Glendale, the ones with military-inspired training that makes us capable of moving even the largest, heaviest items with precision. Whether you're moving locally or long distance, allow us to support you the entire way through.
Glendale
Glendale is one of the many cities found within Los Angeles County, California. It is located on the southeastern end of the San Fernando Valley, with the Foothill, Ventura, Glendale, and Golden State freeways running through it. The city is 30.5 square miles and features a Mediterranean climate. Glendale also has close to 50 public parks and a population of 191,719, according to the 2010 United States Census. Much like Burbank, Glendale serves as a major production center for the country's entertainment industry.
Glendale Moving and Storage
Why choose Attention 2 Detail?
Military-inspired training and moving
Affordable, quality service
Storage units and portable storage available
Packing services
Residential and commercial moves
Long-distance moves
Piano moving
Senior moving
VIP packages available
And so much more
The Best Movers in Glendale
Trust your moving experience to the top moving company! Relax knowing that the precious items you love are being handled with the utmost care by a professional team who takes the jobs very seriously. We execute a comprehensive plan of action for every single moving job we undertake, which includes careful preparation and listening closely to what our clients want. We are always on time, always affordable, and always handle your possessions as if they were our own. Why work with "wimpy" movers when you can work with us?
Glendale CA Information
Population: 200,167
Area: 30.6 square miles
Doing Business: Glendale has no Gross Receipt tax and is hence a primary location for opening a business.
Helpful Links for Glendale
Chamber of commerce
City Hall
Change your address
In addition to Glendale we provide moving services for all surrounding cities including  Los Angeles, Burbank, Pasadena, Hollywood and Beverly Hills.

Very helpful. Jeff, Anthony, Brandon and the rest knows what they are doing and very careful of my belongings. I will definitely recommend this moving company. The best in Simi Valley!

Their name truly lives up. These guys moved my home with such professionalism and discipline. I recommend these guys to anyone who needs their home moved! Thank you Attention To Detail!

These guys are great! Excellent moving services!!! They treated our furniture with care as if it were there own. English speaking and good looking too! Consider them for your next move!!!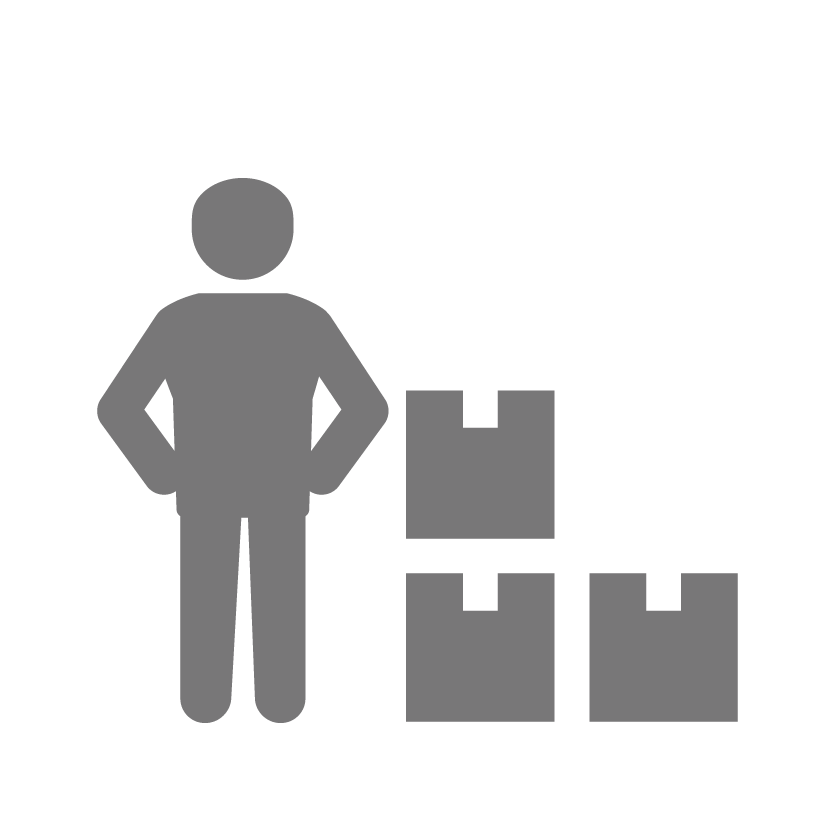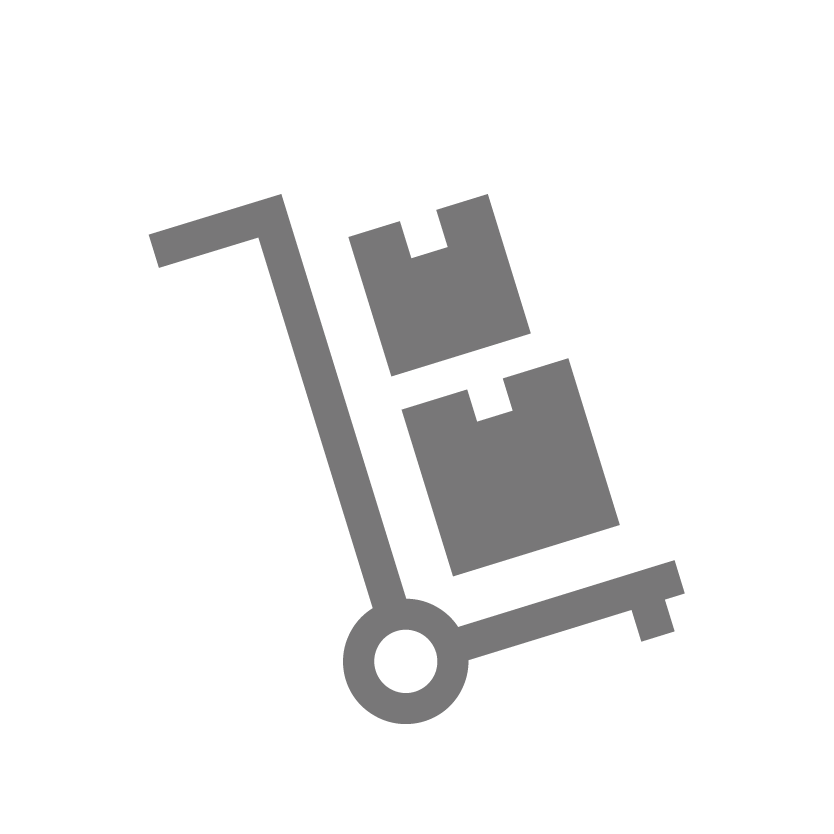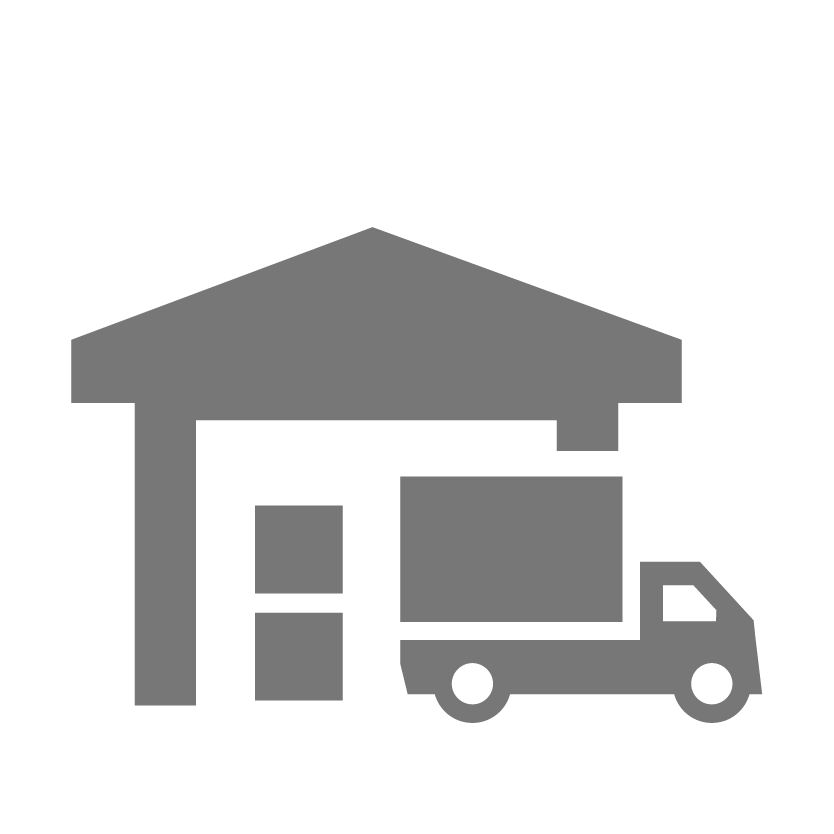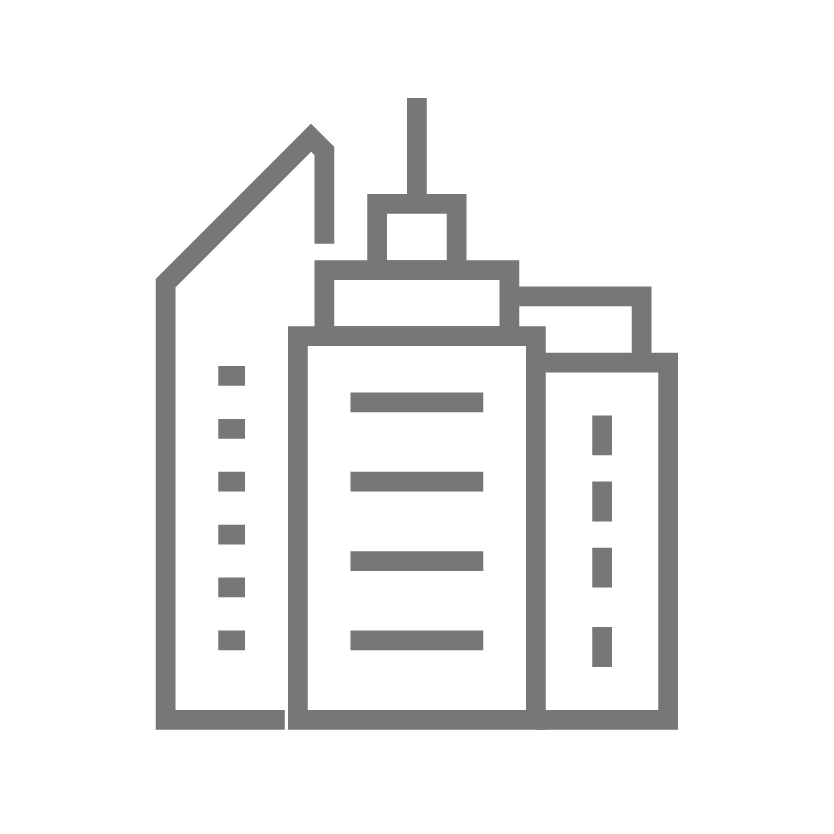 Commercial Moves
Whether it's a local office or a large commercial set up, Attention to Detail  Moving is ready for the job.  A location change can be stressful.  With our team on your side, it doesn't have to be.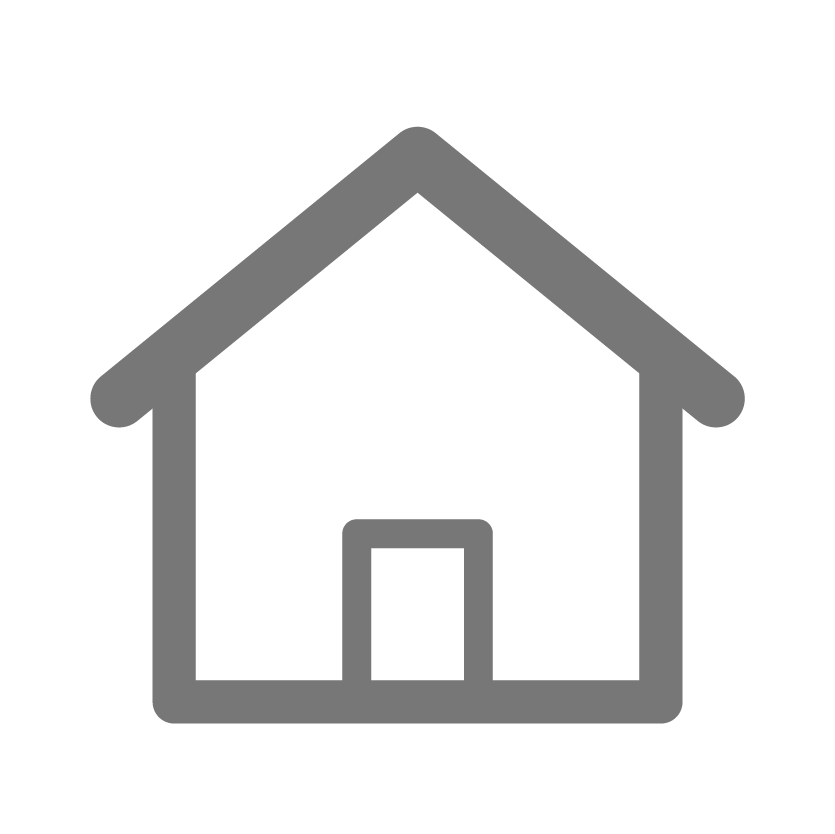 Residential Moves
We handle all types of home moves.  We have been the number one choice for residential moves for the Los Angeles and Simi Valley area since 2011.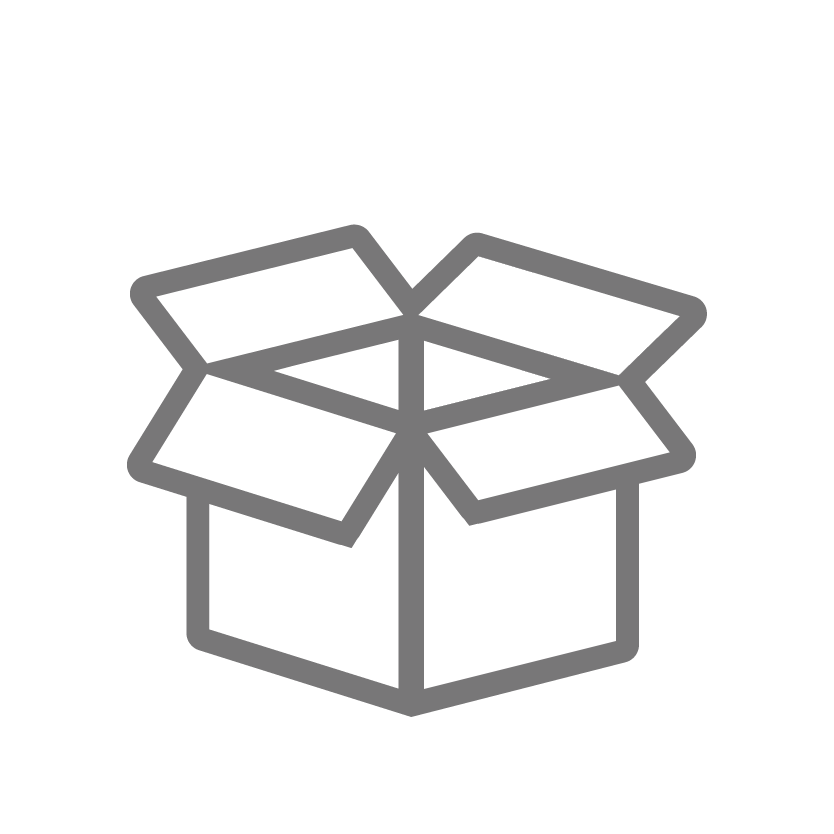 Packing Services
Packing can be one of the most difficult aspects of the move.  We provide packing services, consultations on how to pack, and even offer free storage with every move.

Storage Services
Our team will work with you, planning the items you want stored in one of our vaults, we will coordinate and detail how many vaults are needed to appropriately store your items.