Call today for a Free Quote  |  +1(844) 668-3223
Call today for a Free Quote
+1(844) 668-3223
Or fill out form for an online quote!
Moving Services In West Hollywood
When people talk about what makes Los Angeles and its surroundings such an amazing, rich place to live and work, diversity is one of the first things they will mention. While many communities here are unique in their own ways, West Hollywood has become a beacon for being not only one of the most accepting, but also the most walkable and livable communities in L.A. County. That's why we here, at Attention 2 Detail, are proud to note that we have become one of the most sought after West Hollywood movers in the area.
From Great Residential to World-Class Entertainment
Almost everyone knows about the legendary bars, clubs and restaurants throughout the city, particularly on the Sunset Strip and Santa Monica Boulevard. Other famous thoroughfares include the Avenues of Art & Design along Beverly, Robertson and Melrose boulevards. It is also home to many great livable neighborhoods and a large gay community. In fact, few realize that Walkscore rates it the most walkable city in California, with a score of 89. We're gratified that so many of the people who live and work here call on us when they are looking for a moving company in West Hollywood.
Why Choose Attention 2 Detail?
Attention 2 Detail is unusual in the world of movers. In 2011, we were created as a reaction to the innumerable shady, unreliable movers who dominated the Southern California market. The company was founded on military-style commitment and training, as well as a deep understanding of and respect for each unique community in Greater Los Angeles and Southern California we serve. It's no accident, then, that Attention 2 Detail has become one of the most trusted moving services in West Hollywood.
So as you plan your move to or from this great city that offers so much to the L.A. experience, call on us to take care of the big stuff. We won't let you down.

Very helpful. Jeff, Anthony, Brandon and the rest knows what they are doing and very careful of my belongings. I will definitely recommend this moving company. The best in Simi Valley!
Frances R.

Their name truly lives up. These guys moved my home with such professionalism and discipline. I recommend these guys to anyone who needs their home moved! Thank you Attention To Detail!
Adam M.

These guys are great! Excellent moving services!!! They treated our furniture with care as if it were there own. English speaking and good looking too! Consider them for your next move!!!
Jennifer D.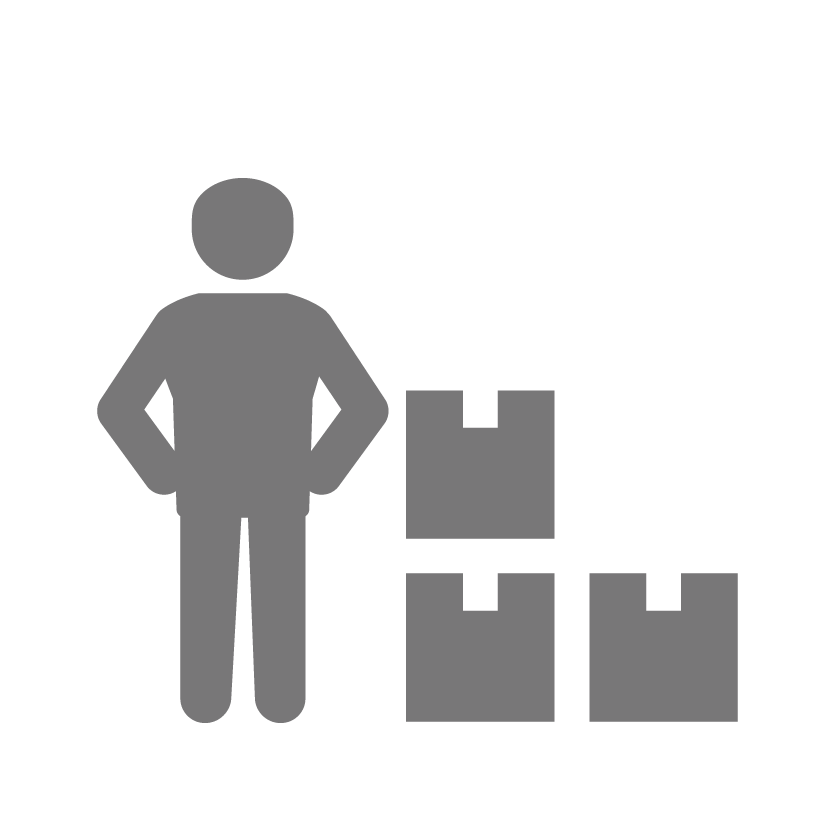 We Come to You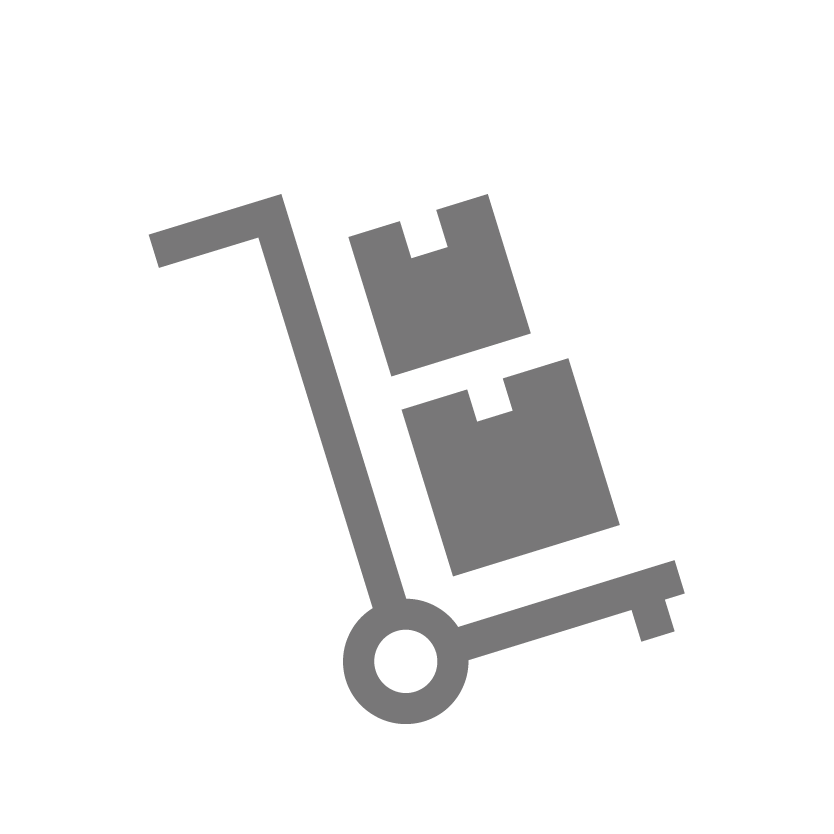 We Pack It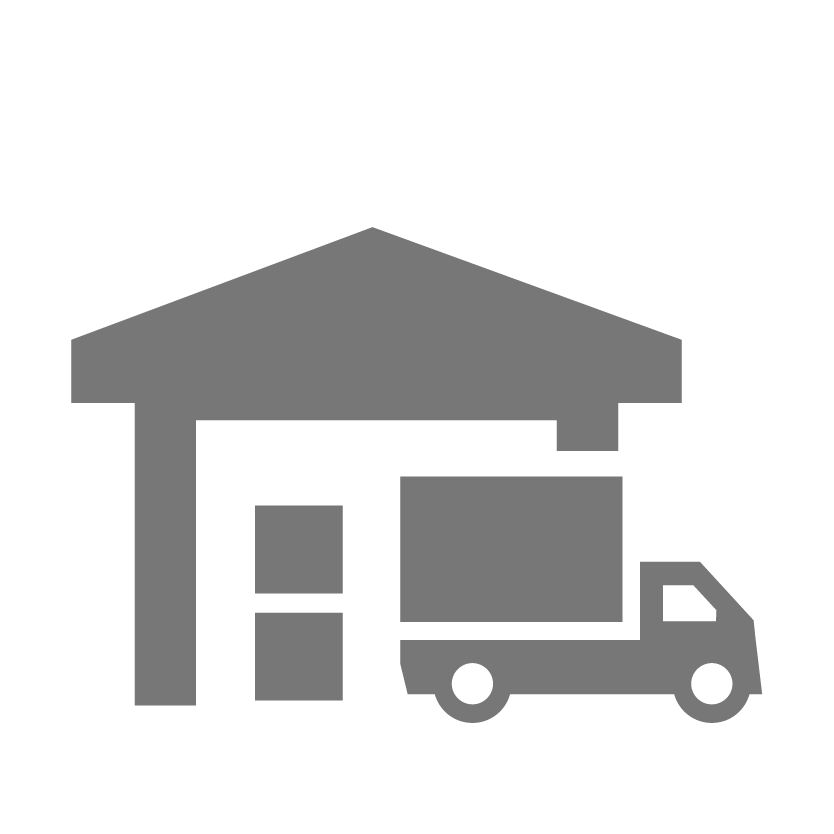 We Move It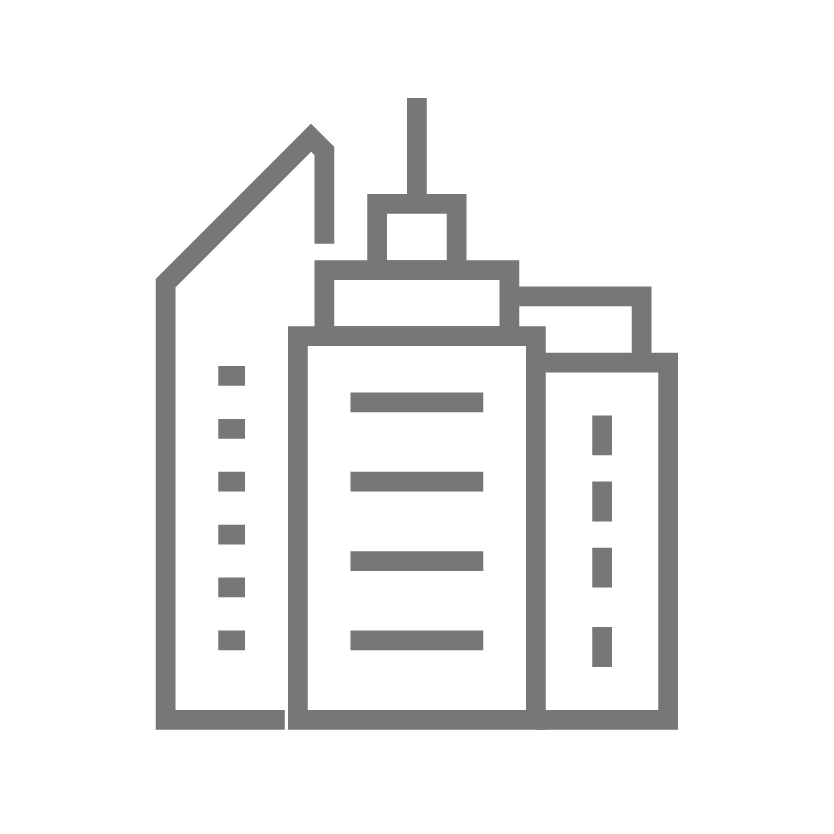 Commercial Moves
Whether it's a local office or a large commercial set up, Attention to Detail  Moving is ready for the job.  A location change can be stressful.  With our team on your side, it doesn't have to be.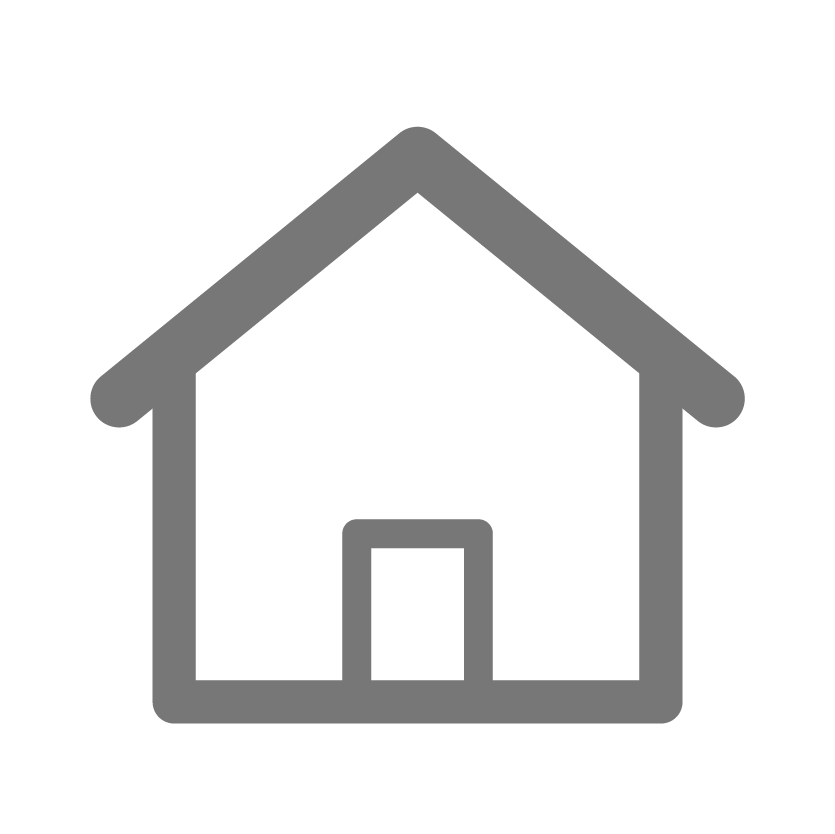 Residential Moves
We handle all types of home moves.  We have been the number one choice for residential moves for the Los Angeles and Simi Valley area since 2011.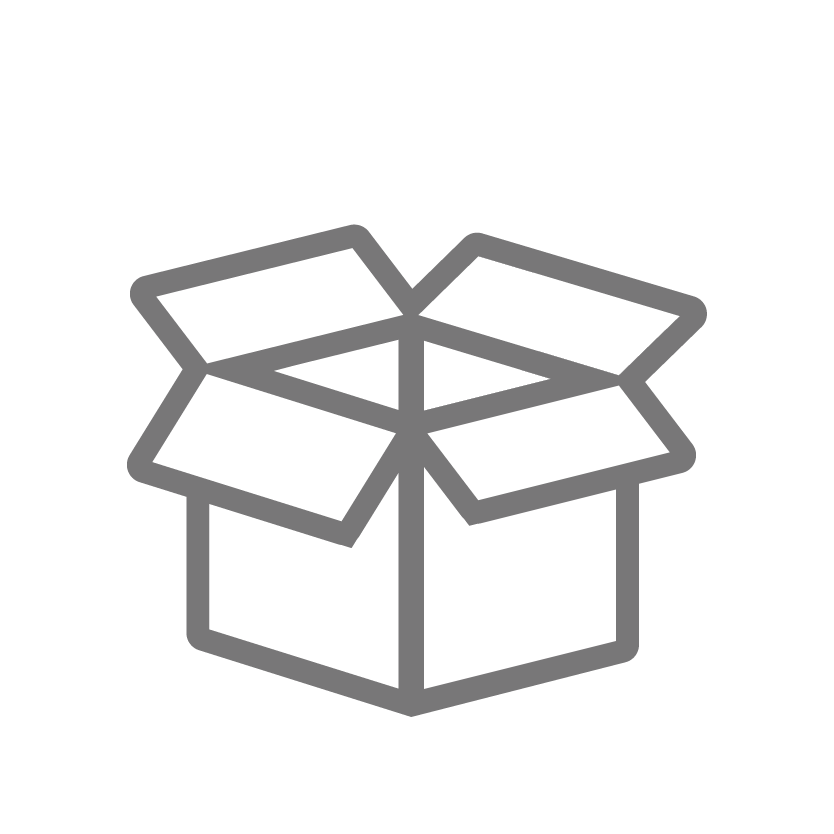 Packing Services
Packing can be one of the most difficult aspects of the move.  We provide packing services, consultations on how to pack, and even offer free storage with every move.

Storage Services
Our team will work with you, planning the items you want stored in one of our vaults, we will coordinate and detail how many vaults are needed to appropriately store your items.