Call today for a Free Quote  |  +1(844) 668-3223
Call today for a Free Quote
+1(844) 668-3223
Or fill out form for an online quote!
Moving to Pacific Palisades?
If you're planning to relocate to Pacific Palisades in the near future, you've made a wise choice. It is the true jewel of the California coastline, with spectacular views and the nicest coastal weather in all of Southern California.
It's time to choose the right Pacific Palisades moving services to make your relocation go as smoothly as possible, and Attention 2 Detail has the experience and know-how to get you settled in quickly, with all your belongings and your nerves intact.
Even if you've never set foot in Pacific Palisades, you've already been there, thanks to the endless list of popular TV shows filmed there: Baywatch, Rockford Files, Modern Family, and Curb Your Enthusiasm to name just a few. "Pali," as the locals sometimes call it, is a very cool place to live. As one of the busiest Pacific Palisades movers, we've been helping people move into gorgeous homes and condos in the area for decades.
Make a Good First Impression in Pacific Palisades
Would you like to impress your new neighbors from Day One? Picture a clean and modern moving van pulling up to your new address, with several neatly-dressed men who carefully unload and place everything safely inside with the precision of a military-style operation, in record time. Hiring Attention 2 Detail shows the world that you truly care about your possessions.
All of our Pacific Palisades moving services are run smoothly and professionally, from our Pacific Palisades moving and storage facilities to our Pacific Palisades long distance movers service. If you call Attention 2 Detail before you plan your move, we can help you relocate seamlessly and prepare for your new adventure.
For any residential or office move in Pacific Palisades, including our amazing white-glove VIP moving services, contact one of our friendly moving consultants today.

Very helpful. Jeff, Anthony, Brandon and the rest knows what they are doing and very careful of my belongings. I will definitely recommend this moving company. The best in Simi Valley!

Their name truly lives up. These guys moved my home with such professionalism and discipline. I recommend these guys to anyone who needs their home moved! Thank you Attention To Detail!

These guys are great! Excellent moving services!!! They treated our furniture with care as if it were there own. English speaking and good looking too! Consider them for your next move!!!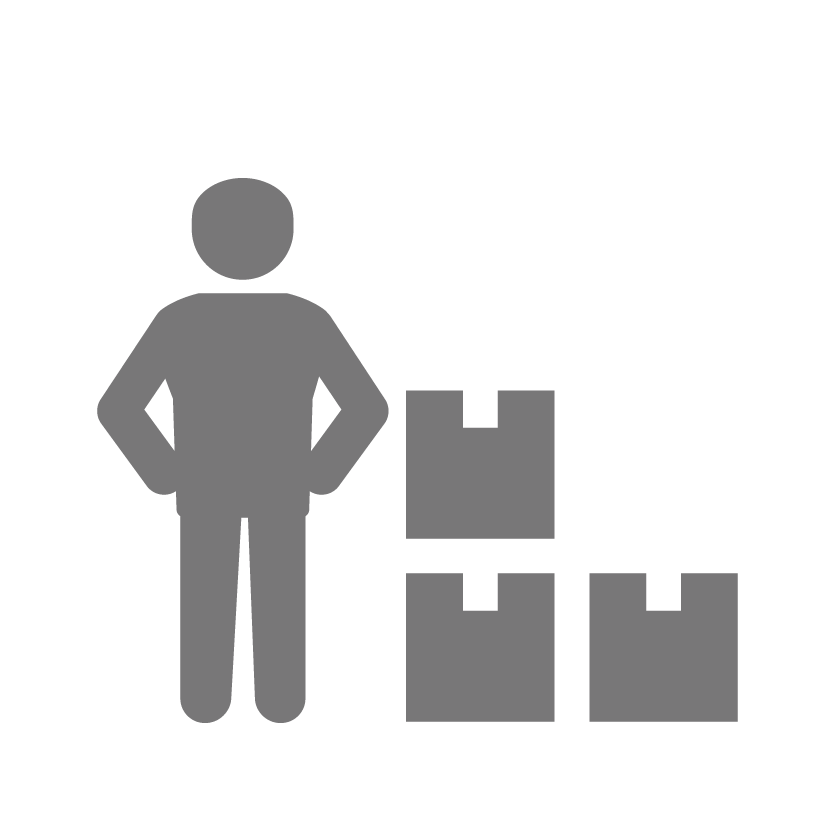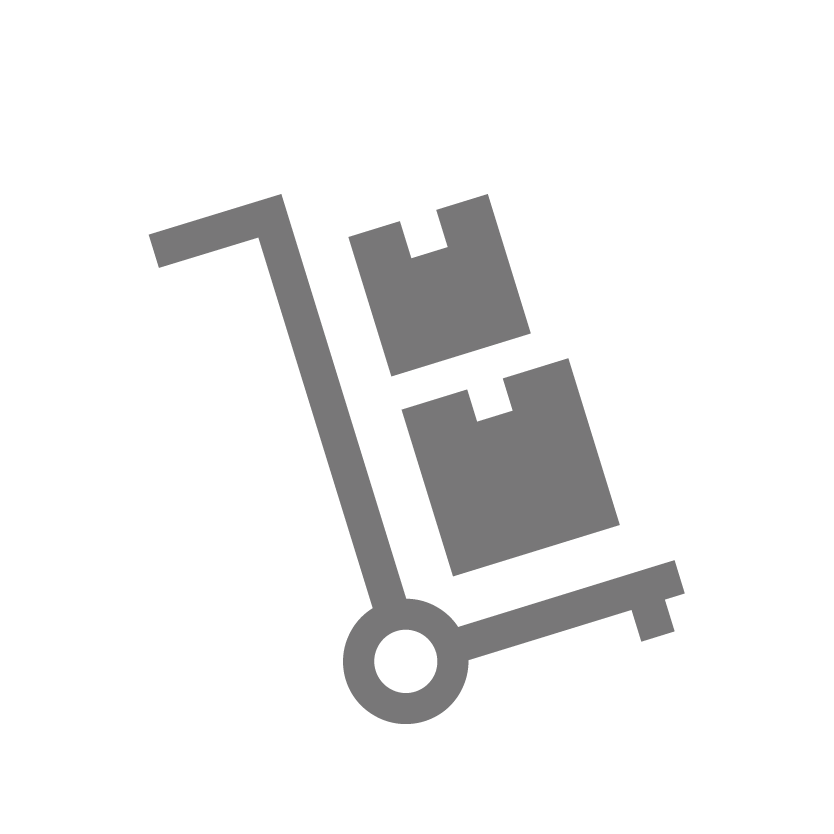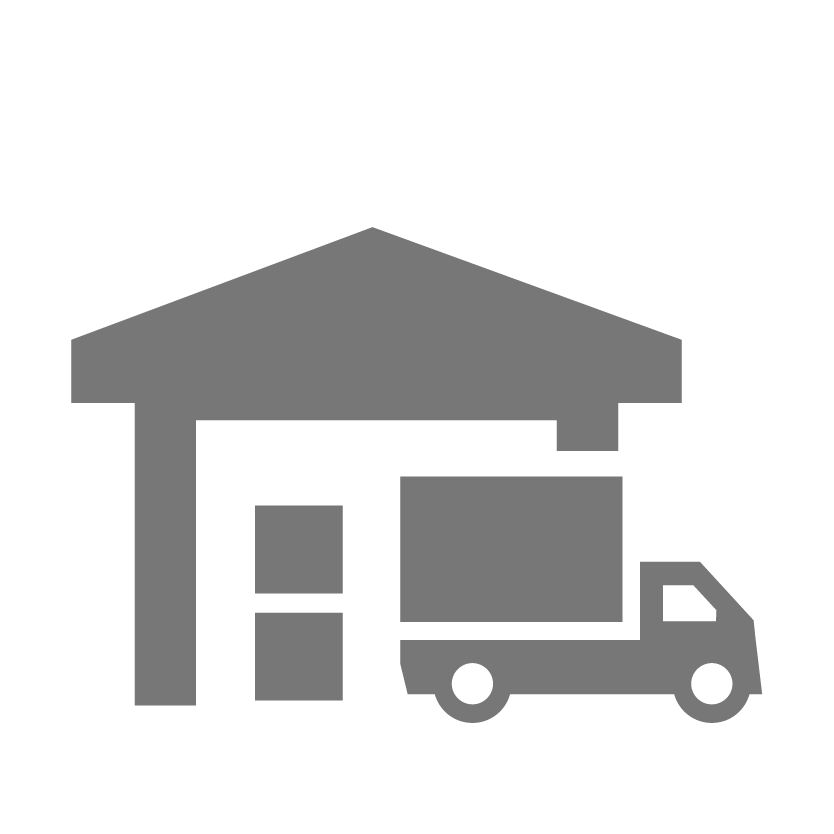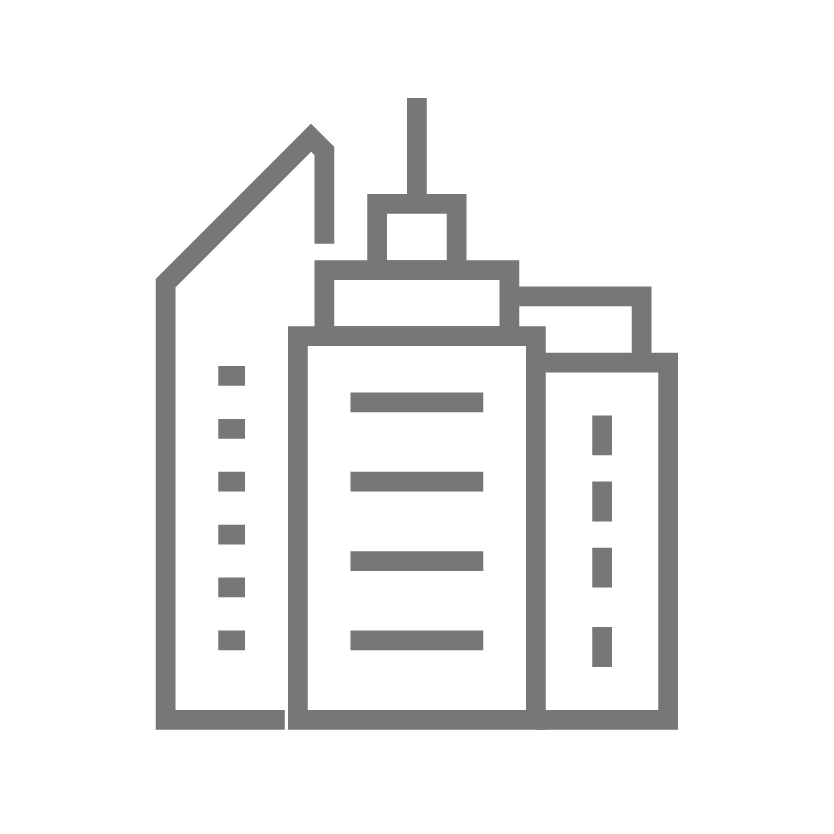 Commercial Moves
Whether it's a local office or a large commercial set up, Attention to Detail  Moving is ready for the job.  A location change can be stressful.  With our team on your side, it doesn't have to be.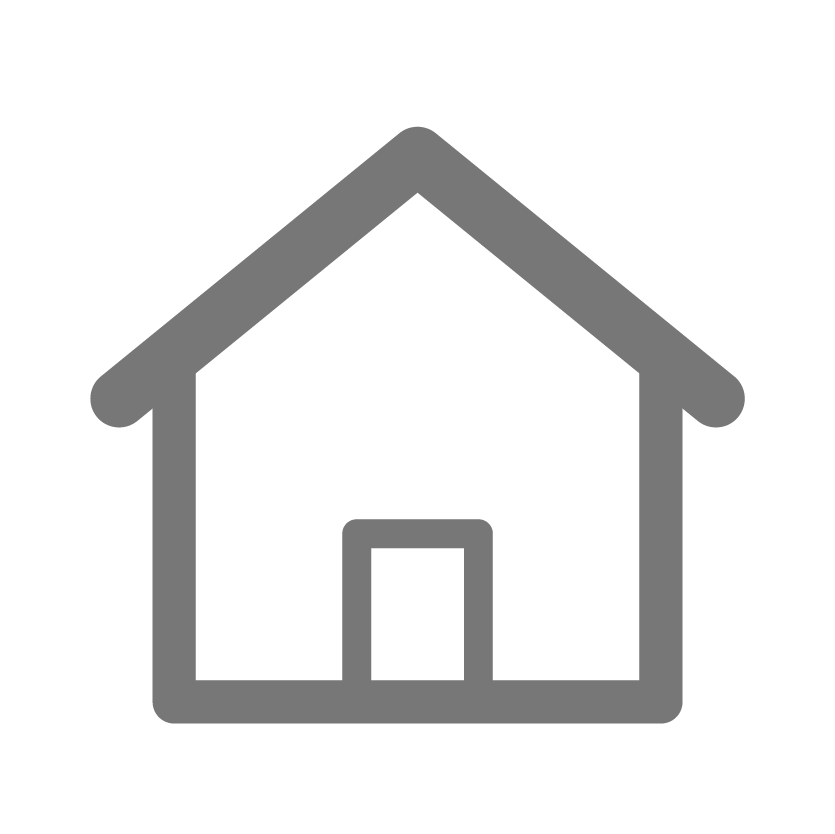 Residential Moves
We handle all types of home moves.  We have been the number one choice for residential moves for the Los Angeles and Simi Valley area since 2011.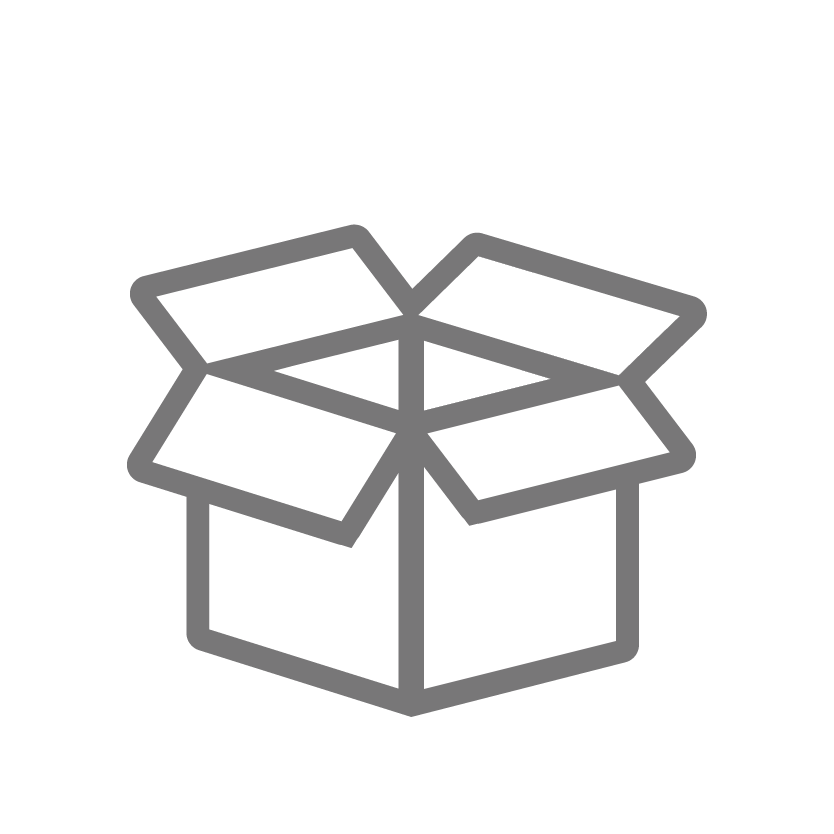 Packing Services
Packing can be one of the most difficult aspects of the move.  We provide packing services, consultations on how to pack, and even offer free storage with every move.

Storage Services
Our team will work with you, planning the items you want stored in one of our vaults, we will coordinate and detail how many vaults are needed to appropriately store your items.