Call today for a Free Quote  |  +1(844) 668-3223
Call today for a Free Quote
+1(844) 668-3223
Or fill out form for an online quote!
It can be hard to find dependable movers.
It seems like moving companies often send out crews that don't hustle, aren't careful with personal belongings, or make the whole moving process more complicated than it already is. That's why Attention 2 Detail came into existence. We're a group of friends who had our share of bad movers and we wanted to transform the moving industry. Our Palms moving services are executed through a military-type service that focuses on efficiency and getting the job done right.
 Palms Moving Services for All Moving Jobs
Whether you need help with a relatively small job (for instance you need a Palms piano moving company to help you with just one item) or you have to completely move all of the items in your home, Attention 2 Detail can help. Our team of fast, hard-working, and trained professional movers can tackle any job. Attention 2 Detail only hires movers who are committed to excellence and who are dedicated to providing you with the ultimate professional move.
Our PLAN for Your Move is Flawless
Attention 2 Detail prides itself on our mission, which is a promise we give to each client. We guarantee we will give you affordable services that are quality-driven and based on our unique PLAN. Our PLAN says that we PREPARE for every detail of each job, LISTEN to what our customers want and need, APPROACH all situations with positivity and professionalism, and NOTICE our opportunities to improve service for our clients.
Your Trusted Palms Movers Since 2011
Attention 2 Detail has offered superior Palms moving services since 2011. Our trusted Palms moving and storage company is your best choice for movers who enjoy what they do and make your move go smoothly. We promise we won't send you unprofessional movers. Our team will arrive to you on-time and ready to work, and our movers will give you the best moving experience you've had to date.

Very helpful. Jeff, Anthony, Brandon and the rest knows what they are doing and very careful of my belongings. I will definitely recommend this moving company. The best in Simi Valley!

Their name truly lives up. These guys moved my home with such professionalism and discipline. I recommend these guys to anyone who needs their home moved! Thank you Attention To Detail!

These guys are great! Excellent moving services!!! They treated our furniture with care as if it were there own. English speaking and good looking too! Consider them for your next move!!!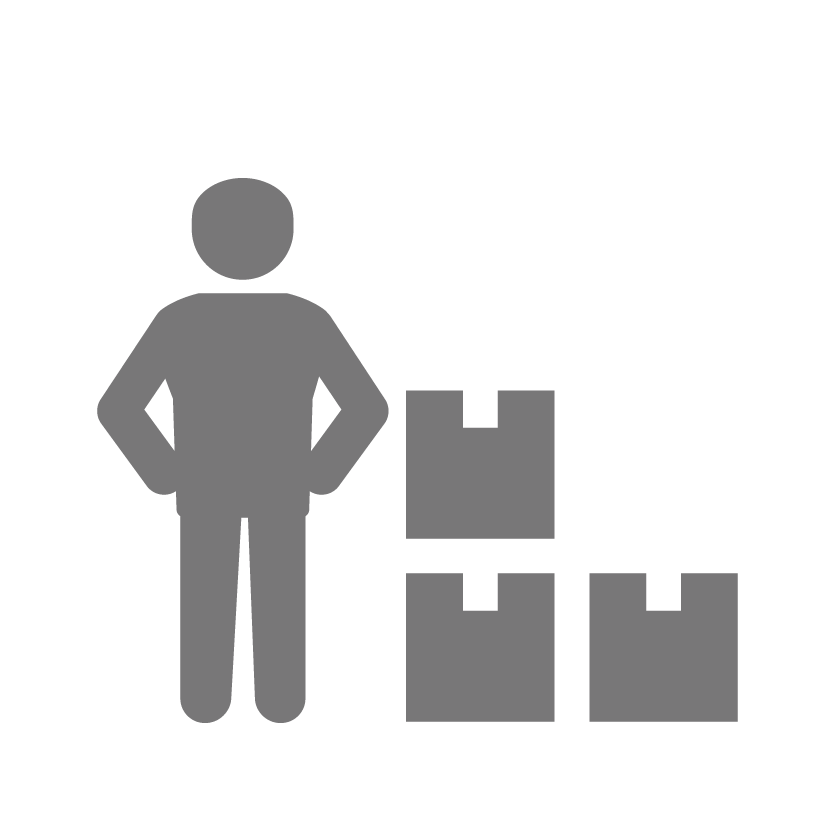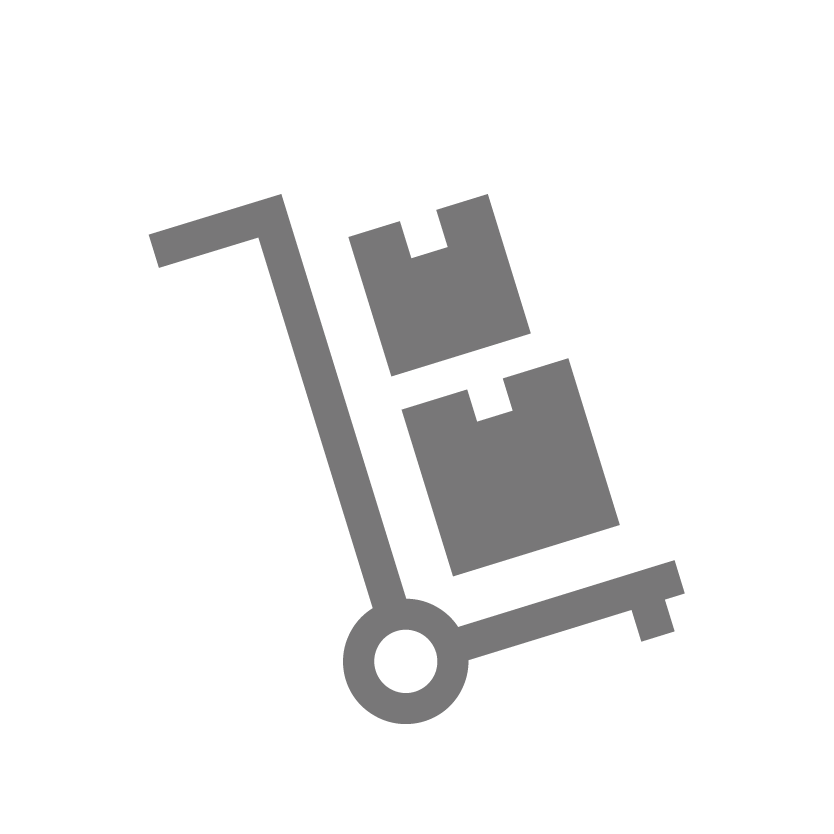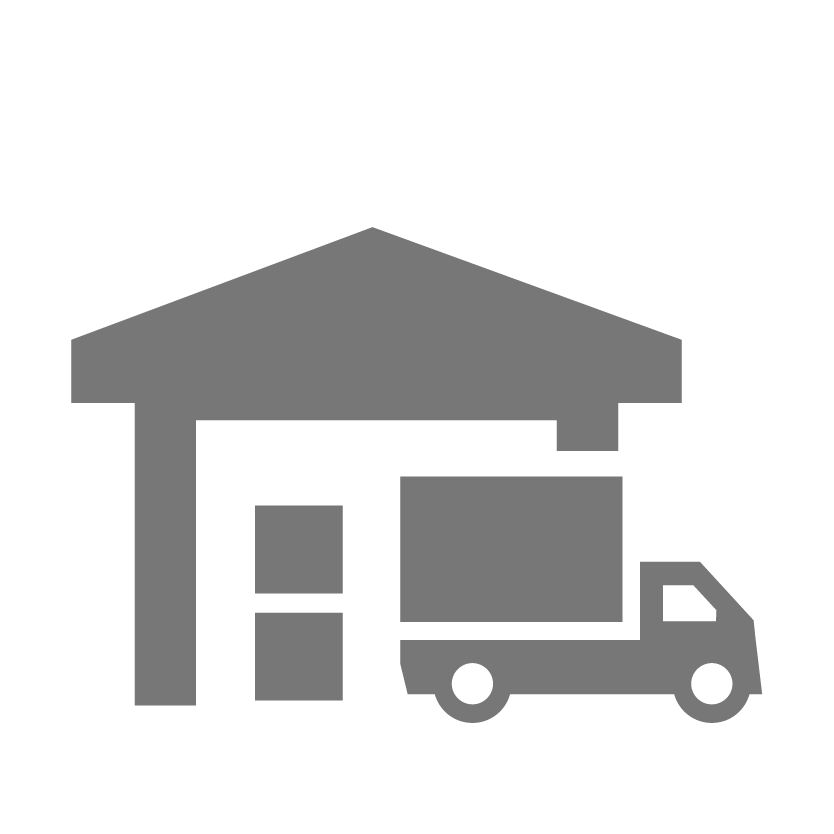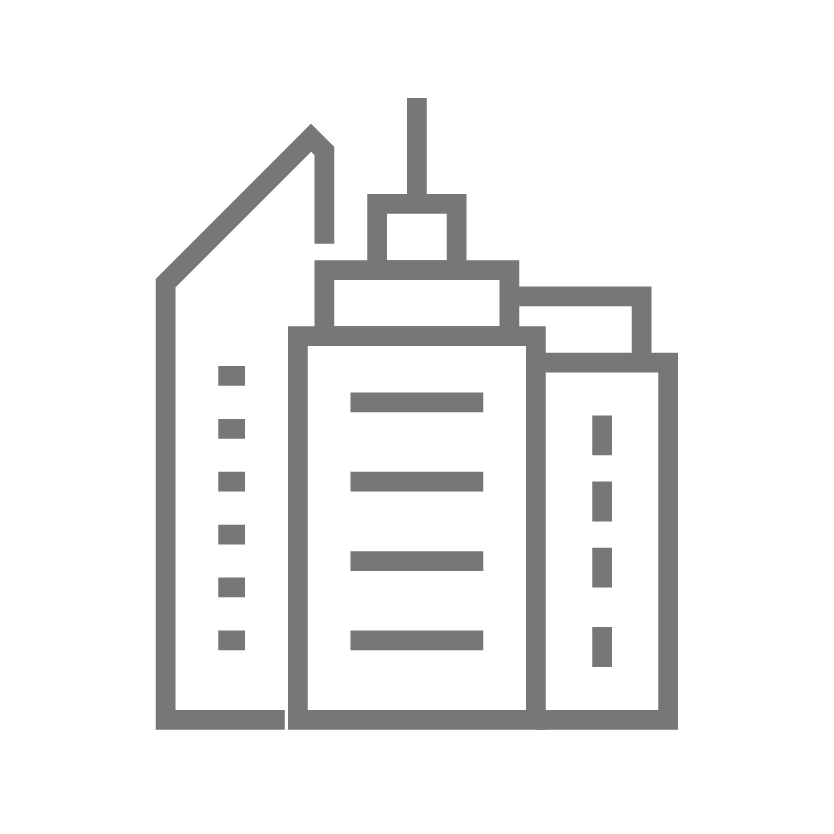 Commercial Moves
Whether it's a local office or a large commercial set up, Attention to Detail  Moving is ready for the job.  A location change can be stressful.  With our team on your side, it doesn't have to be.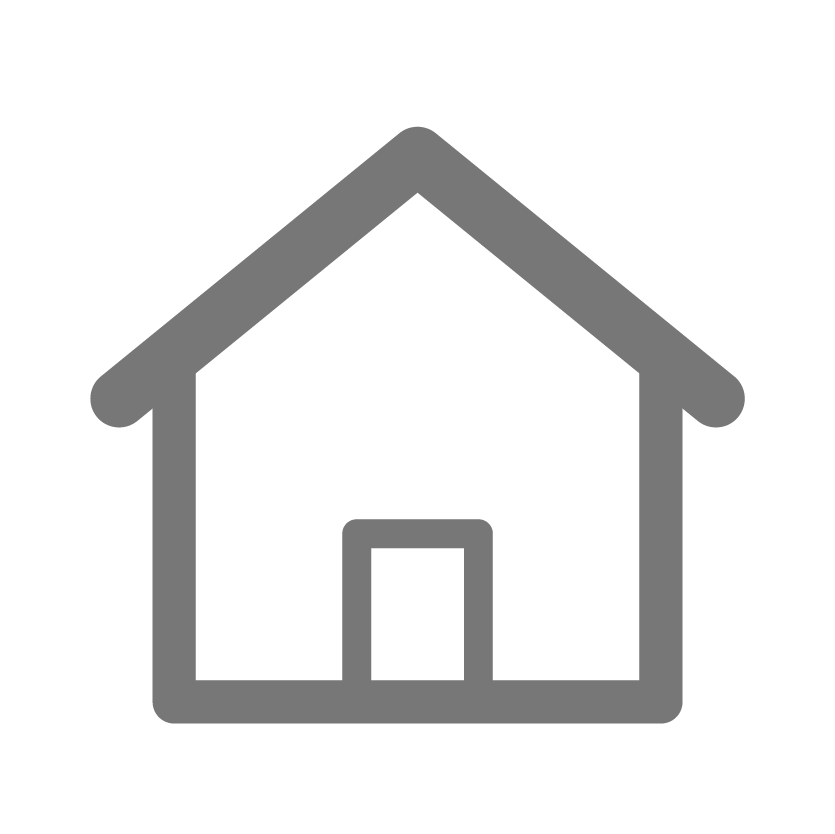 Residential Moves
We handle all types of home moves.  We have been the number one choice for residential moves for the Los Angeles and Simi Valley area since 2011.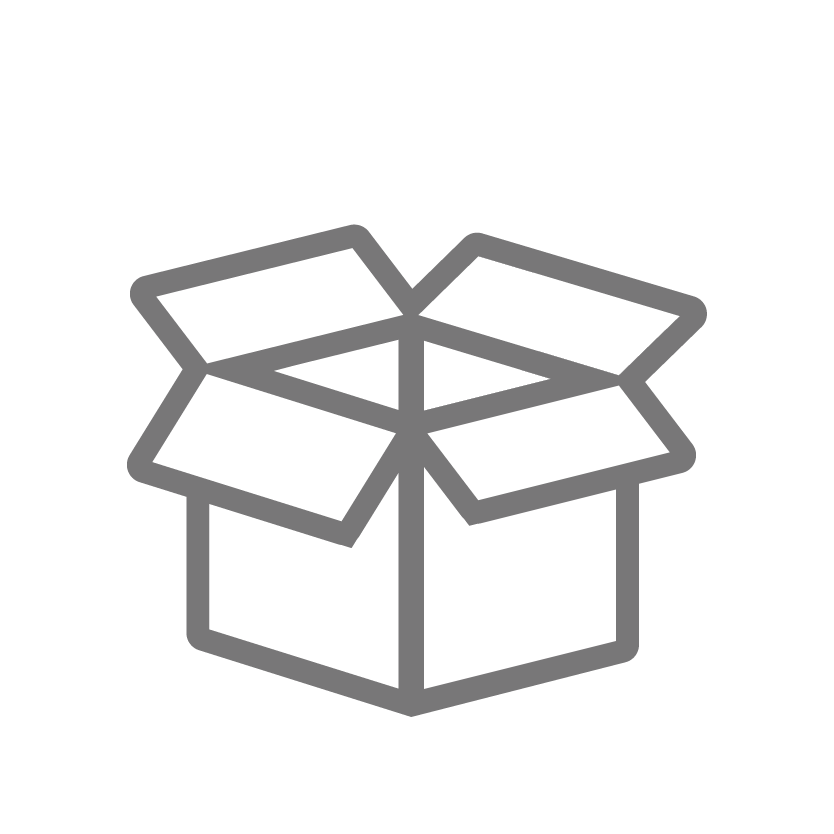 Packing Services
Packing can be one of the most difficult aspects of the move.  We provide packing services, consultations on how to pack, and even offer free storage with every move.

Storage Services
Our team will work with you, planning the items you want stored in one of our vaults, we will coordinate and detail how many vaults are needed to appropriately store your items.