Call today for a Free Quote  |  +1(844) 668-3223
Call today for a Free Quote
+1(844) 668-3223
Or fill out form for an online quote!
Attention to Detail for your Simi Valley move
Looking around your house, apartment, or commercial space and wondering how you're going to get everything from Point A to Point B is certainly anxiety inducing. Rather than functioning as little more than a ball of stress throughout the entire moving process, work with the Simi Valley movers with the muscle, experience, and know-how to make your move a breeze. We put our considerable military-style training to work for you so your moving day doesn't involve an anxiety attack.
 Simi Valley, CA
Simi Valley is a city in the Simi Valley section of Ventura County, California. It is part of the Greater Los Angeles Area and is close to Moorpark, Thousand Oaks, and the Chatsworth neighborhood in Los Angeles. The city features a population of 126,871 as of 2014, as well as a warm, dry climate. Simi Valley is 42.247 square miles in size and is often referred to as "Reagan Country." President Ronald Reagan is buried in Simi Valley at the Ronald Reagan Presidential Library.
One of the Best Moving Companies In Simi Valley
In addition to Simi Valley we provide moving services for all surrounding cities including Thousand Oaks, Moorpark, Camarillo, Ventura, Oxnard.
Why Attention 2 Detail?
Residential and commercial moving
Local and long-distance moving
Secure, FREE storage solutions, including portable storage
Over a decade of industry experience
Military-style training and moving
Packing services
Unmatched dedication to customer satisfaction
Free estimates
Senior moving
Piano moving
And so much more!
Professional Simi Valley Movers
Put your precious items in our capable hands knowing they will enter your new residence or commercial space in the same condition as when you packed them. Let us relieve much of the stress and anxiety that accompanies the moving experience! Our team is equipped to handle all types of moves and strives to lead the industry by example. We carefully prepare for every job and listen closely to the needs of our customers so we can provide the best service possible.

Very helpful. Jeff, Anthony, Brandon and the rest knows what they are doing and very careful of my belongings. I will definitely recommend this moving company. The best in Simi Valley!

Their name truly lives up. These guys moved my home with such professionalism and discipline. I recommend these guys to anyone who needs their home moved! Thank you Attention To Detail!

These guys are great! Excellent moving services!!! They treated our furniture with care as if it were there own. English speaking and good looking too! Consider them for your next move!!!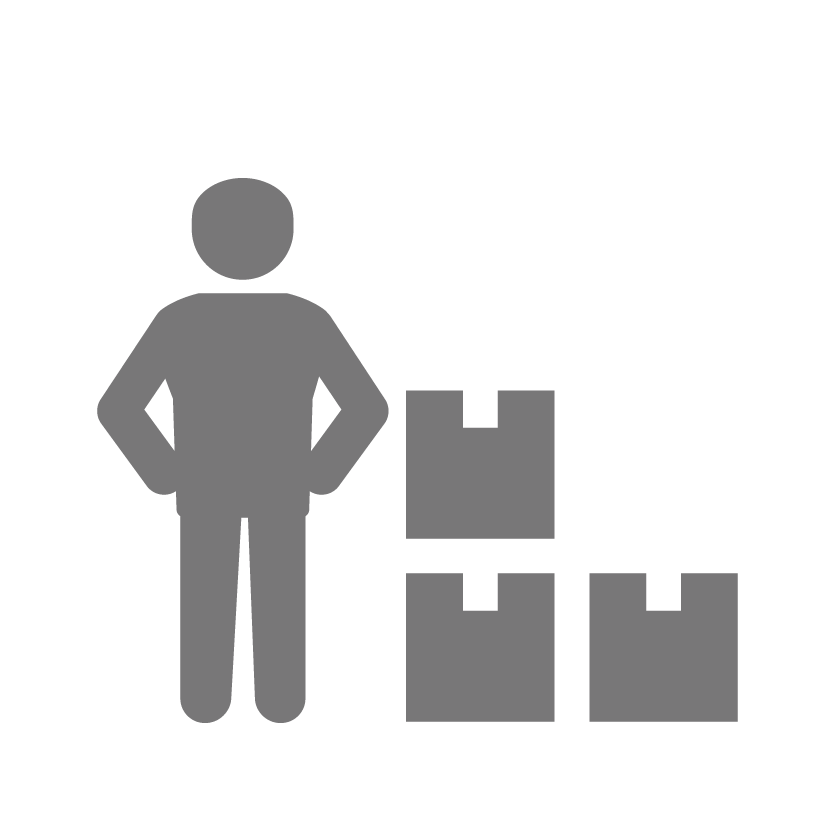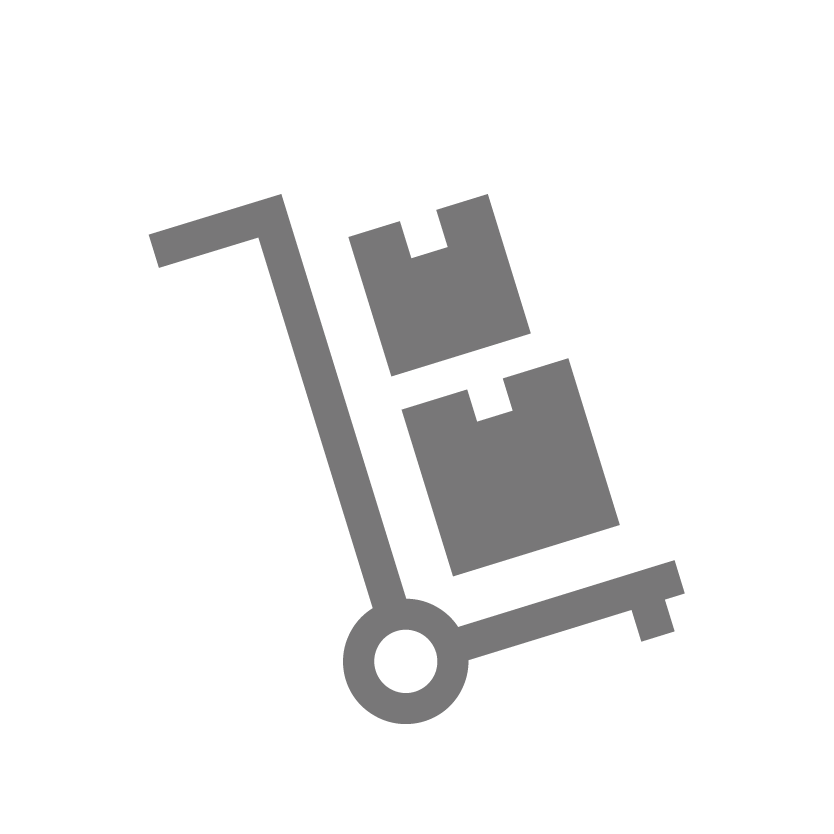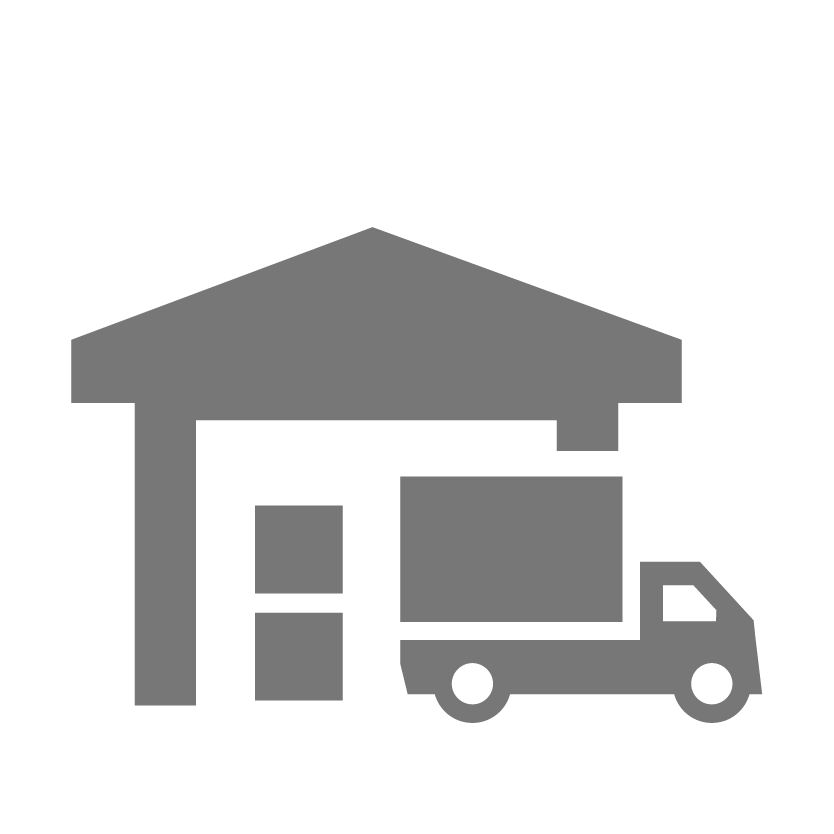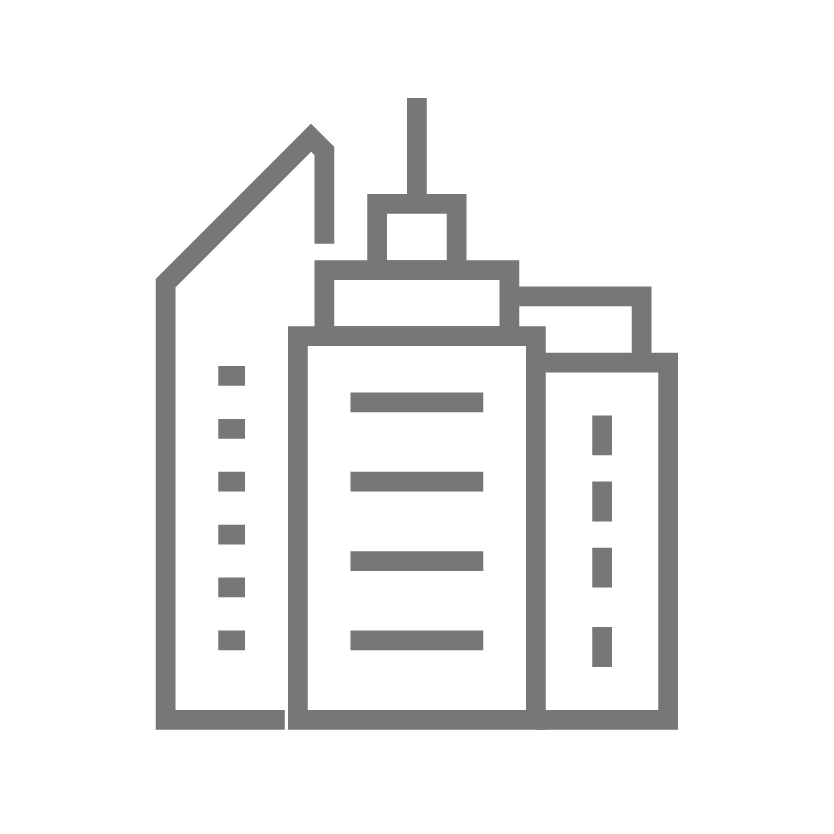 Commercial Moves
Whether it's a local office or a large commercial set up, Attention to Detail  Moving is ready for the job.  A location change can be stressful.  With our team on your side, it doesn't have to be.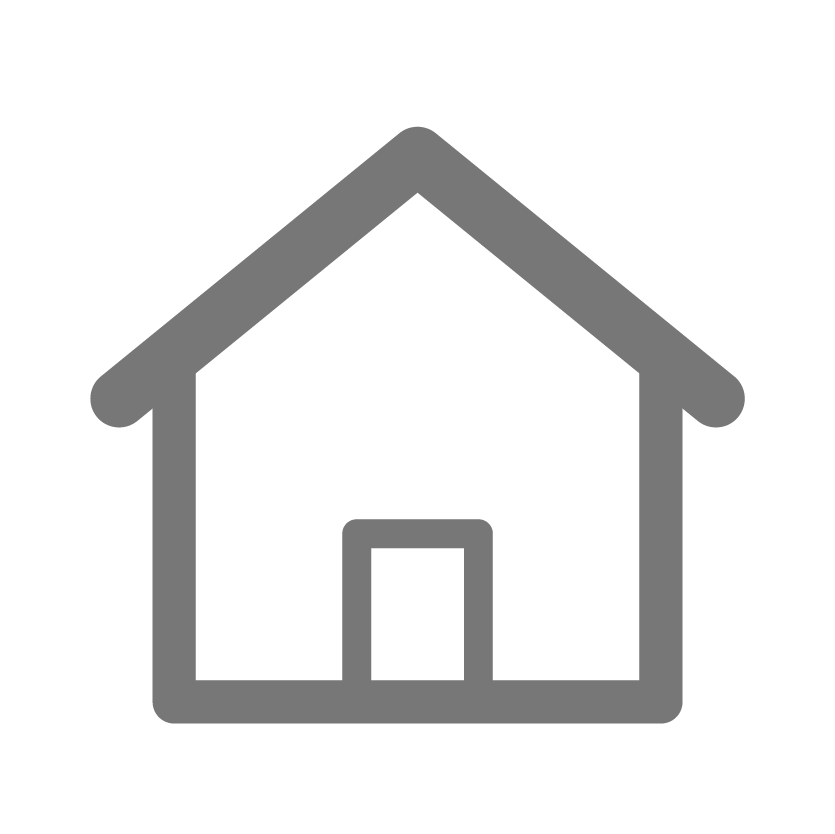 Residential Moves
We handle all types of home moves.  We have been the number one choice for residential moves for the Los Angeles and Simi Valley area since 2011.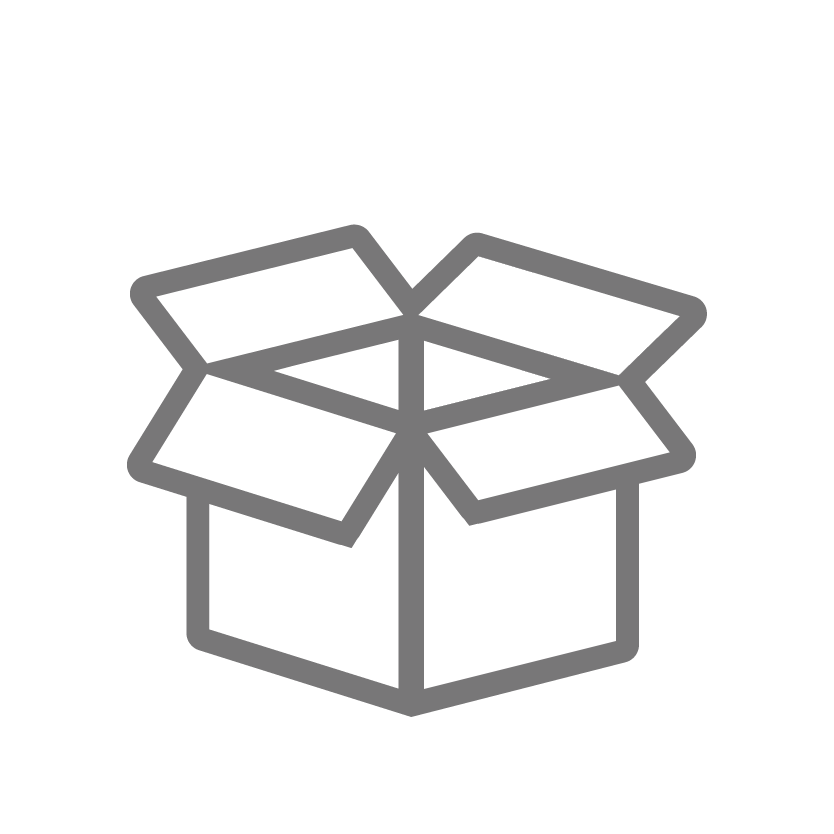 Packing Services
Packing can be one of the most difficult aspects of the move.  We provide packing services, consultations on how to pack, and even offer free storage with every move.

Storage Services
Our team will work with you, planning the items you want stored in one of our vaults, we will coordinate and detail how many vaults are needed to appropriately store your items.