Call today for a Free Quote  |  +1(844) 668-3223
Call today for a Free Quote
+1(844) 668-3223
Or fill out form for an online quote!
Moving Services In Agoura Hills
Individuals and businesses who need moving services in Agoura Hills call Attention 2 Detail. That's because we pay attention to every detail of a move. We know that our customers have unique needs, and we know they often have concerns during a move. We work with our customers to make their entire move go smoothly, which means we strive for excellence when it comes to efficiency, courtesy, and value.
Reliable Moving Services in Agoura Hills
Attention 2 Detail uses a military-style approach to the task of moving. We hire an expert crew, we make sure all team members work hard and quickly, we stress dependability and carefulness, and we get the job done. We realize that there are a lot of shady moving services out there that simply want to take clients' money. Attention 2 Detail runs a tight operation where integrity is key.
We Have a PLAN for Your Move
As a trusted moving company in Agoura Hills, we stick to our PLAN for every customer, which includes: PREPARING for your move, LISTENING to you, APPROACHING each job with a focus on your needs, and NOTICING all of the details that will make a move smooth for you.
About Our Agoura Hills Moving Company
Attention 2 Detail began moving customers in 2001. We were born out of necessity, as there were too many bad moving companies at the time that simply didn't care about people. We are a group of friends intent on changing the moving industry. We move our customers like a perfectly oiled machine, like the military would, doing what is required of us and doing it right.
To get expert movers who care about you and your move, and to get a moving estimate, call Attention 2 Detail today.

Very helpful. Jeff, Anthony, Brandon and the rest knows what they are doing and very careful of my belongings. I will definitely recommend this moving company. The best in Simi Valley!

Their name truly lives up. These guys moved my home with such professionalism and discipline. I recommend these guys to anyone who needs their home moved! Thank you Attention To Detail!

These guys are great! Excellent moving services!!! They treated our furniture with care as if it were there own. English speaking and good looking too! Consider them for your next move!!!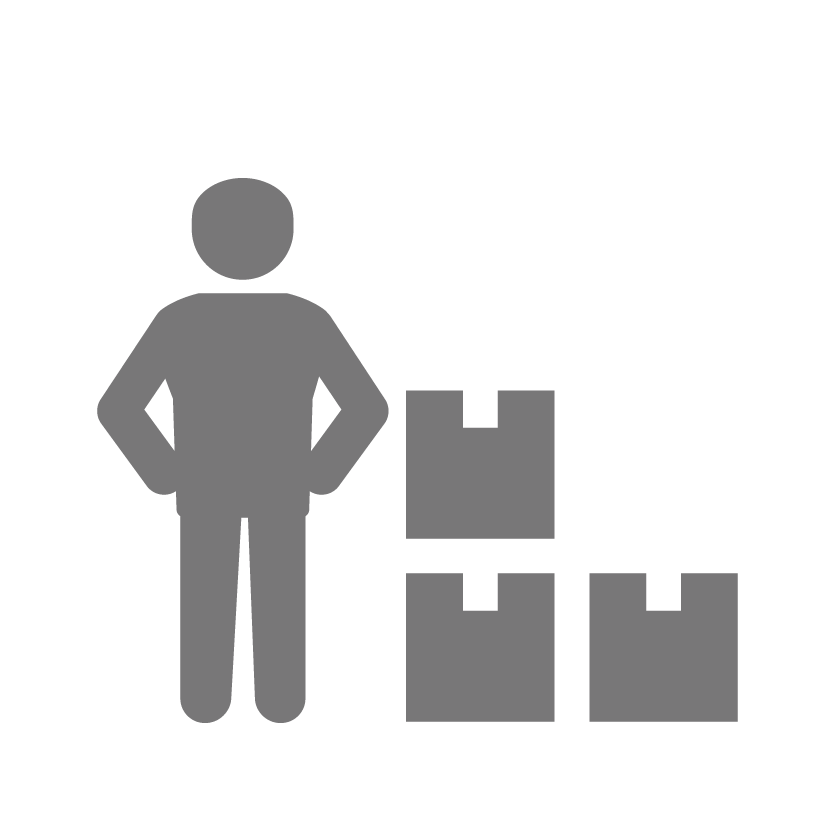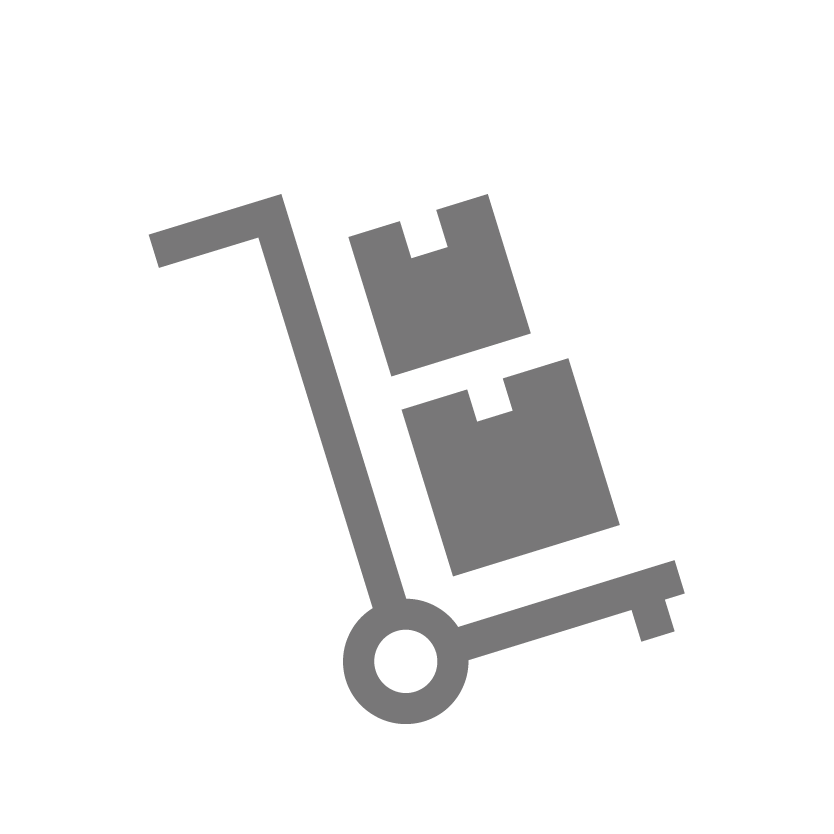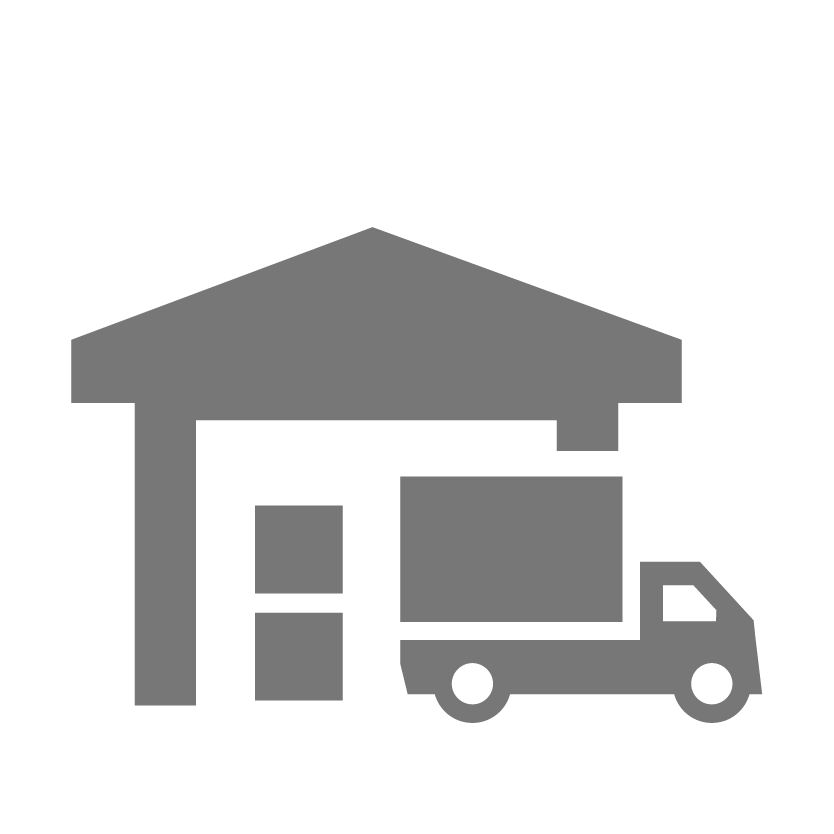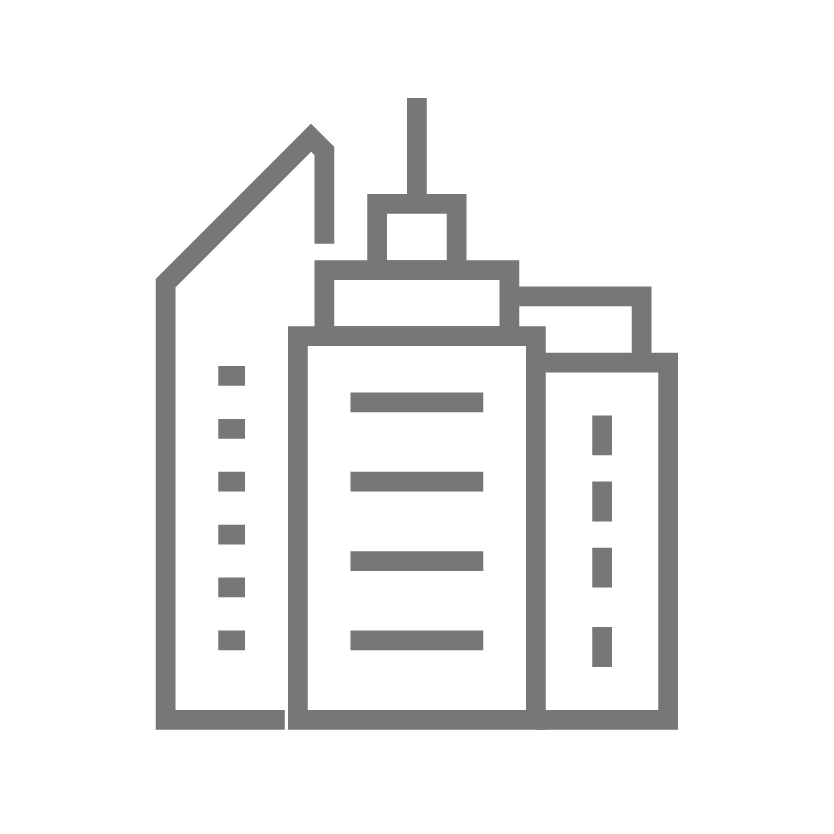 Commercial Moves
Whether it's a local office or a large commercial set up, Attention to Detail  Moving is ready for the job.  A location change can be stressful.  With our team on your side, it doesn't have to be.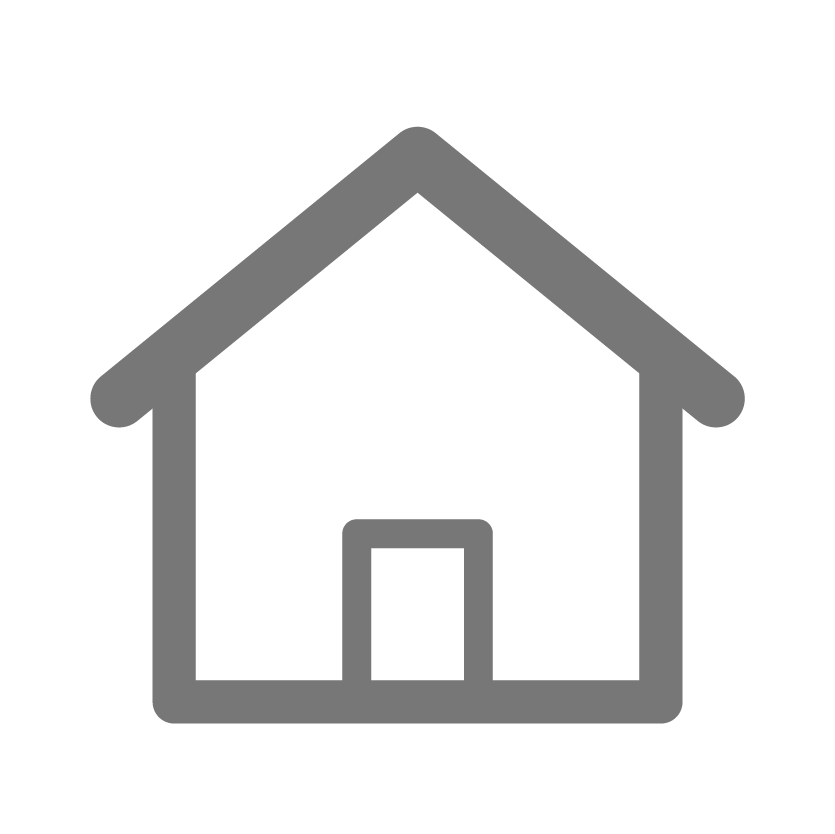 Residential Moves
We handle all types of home moves.  We have been the number one choice for residential moves for the Los Angeles and Simi Valley area since 2011.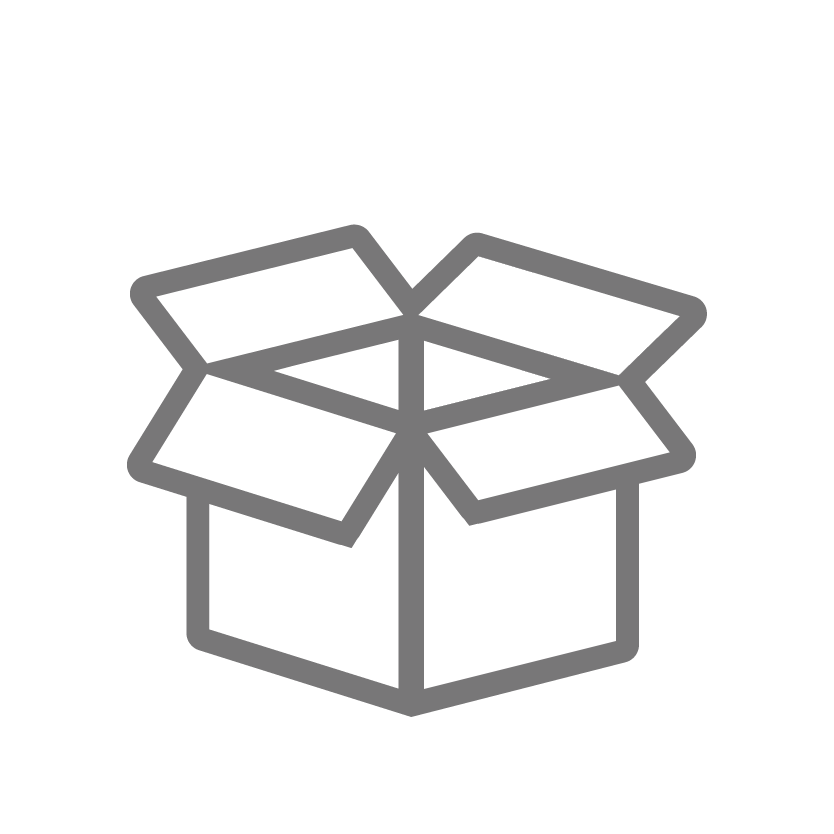 Packing Services
Packing can be one of the most difficult aspects of the move.  We provide packing services, consultations on how to pack, and even offer free storage with every move.

Storage Services
Our team will work with you, planning the items you want stored in one of our vaults, we will coordinate and detail how many vaults are needed to appropriately store your items.