Call today for a Free Quote  |  +1(844) 668-3223
Call today for a Free Quote
+1(844) 668-3223
Or fill out form for an online quote!
We at Attention 2 Detail are proud to provide Camarillo moving services for residents and area businesses alike.
Our Camarillo movers offer everything residents of the Ventura County, CA, area need to streamline the moving process, including residential and commercial moving, senior moving, piano moving, packing services, storage solutions, and so much more. We understand how stressful and anxiety-filled the moving process so often is, and it's our job and our pleasure to relieve as much of this stress for you as possible.
Camarillo Moving
Visit our website to find Camarillo moving resources, including links to the Camarillo Chamber of Commerce and visitor's guide. We also provide the latest Camarillo weather updates, among other resources for your convenience. Our site makes it easy to request a free quote so you aren't surprised when you receive your final invoice. Shocking our customers with an outlandish bill is not how we do business—we want our services to remain affordable to all! Whether you're moving to a new office in the Camarillo area, transferring from an apartment to a house, downsizing, or otherwise moving within the city, we are the company to work with.
Why Attention 2 Detail?
Commercial and residential moving services
Local moving services
Long-distance moving services
Piano moving services
Senior moving services
Packing services
Storage services, including portable storage
VIP packages available
Serving the Los Angeles and Simi Valley areas
Over 4,000 residential moves
Over 300 commercial moves
Over 500 long-distance moves
Over 32,000 boxes packed
Your Camarillo Moving Service
Count on us to make moving day stress-free and even a little fun! Our friendly team of Camarillo movers is meticulously trained to pack and move your property as if it were our own. Utilize our exceptional services no matter the nature or scope of your moving project. We are here to help!
Camarillo Information CA
Population: 65,201
Area: 19.5 square miles
Helpful Links for Camarillo
Chamber of commerce
Visiting Camarillo
Camarillo visitor guide map

Very helpful. Jeff, Anthony, Brandon and the rest knows what they are doing and very careful of my belongings. I will definitely recommend this moving company. The best in Simi Valley!

Their name truly lives up. These guys moved my home with such professionalism and discipline. I recommend these guys to anyone who needs their home moved! Thank you Attention To Detail!

These guys are great! Excellent moving services!!! They treated our furniture with care as if it were there own. English speaking and good looking too! Consider them for your next move!!!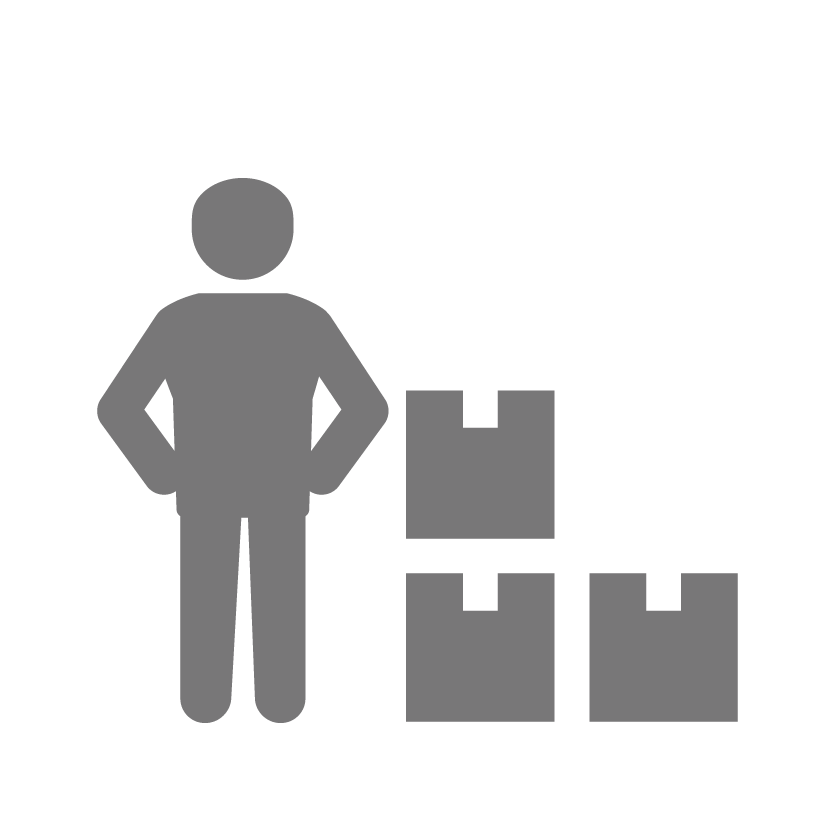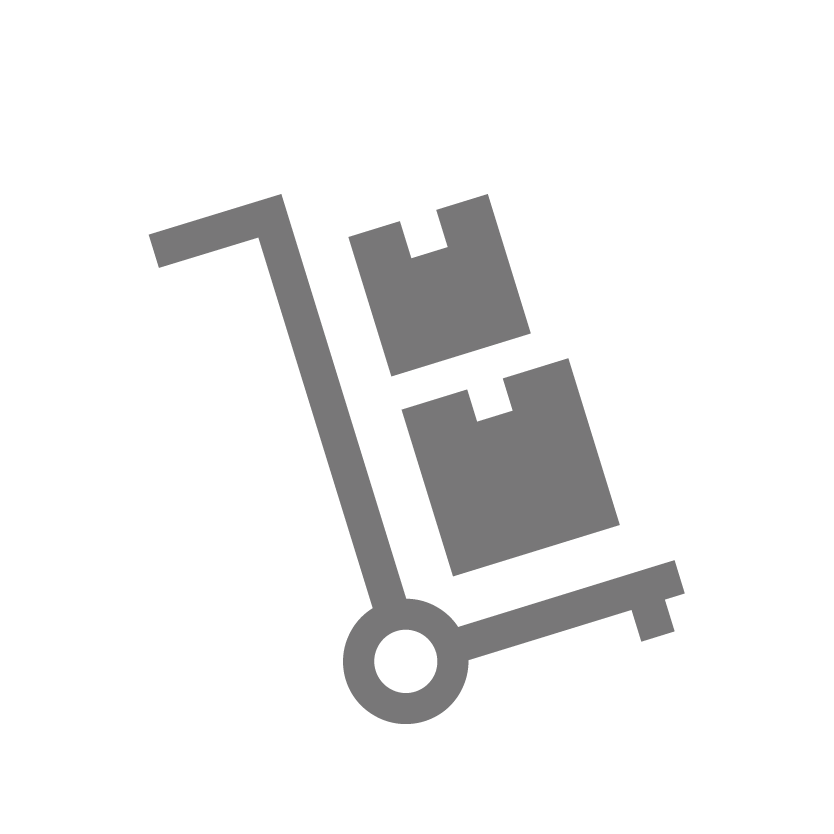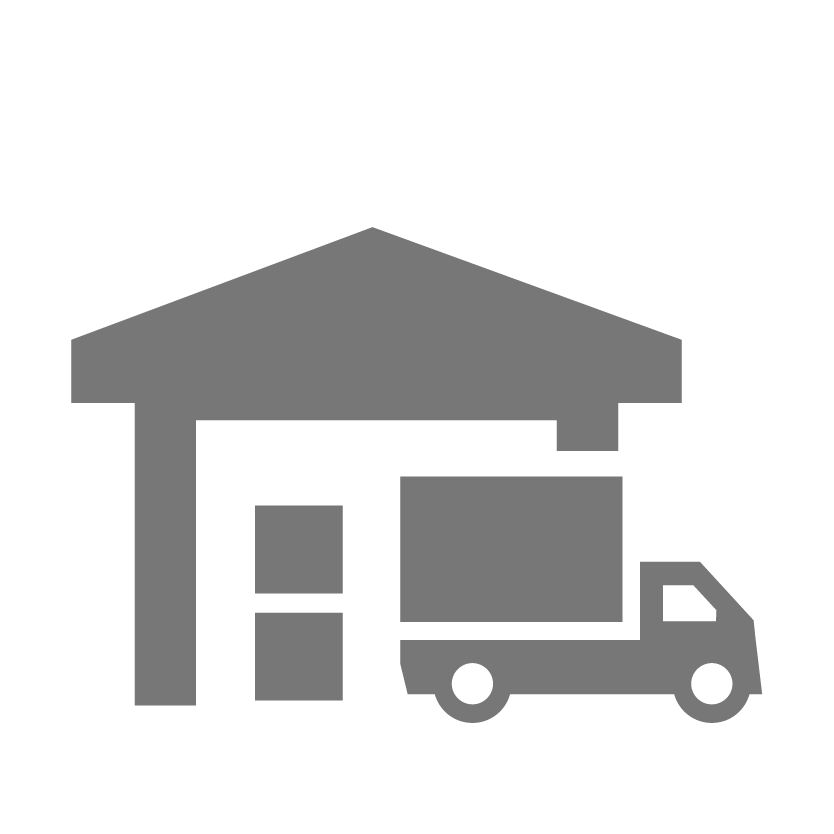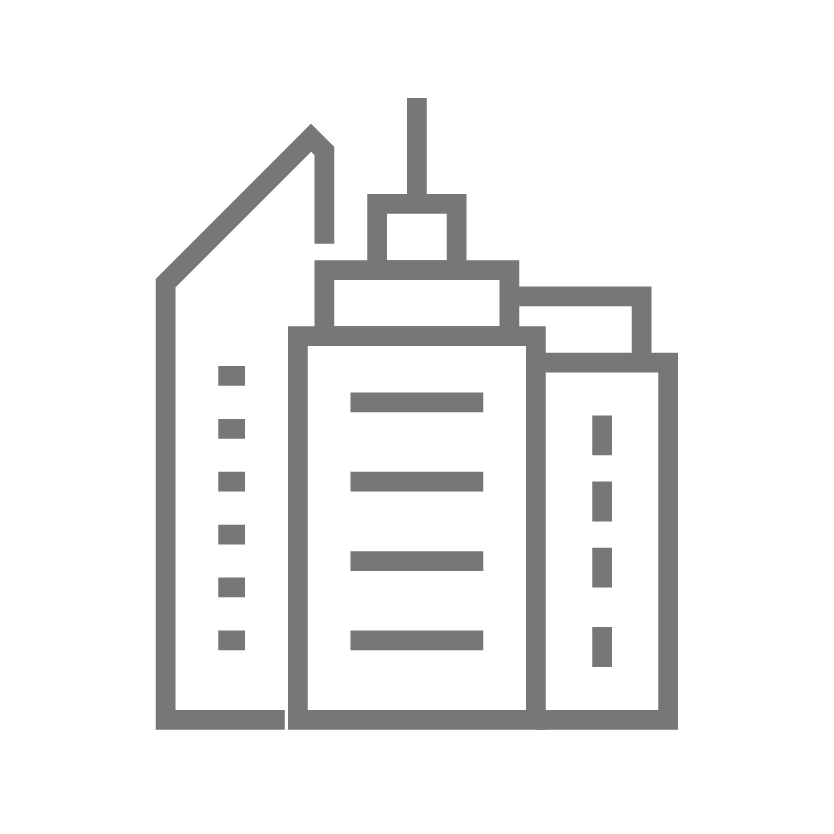 Commercial Moves
Whether it's a local office or a large commercial set up, Attention to Detail  Moving is ready for the job.  A location change can be stressful.  With our team on your side, it doesn't have to be.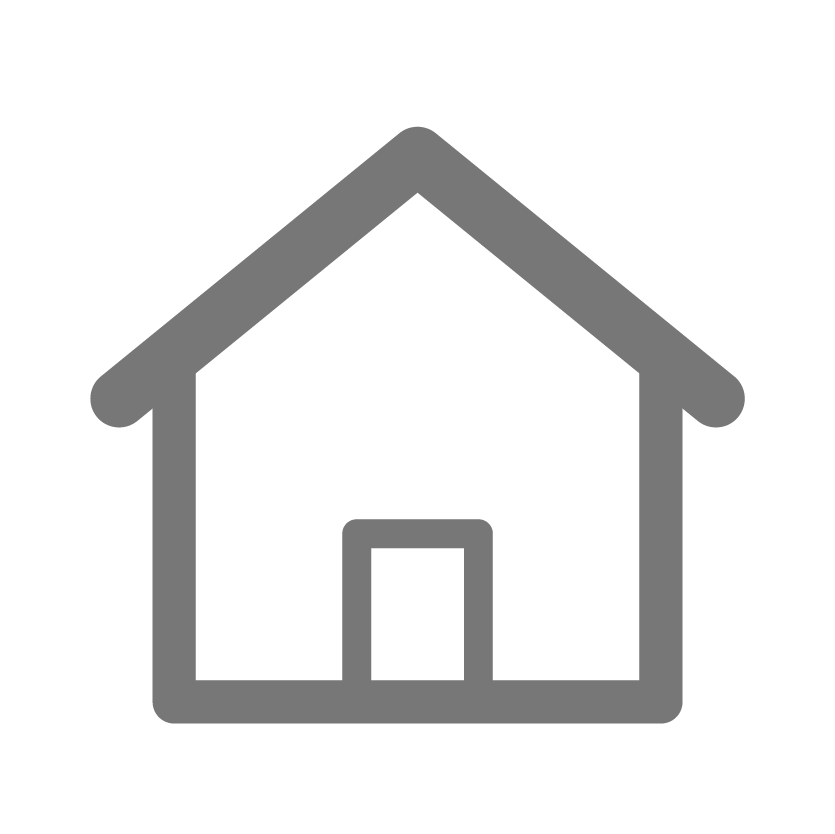 Residential Moves
We handle all types of home moves.  We have been the number one choice for residential moves for the Los Angeles and Simi Valley area since 2011.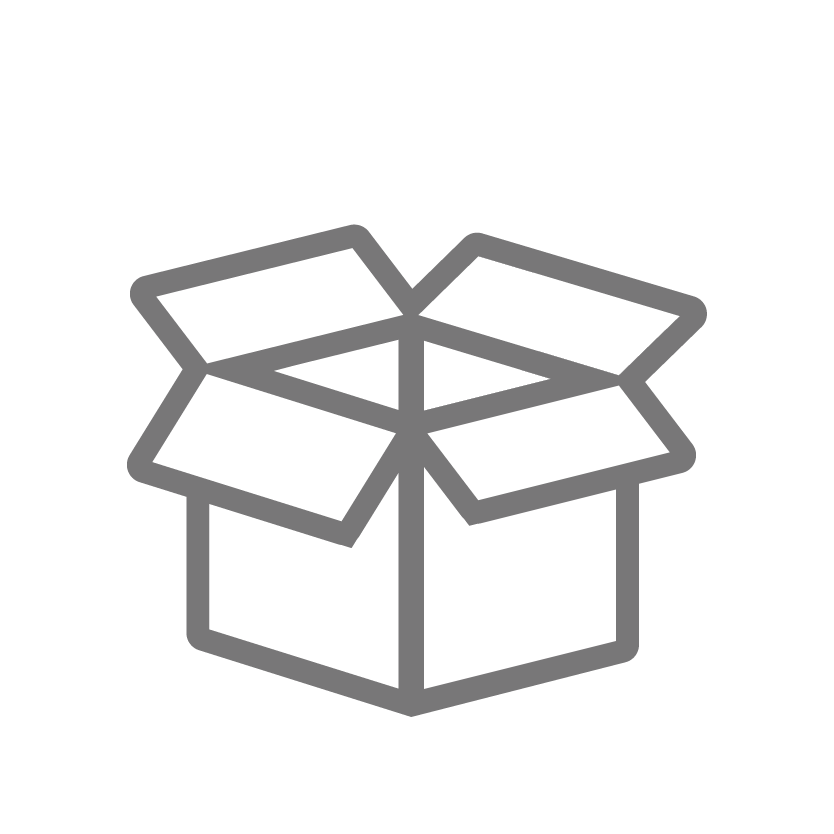 Packing Services
Packing can be one of the most difficult aspects of the move.  We provide packing services, consultations on how to pack, and even offer free storage with every move.

Storage Services
Our team will work with you, planning the items you want stored in one of our vaults, we will coordinate and detail how many vaults are needed to appropriately store your items.