Call today for a Free Quote  |  +1(844) 668-3223
Call today for a Free Quote
+1(844) 668-3223
Or fill out form for an online quote!
Attention 2 Detail is ready to take on your next Oxnard move.
Shattered glass, furniture scratches, damaged (and priceless) artwork….these are just some of the problems that occur when you work with a less-than-reputable moving company. We at Attention 2 Detail are the Oxnard movers ready to take on your next move with the skill and precision we are known for. Whether moving out of a small apartment or a large commercial building, across the city or across the region, we are here to streamline the process and make it as easy and stress-free as possible.
Oxnard, CA
Oxnard is the most populated city in Ventura County, CA. It was incorporated in 1903 and features a population of 203,585, according to the 2012 Financial Report. The city is 26.89 square miles. Oxnard has a Mediterranean climate and plays home to attractions such as the Carnegie Art Museum, the Chandler Vintage Museum of Transportation and Wildlife, the Channel Islands Maritime Museum, and the Henry T. Oxnard Historic District.
Best Movers In Oxnard
Why Choose Attention 2 Detail?
Local and long-distance moving
High-security storage solutions
Portable storage
Senior moving
Piano moving
Affordable services
24-hour VIP packages
Commercial and residential moves
And so much more
Don't trust your move to shady movers and worry about the condition of your possessions the entire time. Moving is stressful enough! Allow us to handle your prized items with the care and professionalism that has made us the best movers in Oxnard since our 2011 inception. Our dedicated team is well versed in all types of moves, from small-scale residential projects to corporate office building jobs. We handle any moving project that begins in the Greater Los Angeles area and promise to uphold our (very high) standards from the first to the last box.
Oxnard CA Information
Population: 203,007
Area: 39.208 square miles
Helpful Links for Oxnard Oaks
Chamber of commerce
Visiting Oxnard
City Jobs in Oxnard
In addition to Oxnard we provide moving services for all surrounding cities including Simi Valley, Thousand Oaks, Camarillo, Moorpark,  and Ventura.

Very helpful. Jeff, Anthony, Brandon and the rest knows what they are doing and very careful of my belongings. I will definitely recommend this moving company. The best in Simi Valley!

Their name truly lives up. These guys moved my home with such professionalism and discipline. I recommend these guys to anyone who needs their home moved! Thank you Attention To Detail!

These guys are great! Excellent moving services!!! They treated our furniture with care as if it were there own. English speaking and good looking too! Consider them for your next move!!!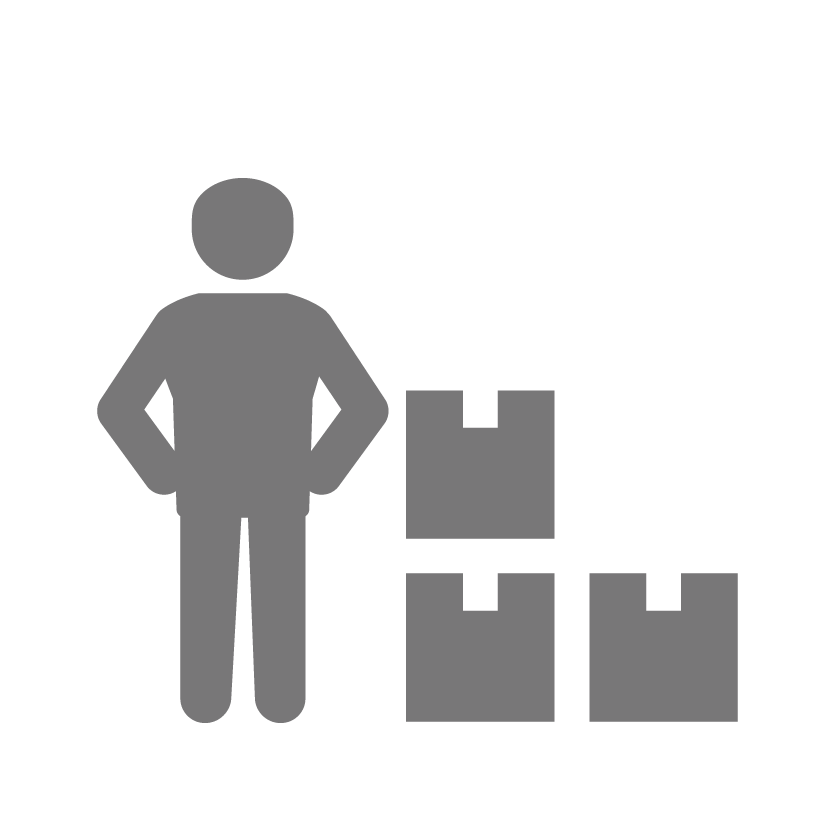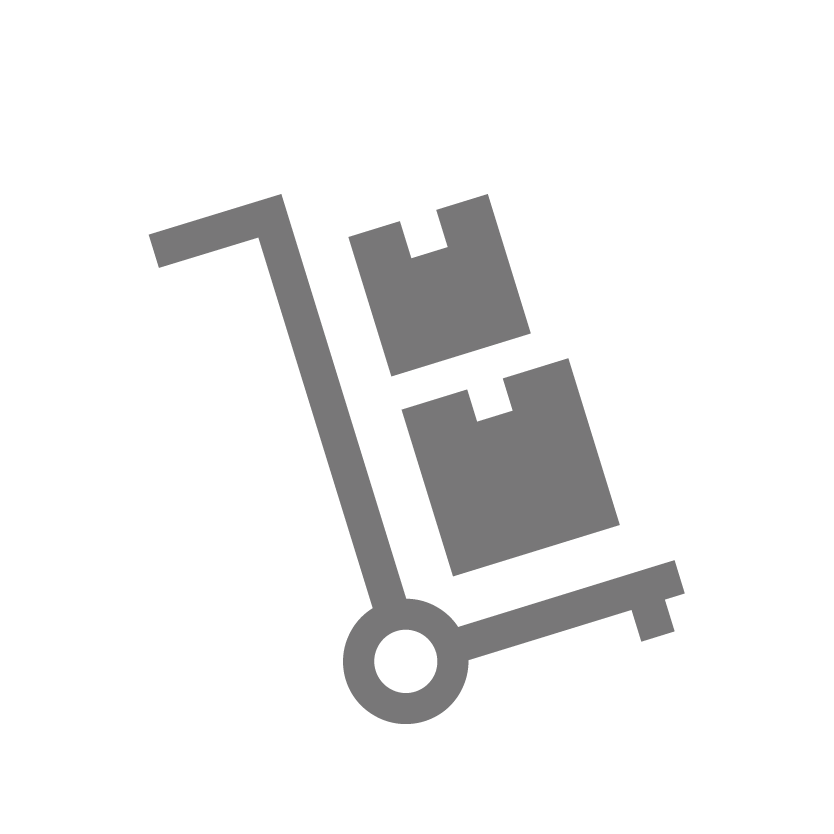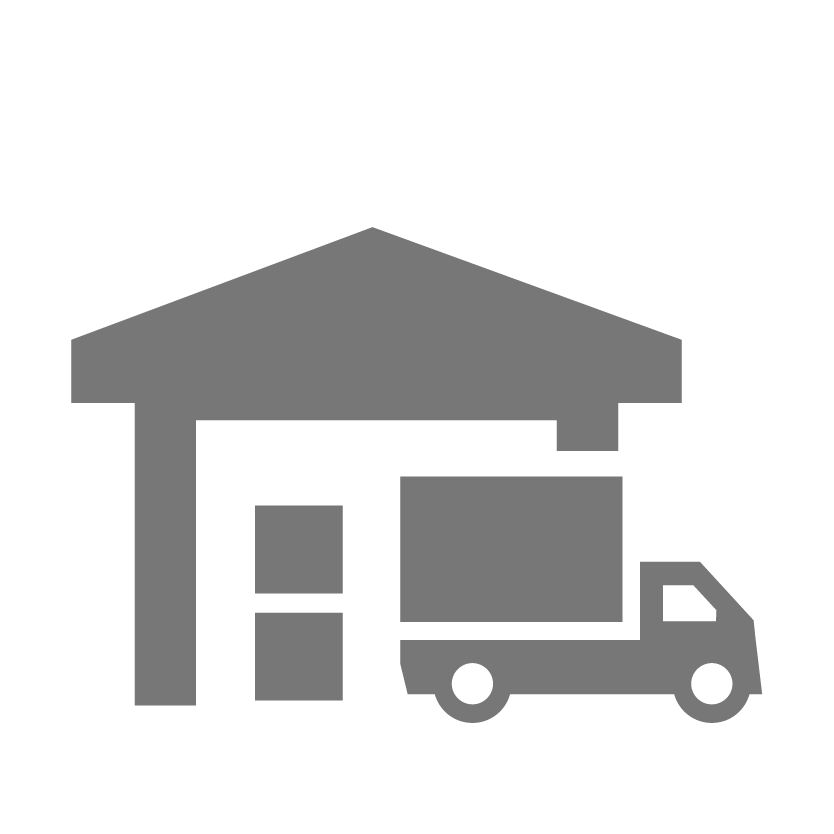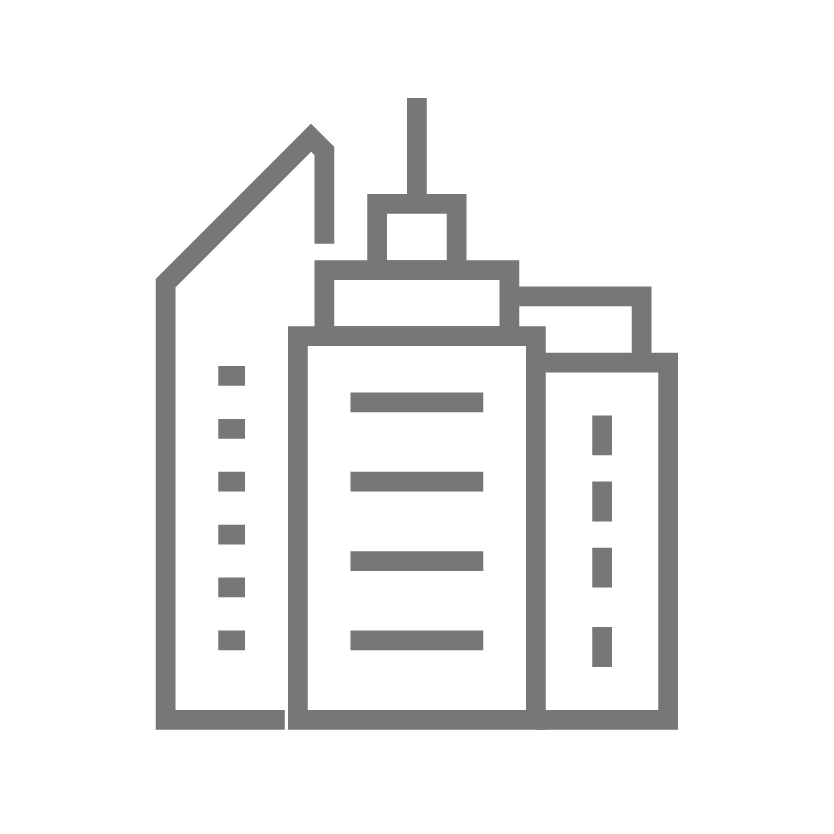 Commercial Moves
Whether it's a local office or a large commercial set up, Attention to Detail  Moving is ready for the job.  A location change can be stressful.  With our team on your side, it doesn't have to be.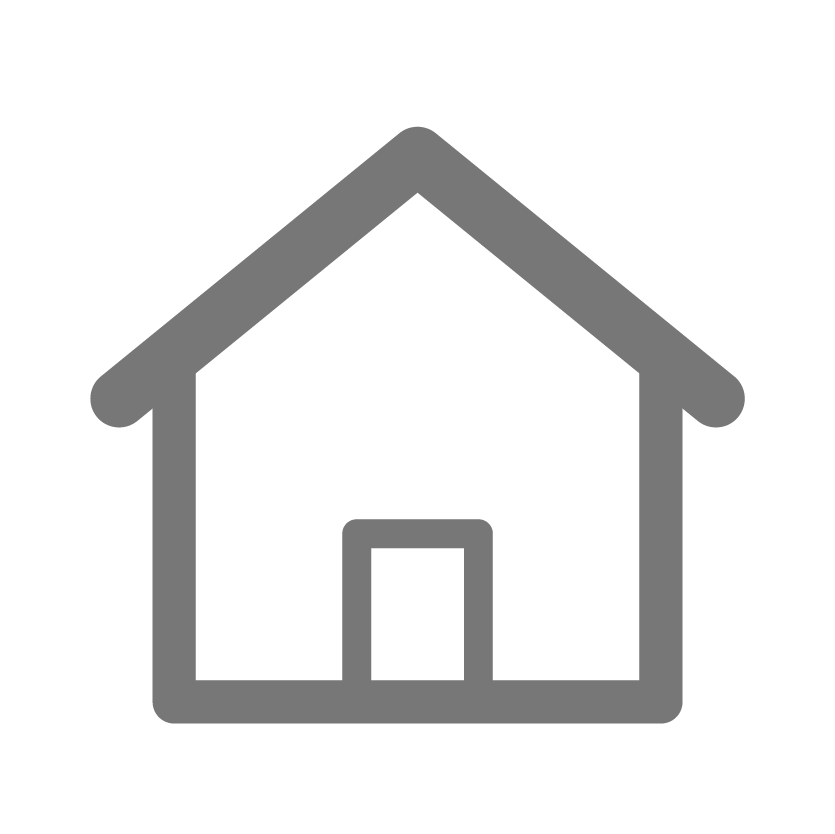 Residential Moves
We handle all types of home moves.  We have been the number one choice for residential moves for the Los Angeles and Simi Valley area since 2011.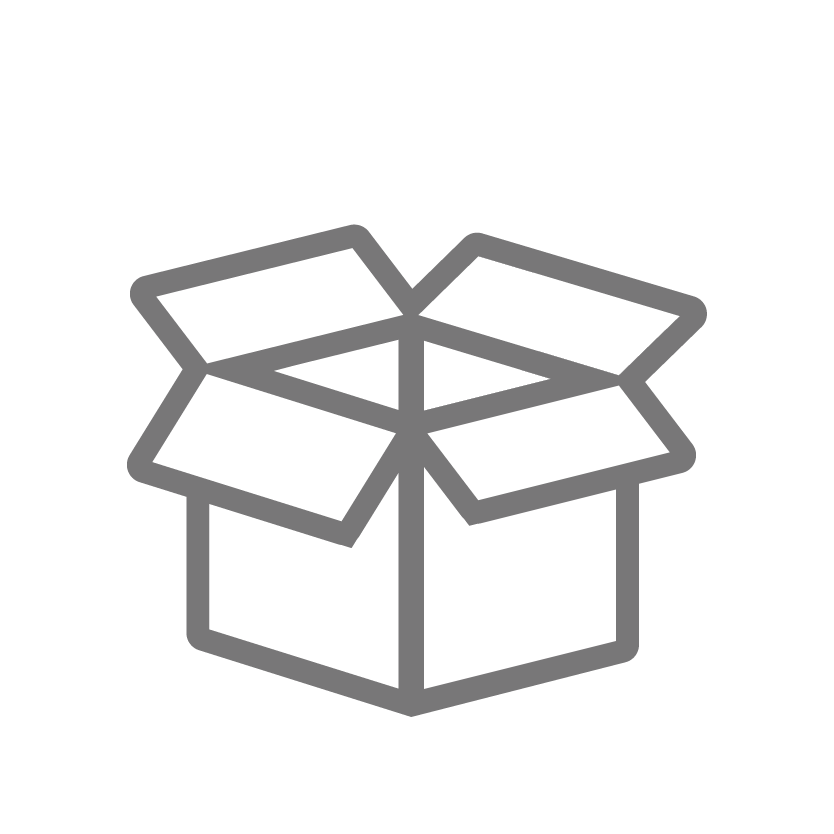 Packing Services
Packing can be one of the most difficult aspects of the move.  We provide packing services, consultations on how to pack, and even offer free storage with every move.

Storage Services
Our team will work with you, planning the items you want stored in one of our vaults, we will coordinate and detail how many vaults are needed to appropriately store your items.