Call today for a Free Quote  |  +1(844) 668-3223
Call today for a Free Quote
+1(844) 668-3223
Or fill out form for an online quote!
Moving is a highly stressful experience.
Imagine moving to a new residence or commercial space that doesn't cause your blood pressure to rise or result in broken items that were clearly marked "fragile." Moving is a highly stressful experience, so why make the process more anxiety-inducing by working with a shady moving company? Give yourself the gift of Attention 2 Detail, your Thousand Oaks movers. Our reputation for muscle-bound moving excellence precedes us, as we are the Thousand Oaks moving company to work with. Whether you're moving your entire office to a new location or leaving your apartment of the last 15 years for new digs, we have your back (and all of your boxes).
Thousand Oaks, CA
Thousand Oaks is one of the cities found in southeastern Ventura County, CA. It is named for the numerous oak trees that dot the landscape, and was a master-planned city project spearheaded by the Janss Investment Company in the 1950s. The city is 55.2 square miles and features a Mediterranean climate. According to the 2010 United States Census, Thousand Oaks has a population of 126,683.
Movers in Thousand Oaks
Why choose Attention 2 Detail?
Affordable, high-quality moving services
Local and long-distance moves
Residential and commercial moves
Packing services
High-security storage solutions
Piano moving
Portable storage
VIP packages available
Senior moving
And so much more!
Your Thousand Oaks Moving Company
Don't allow concerns about your chosen moving company to keep you up at night. Trust your prized possessions to our professionals and know everything you own will arrive at your new residence or business intact. We offer many dedicated crews capable of handling moves of all kinds, with every team member striving to provide quality experiences. We're the top moving company…enjoy the results!
Thousand Oaks Information CA
Population: 128,731
Area: 55.2 square miles
Helpful Links for Thousand Oaks
Chamber of commerce
Visiting Thousand Oaks
Community Services

Very helpful. Jeff, Anthony, Brandon and the rest knows what they are doing and very careful of my belongings. I will definitely recommend this moving company. The best in Simi Valley!

Their name truly lives up. These guys moved my home with such professionalism and discipline. I recommend these guys to anyone who needs their home moved! Thank you Attention To Detail!

These guys are great! Excellent moving services!!! They treated our furniture with care as if it were there own. English speaking and good looking too! Consider them for your next move!!!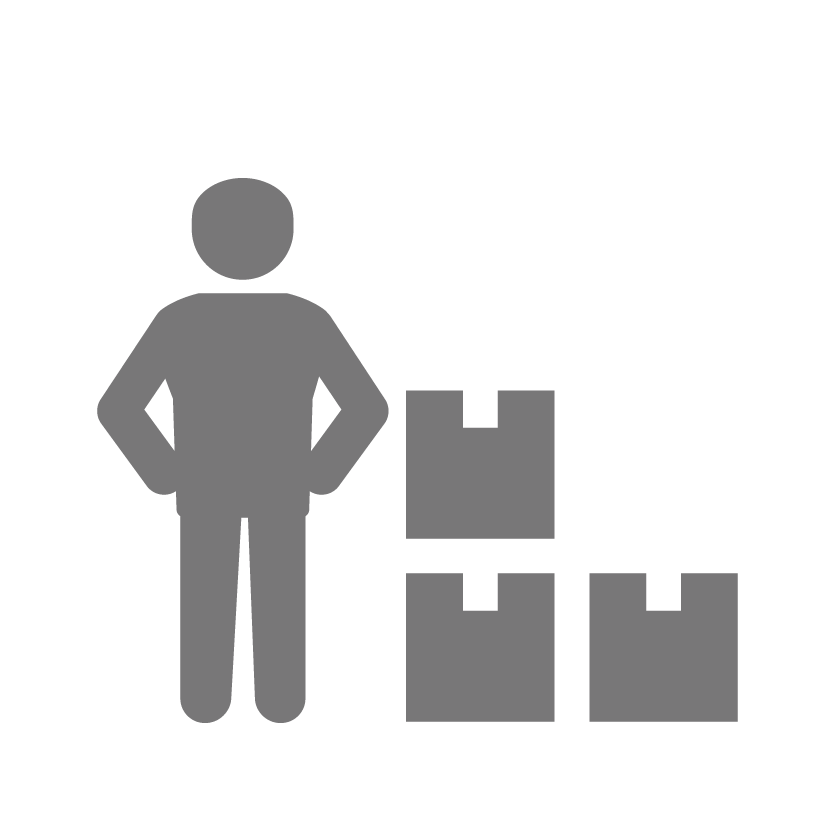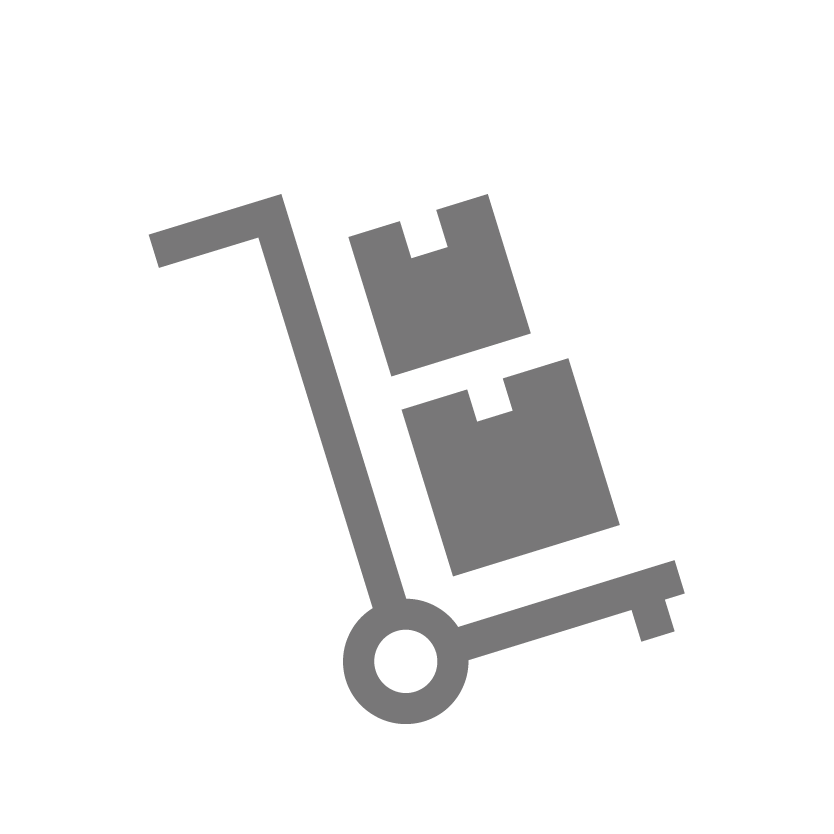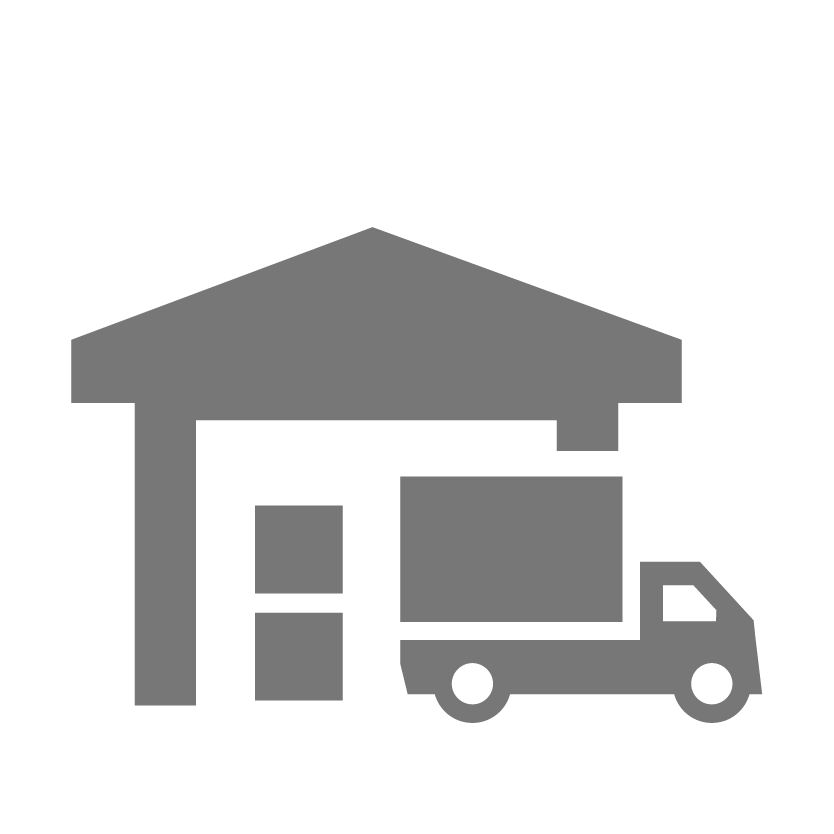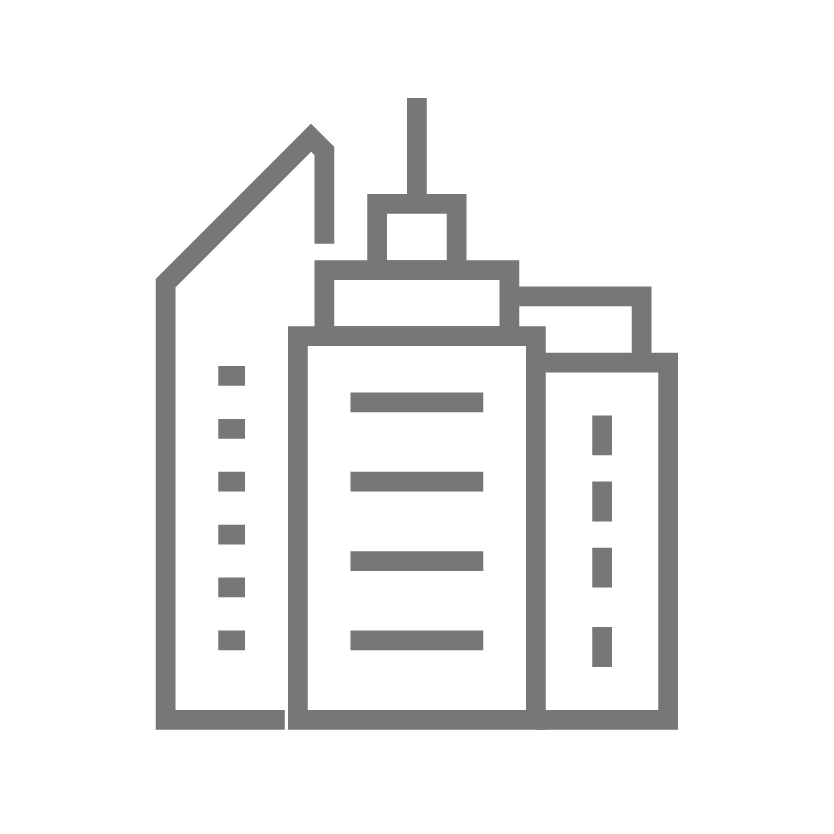 Commercial Moves
Whether it's a local office or a large commercial set up, Attention to Detail  Moving is ready for the job.  A location change can be stressful.  With our team on your side, it doesn't have to be.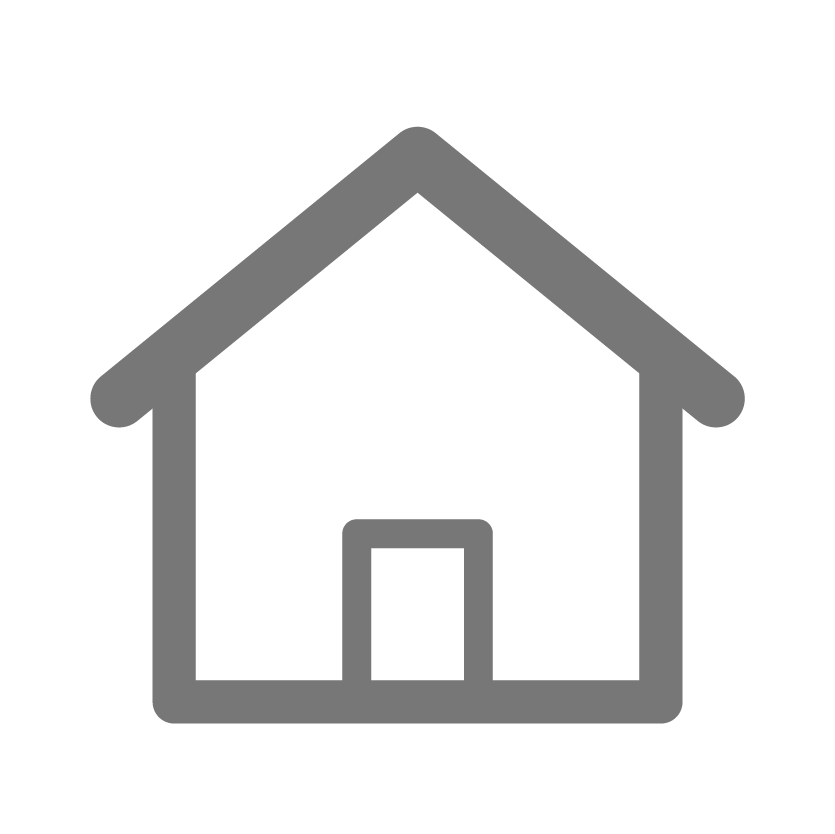 Residential Moves
We handle all types of home moves.  We have been the number one choice for residential moves for the Los Angeles and Simi Valley area since 2011.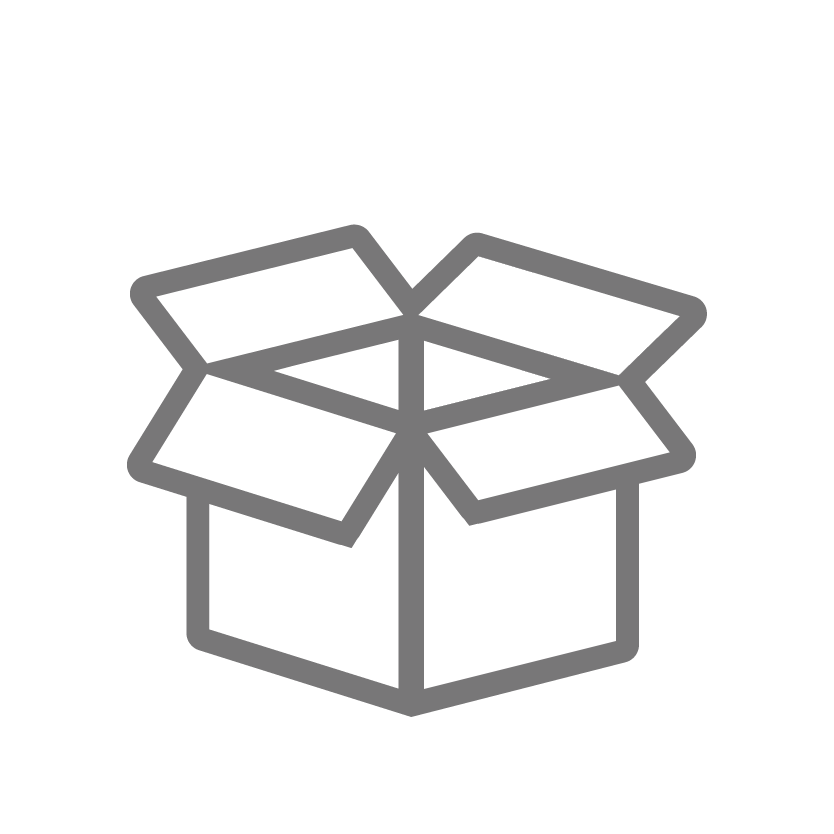 Packing Services
Packing can be one of the most difficult aspects of the move.  We provide packing services, consultations on how to pack, and even offer free storage with every move.

Storage Services
Our team will work with you, planning the items you want stored in one of our vaults, we will coordinate and detail how many vaults are needed to appropriately store your items.