Call today for a Free Quote  |  +1(844) 668-3223
Call today for a Free Quote
+1(844) 668-3223
Or fill out form for an online quote!
Moving Services In Westwood
You're finally moving to Westwood, and you're pretty stoked about it. It's the kind of neighborhood that speaks to you, being on the West Side and near great life and of course the beaches. You just want to make sure all your valuables get to your awesome new digs in one piece. Happily, though, you learned about the best moving services in Westwood, Attention to Detail.
Knowing Our Clientele
Attention 2 Detail knows, for instance, that many of its clients are UCLA students, faculty and employees who are moving from other parts of California, the U.S. or from around the world, and are bringing with them invaluable slices of home. That's because we have moved literally hundreds of people associated with the legendary university to both on-campus and off-campus homes, offering everything from clothes to furniture, to piano moving in Westwood. We at Attention 2 Detail also know our way around the affluent communities of Beverly Hills, Bel Air and Holmby Hills, known locally as the Platinum Triangle. In addition, we do a large volume of business moves and know well the tenor of Westwood's personality, from the legendary Westwood Village Memorial Park Cemetery to the Hammer Museum and Geffen Playhouse.
The Attention 2 Detail Difference
Attention 2 Detail is not like other movers. Six years ago, we launched as a reaction against the many shady, unreliable movers who littered the local market. The company was founded on military-style commitment and training, as well as a deep understanding of each unique community in Greater Los Angeles and Southern California we serve.
From planning to packing to moving, Attention 2 Detail approaches each job with a clarity and desire to make customers happy, which is why Westwood residents have chosen the company to be their short distance and long distance movers again and again.

Very helpful. Jeff, Anthony, Brandon and the rest knows what they are doing and very careful of my belongings. I will definitely recommend this moving company. The best in Simi Valley!

Their name truly lives up. These guys moved my home with such professionalism and discipline. I recommend these guys to anyone who needs their home moved! Thank you Attention To Detail!

These guys are great! Excellent moving services!!! They treated our furniture with care as if it were there own. English speaking and good looking too! Consider them for your next move!!!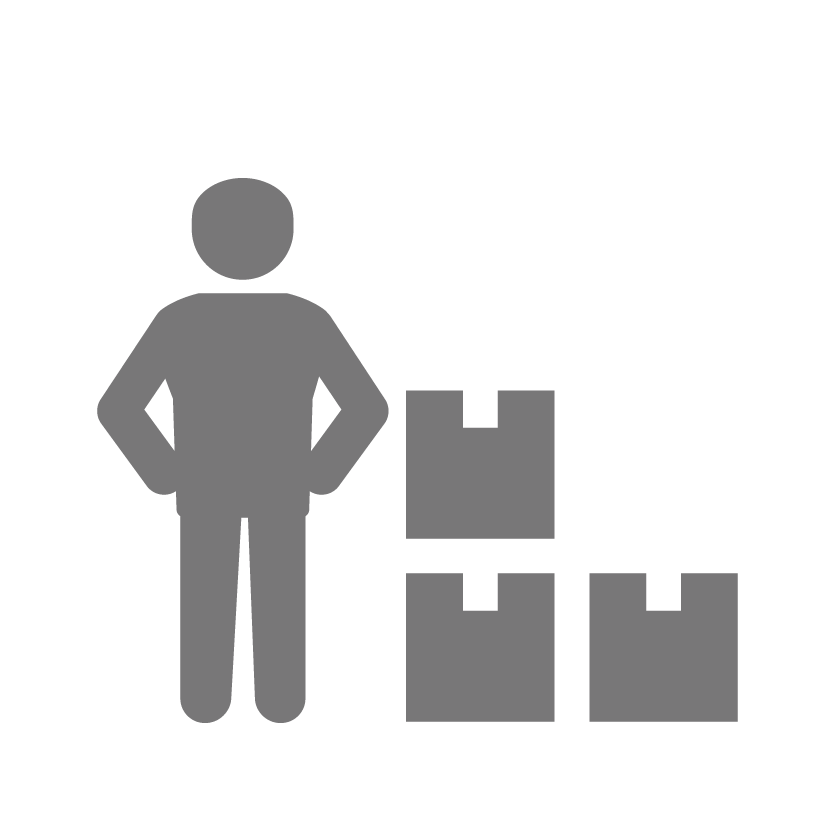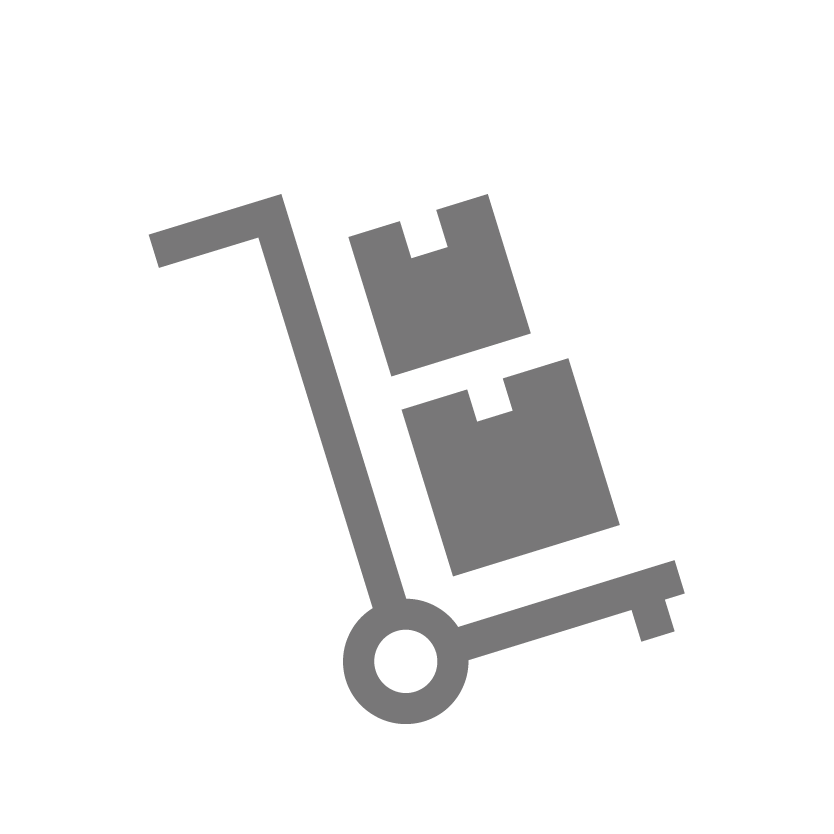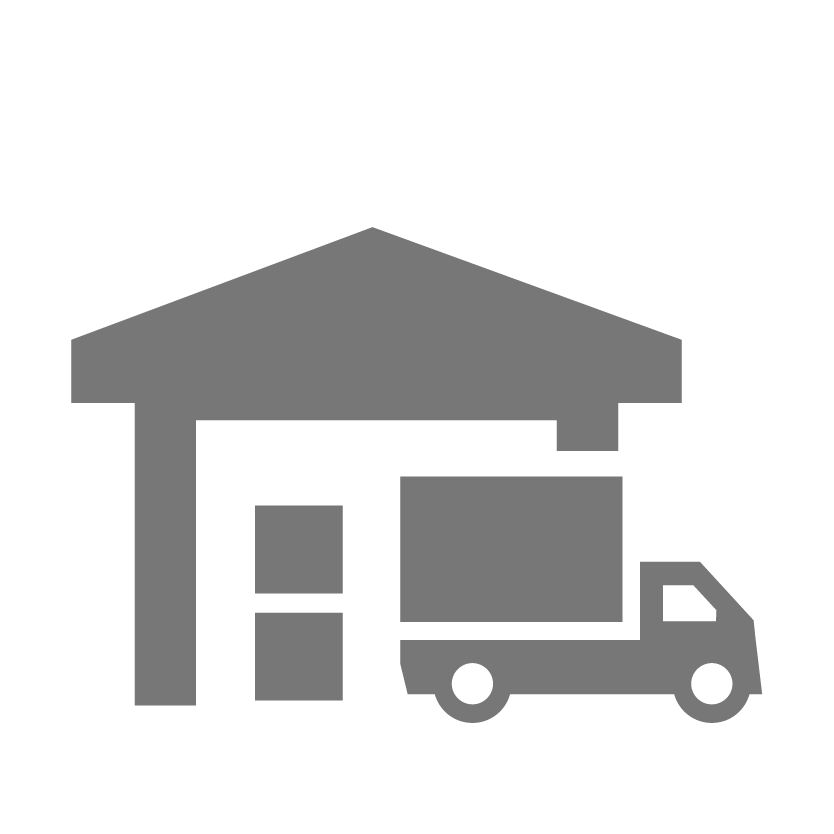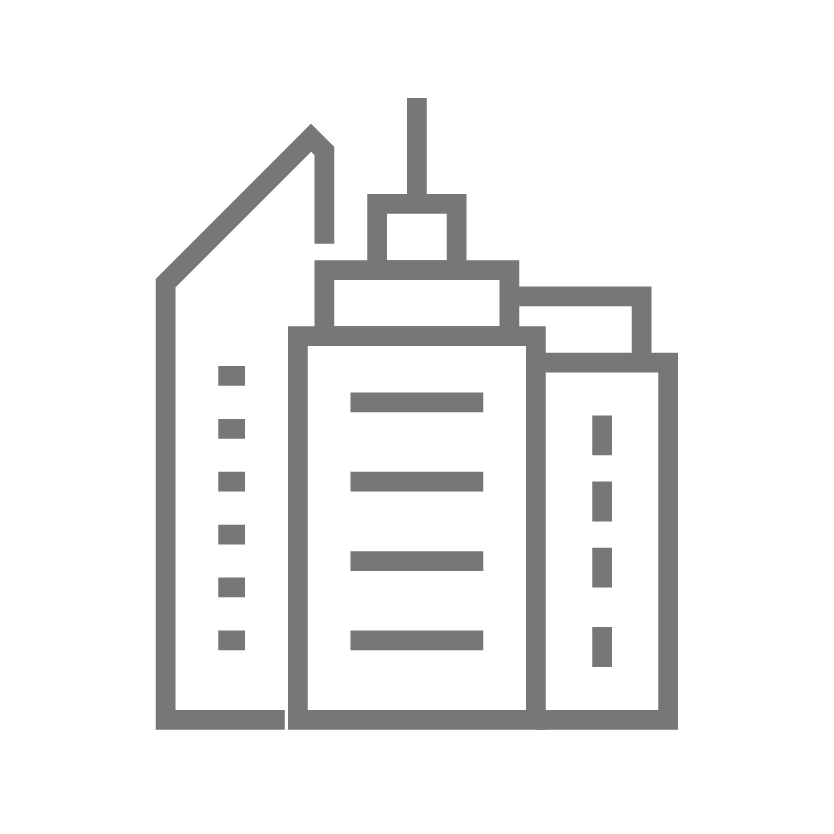 Commercial Moves
Whether it's a local office or a large commercial set up, Attention to Detail  Moving is ready for the job.  A location change can be stressful.  With our team on your side, it doesn't have to be.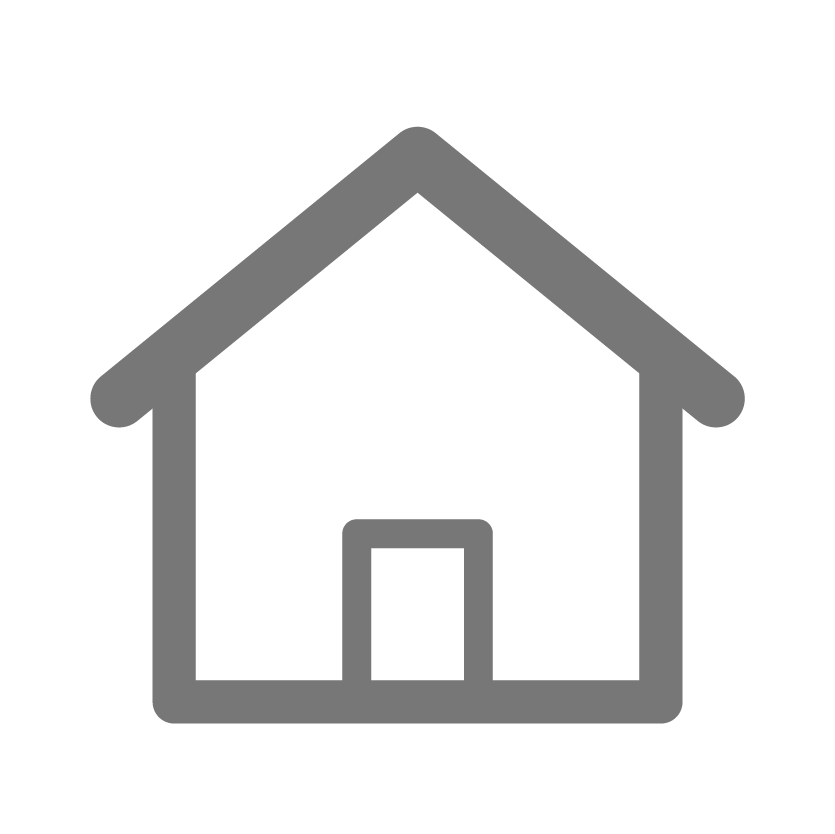 Residential Moves
We handle all types of home moves.  We have been the number one choice for residential moves for the Los Angeles and Simi Valley area since 2011.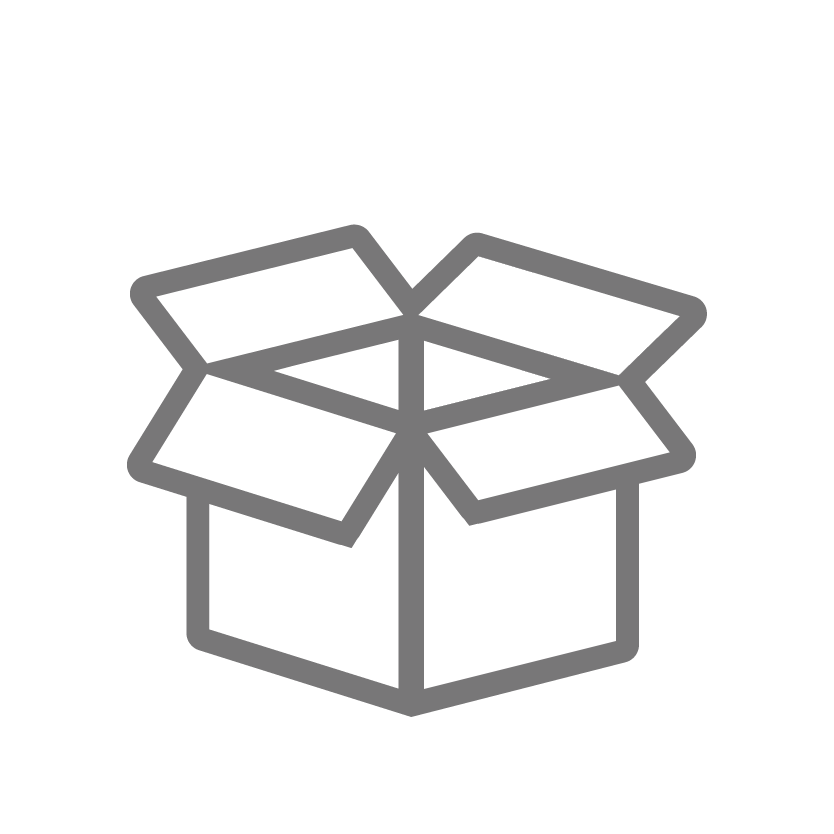 Packing Services
Packing can be one of the most difficult aspects of the move.  We provide packing services, consultations on how to pack, and even offer free storage with every move.

Storage Services
Our team will work with you, planning the items you want stored in one of our vaults, we will coordinate and detail how many vaults are needed to appropriately store your items.