Heroes for Holidays
Attention to detail moving is now hosting the Heroes for Holidays Event in Simi Valley.
Heroes for holiday is a charity event focused on helping children and families in this christmas season by offering our support and help.
Attention to detail moving company has multiple locations available in Simi Valley and throughout Ventura County, where the local community will drop toys in our Attention to Detail Moving Boxes for children.
How do we distribute our toy drive for children donations?
All donations are distributed in local shelters within our community.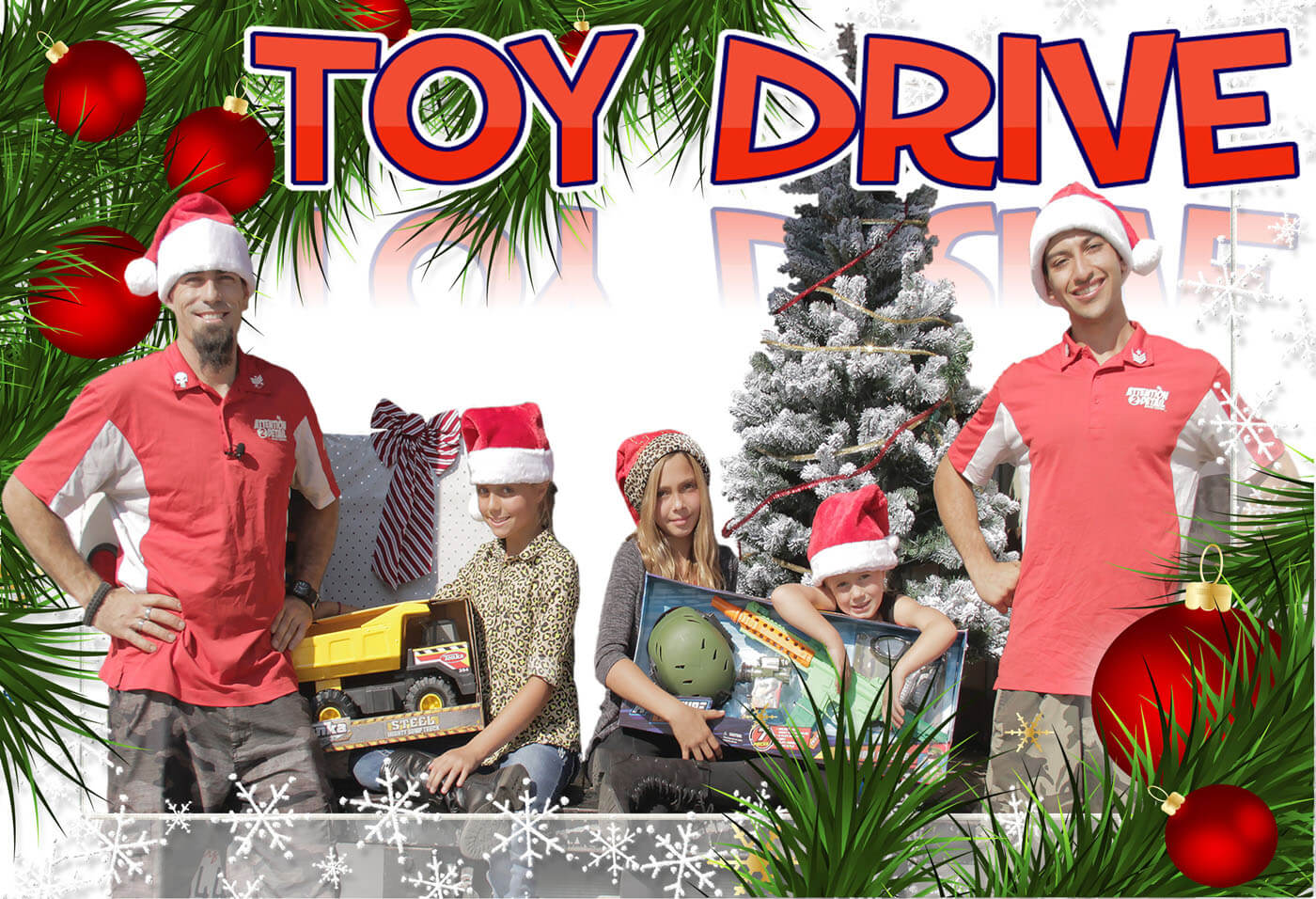 Who did we Help last Year
Bringing a smile on a child's face is what counts, here is what we did last year.
Want to do More?
We are always happy to have more hands helping. Call us with any questions at (844) 668-3223