Call today for a Free Quote  |  +1(844) 668-3223
Call today for a Free Quote
+1(844) 668-3223
Or fill out form for an online quote!
Moving Services In Long Beach
Getting great moving services in Long Beach doesn't have to be hard. That is, if you hire Attention 2 Detail. We are a new breed of moving company that focuses on the customer, and the customer's most important details of a move, to provide services that are actually enjoyable.
Dependable Long Beach Movers
It shouldn't be so difficult to find movers that pay attention to what you need and want, who work hard, and provide you with good value. But, unfortunately it can seem like a chore. Attention 2 Detail realized that back in 2001, when we started our moving company. We wanted to do things differently in the moving industry. We wanted to give people fast, expert, and courteous moving services while being careful to treat customers and their belongings with the utmost respect.
We Provide Value as Movers in Long Beach
Attention 2 Detail focuses on providing value for you, the customer, by being efficient, affordable, and friendly. We offer a military approach to moving that works well. We PLAN. We PREPARE for your move, we LISTEN to exactly what you need, we APPROACH each move with our customers' unique concerns in mind, and we NOTICE all of the details that need to be taken care of to make your move a pleasant and successful one.
Long Beach Piano Movers
Many of our clients looking for piano moving in Long Beach come to us because they don't trust other movers with their precious instruments. They know that one slip or misstep can ruin a beautiful possession. At Attention 2 Detail, we are your Long Beach piano-moving experts. Our crew has moved many pianos, and each one has arrived safely and in the same condition it was in when we first laid eyes on it.
Call Attention 2 Detail for your next Long Beach move, whether you're moving close or far away. We're affordable movers in Long Beach ready to serve you on your upcoming move.

Very helpful. Jeff, Anthony, Brandon and the rest knows what they are doing and very careful of my belongings. I will definitely recommend this moving company. The best in Simi Valley!

Their name truly lives up. These guys moved my home with such professionalism and discipline. I recommend these guys to anyone who needs their home moved! Thank you Attention To Detail!

These guys are great! Excellent moving services!!! They treated our furniture with care as if it were there own. English speaking and good looking too! Consider them for your next move!!!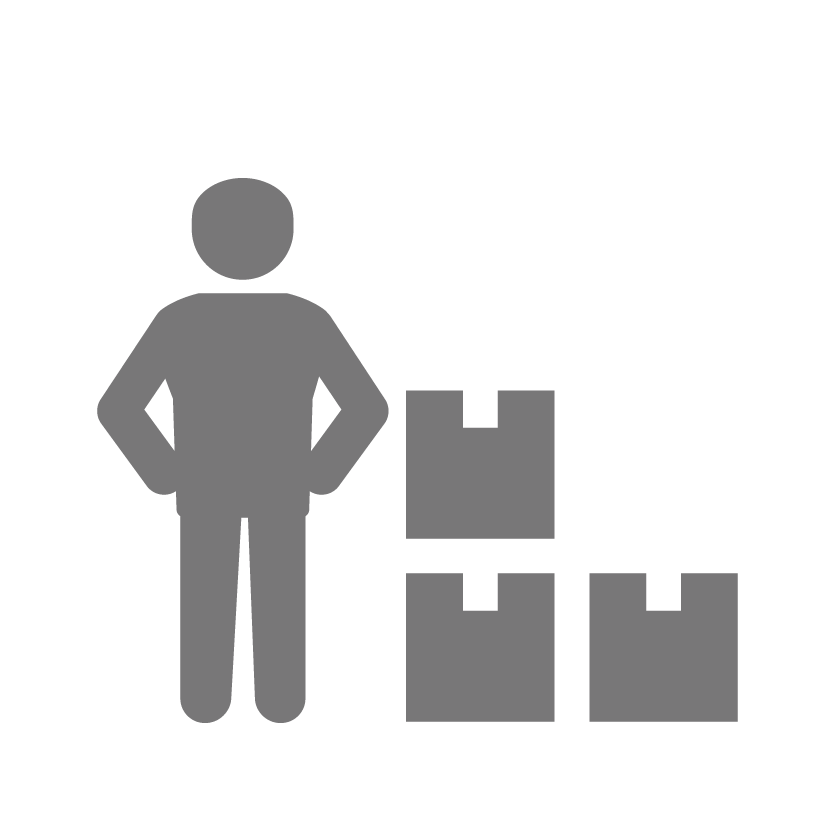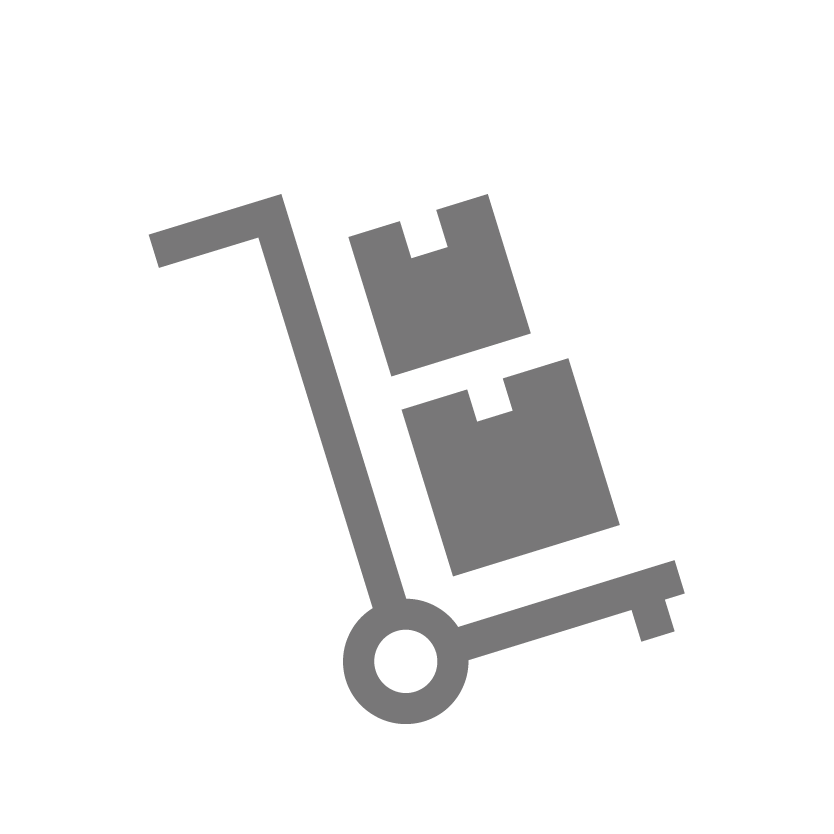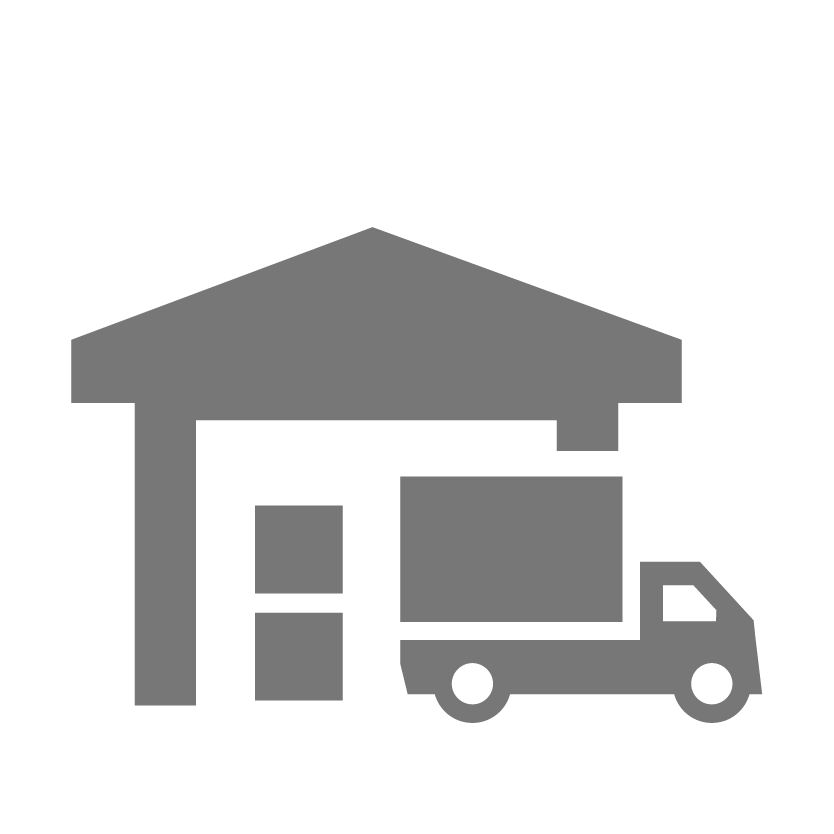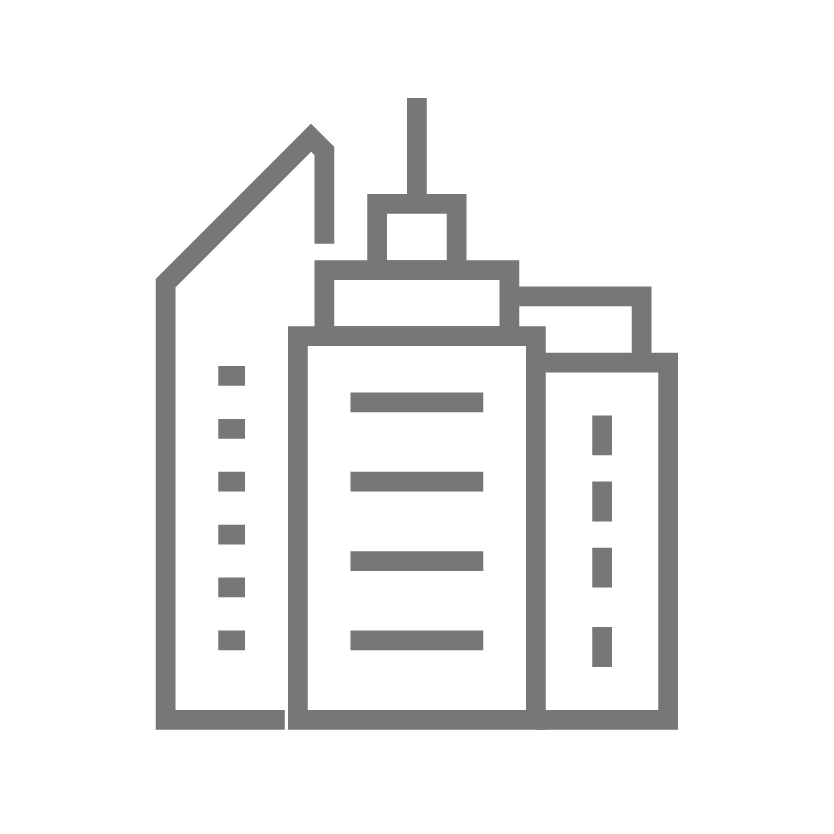 Commercial Moves
Whether it's a local office or a large commercial set up, Attention to Detail  Moving is ready for the job.  A location change can be stressful.  With our team on your side, it doesn't have to be.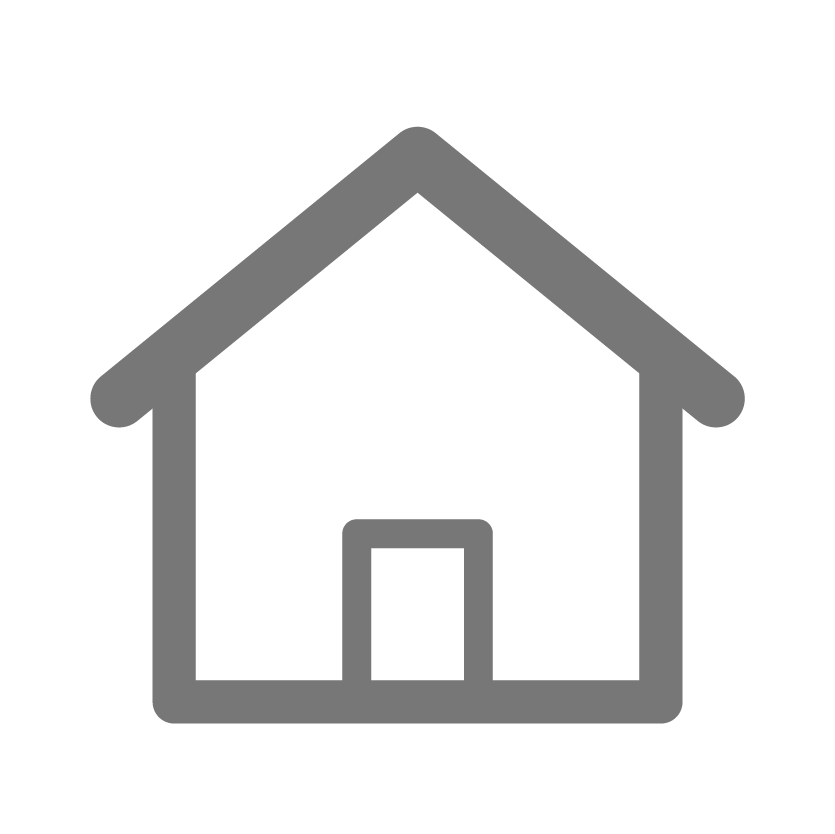 Residential Moves
We handle all types of home moves.  We have been the number one choice for residential moves for the Los Angeles and Simi Valley area since 2011.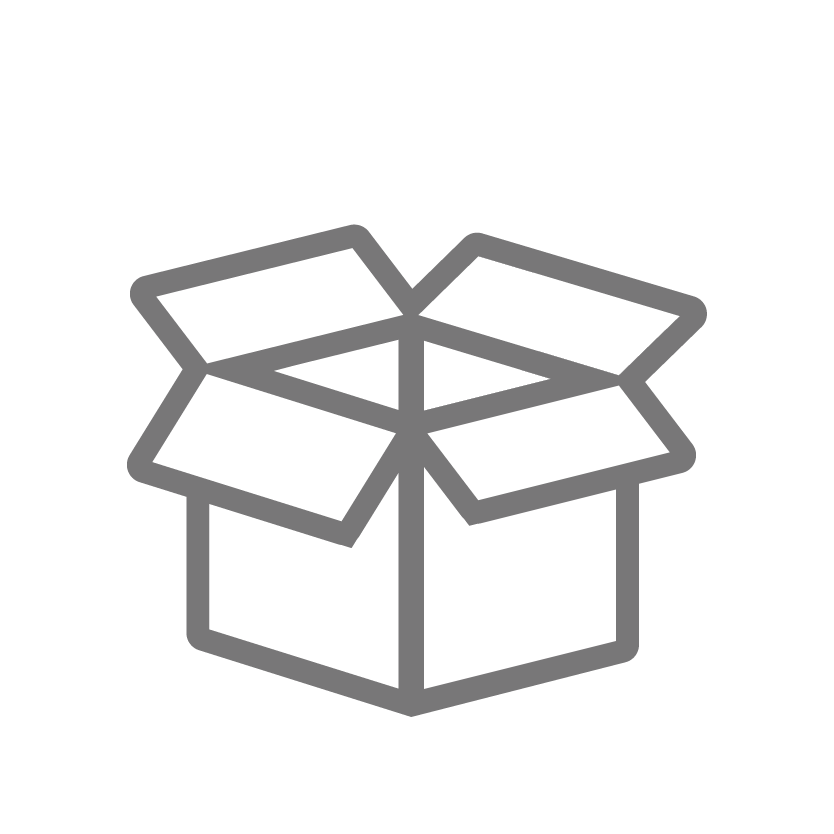 Packing Services
Packing can be one of the most difficult aspects of the move.  We provide packing services, consultations on how to pack, and even offer free storage with every move.

Storage Services
Our team will work with you, planning the items you want stored in one of our vaults, we will coordinate and detail how many vaults are needed to appropriately store your items.