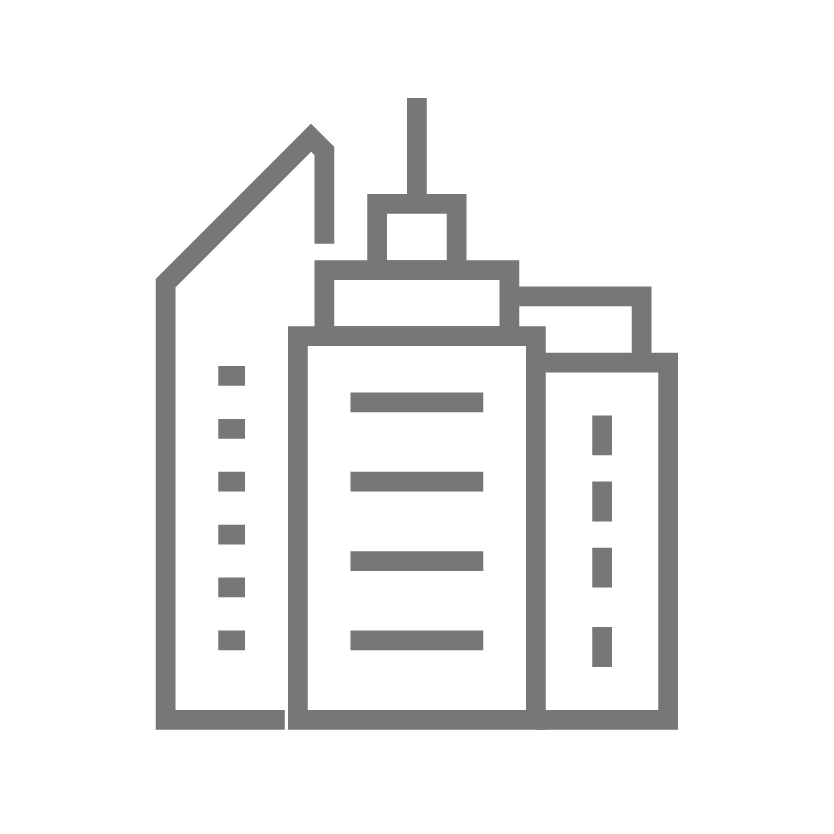 Changing locations can be an exciting time for a business. However, the excitement and anticipation that comes with a move may also be accompanied by stress. Moving a business from an existing location to a newer one requires that every detail is looked after and that all of the company's assets are cared for during the move.
When you hire the commercial movers from Attention to Detail Moving Company, you can rest assured knowing that your move will be executed with precision and that no detail has been overlooked. We have experience with commercial moves of all sorts and we bring this experience and expertise to every job. Whether it is an office move, a retail location or anything else, our commercial moving service can make sure that your transition is seamless.
Our operation is based out of the Simi Valley and Los Angeles areas, but we are here to help businesses from all over the United States when they need to move. For businesses large and small, Attention to Detail Moving is the moving company that you can trust. Contact us today for more information about how we can help make your next move a success. Businesses can apply for free commercial moving quotes right here on the website or by contacting our support team.
Call today for a Free Quote  |  +1(844) 668-3223
Call today for a Free Quote
+1(844) 668-3223
Or fill out form for an online quote!