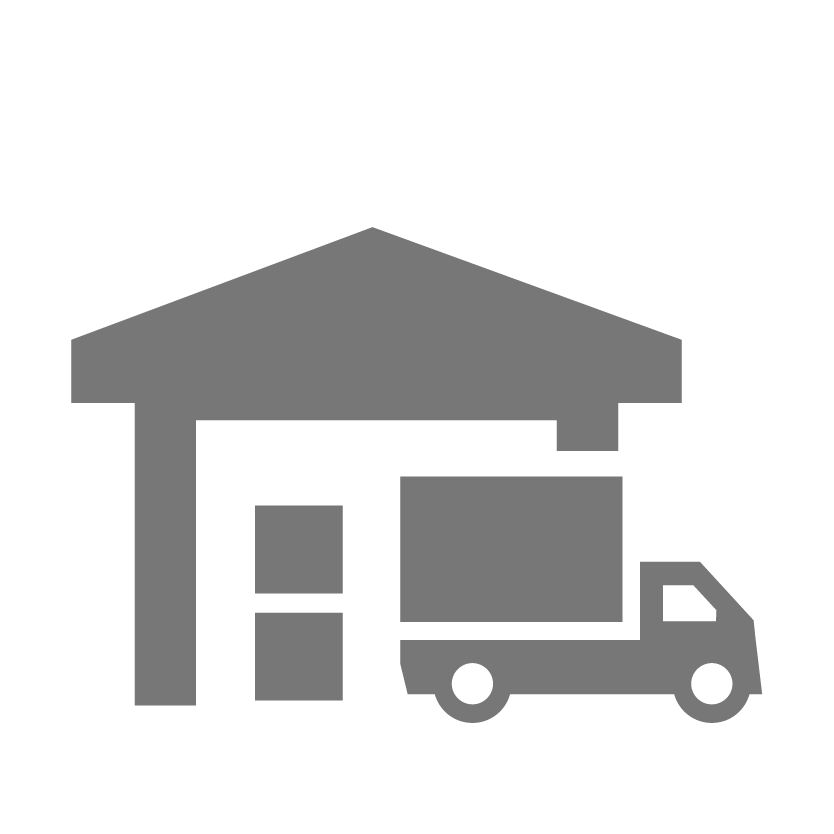 A long distance move can be a complicated affair. To ensure that things move smoothly, you need access to the right resources and a team of long distance movers that have the experience and knowhow required to plan and execute such an operation.
At Attention to Detail Moving, we have the resources that you need and the necessary experience. We can provide long distance moving services for jobs of any size and we offer an array of services that can help to take the hassle out of interstate moving. Whether you just need us to move the boxes and furniture that you have already prepared or if you need advanced packing solutions and the assistance of one of our moving consultants, we have you covered.
To get the long distance moving services of a company that prides itself on providing the best results, contact Attention to Detail Moving. We can handle moving, packing, storage or anything else that you may need for your interstate move. Apply for a free quote on our website or give us a call to get more information. Located in the Simi Valley and Los Angeles areas and making moves happen all over the country, the team from attention to Detail Moving Company is looking forward to helping you with your next move.
Call today for a Free Quote  |  +1(844) 668-3223
Call today for a Free Quote
+1(844) 668-3223
Or fill out form for an online quote!