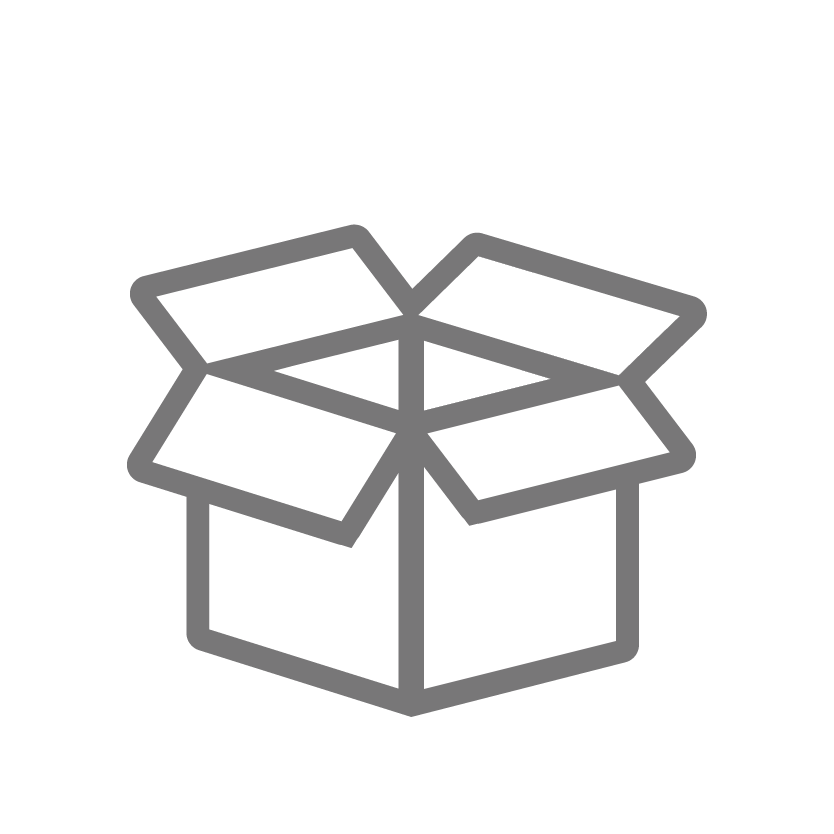 Make your next move a less stressful process by taking advantage of the many services we offer at Attention To Detail, including packing services. Packing and storage are two of our moving-related specialties that make the moving days of Los Angeles and Simi Valley moving residents easy and hassle free. Our packing services are designed to prepare your valuables and all other property for transit, so they arrive at your new location free of damage. We treat your property as if it were our own, so you do not have to worry about items getting damaged or lost as they move from Point Old Residence to Point New Residence.
Los Angeles Movers and Packers
Feeling frustrated about how to pack your kitchen, bedroom, living room, etc., is a common part of the moving process. You do not want anything to get damaged, but you also don't want to deal with endless boxes and stressing about where to put what. Our movers and packers are here to alleviate this issue for you. We offer an experienced team of moving experts who know how to pack anything and everything so it remains protected during every part of your move. Feel relieved watching your property get loaded on to one of our quality moving trucks knowing it will arrive at your new home in perfect condition.
Why Attention To Detail?
Residential and commercial moving
Storage solutions
Military-style training and moving
More than 4,000 residential moves to date
More than 32,000 boxes packed
Serving the Greater Los Angeles area since 2011
Many happy customers
And so much more!
The Best Packing Service in Los Angeles
Forget watching your items be packed incorrectly by well-meaning friends and family members. Let our team perform this difficult job for you, so there's one less issue for you to deal with on moving day.
Call today for a Free Quote  |  +1(844) 668-3223
Call today for a Free Quote
+1(844) 668-3223
Or fill out form for an online quote!