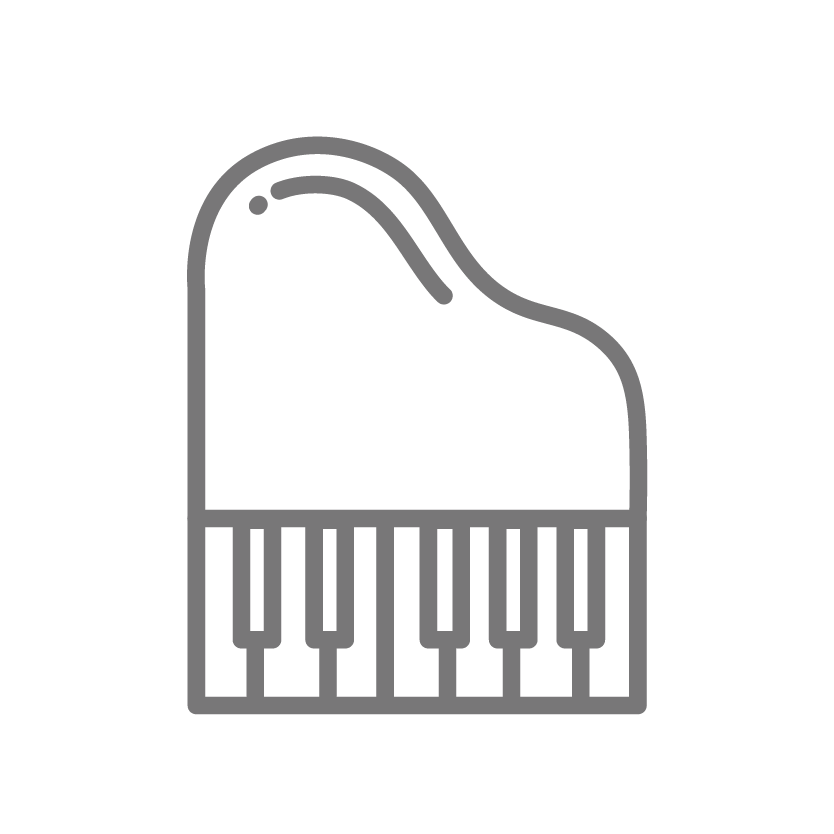 If you have been looking at the piano in your Los Angeles-area residence and wondering how you will move it to a new location, do not panic. We at Attention To Detail offer the piano moving services you need to prevent anything from happening to your beloved, if cumbersome, musical instrument. Pianos are very delicate despite their considerable size, which is why it's best to hire professional piano movers to do the job for you. Why risk damaging or breaking your piano, whether it's a new investment or an heirloom that has been in your family for generations? Our team is experienced with every piano make and model, including Baby Grand and Grand pianos.
Your Los Angeles Piano Moving Company
We are the company to work with if you need to relocate a piano or require piano moving services as part of a larger moving project. Our experienced team of piano movers knows how to move the instrument without putting it out of tune. A severely out-of-tune piano calls for expensive repairs, which is why our special piano moving team handles these large makers of music. We advise you to leave the moving of your piano entirely to us to ensure it arrives at your new location intact and ready to be played.
Why Attention To Detail?
The Best Piano Moving Company in Los Angeles
Make moving your prized piano an easy, hassle-free process when you work with our team. The piano movers at Attention To Detail take the utmost care with this instrument, so you can enjoy many more years of use without the need for costly repairs.
Call today for a Free Quote  |  +1(844) 668-3223
Call today for a Free Quote
+1(844) 668-3223
Or fill out form for an online quote!