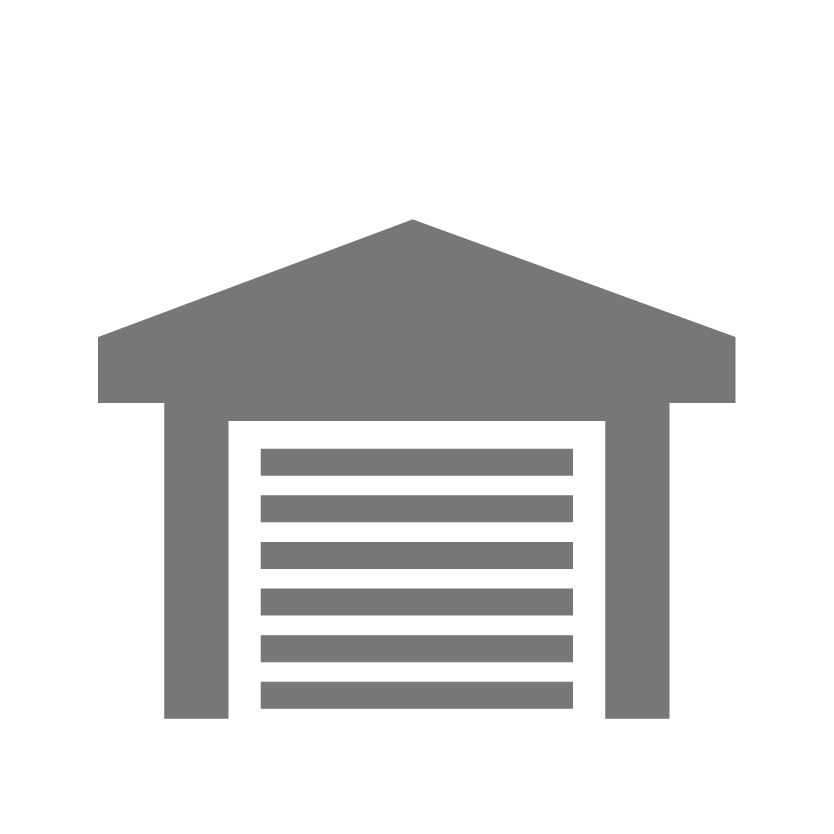 Figuring out what to do with family heirlooms, antiques, Christmas decorations, sporting equipment, etc., is a common problem when in the midst of moving. Our customized, portable storage units help solve this issue! We at Attention 2 Detail are dedicated to making the moving process as hassle-free as possible, which is why we offer packing and storage in addition to a wide range of other moving services. Our portable storage units allow both people and businesses to store their property regardless of location.
Your Los Angeles-Area Moving Company With Storage
We pride ourselves on providing portable storage units that accommodate a wide variety of business and individual moving needs. Our storage options are available in many sizes and types, so you can find the ideal unit for your moving project. Storage solutions are affordable and guaranteed to safeguard your precious items. We're the moving company with storage that provides solutions throughout Los Angeles, the Simi Valley, and the surrounding area. As long as what you need to store is not hazardous or perishable, we will create the highly customized solution you require.
Why Attention 2 Detail?
Local and long-distance moving
Piano moving
Senior moving
Commercial and residential moving
Packing services
VIP packages with your own moving coordinator
Sizable moving team specializing in different aspects of moving
Serving the Simi Valley and Los Angeles areas since 2011
Unmatched dedication to excellence
And so much more!
The Portable Storage Units You Need
We can ship our portable storage units anywhere to lessen the stress that's synonymous with moving. Moving is notoriously stressful, and it's our job to accommodate you however we can. Whether you require storage, packing services, or manual labor on moving day, we are here to help. What can we do for you?
Call today for a Free Quote  |  +1(844) 668-3223
Call today for a Free Quote
+1(844) 668-3223
Or fill out form for an online quote!