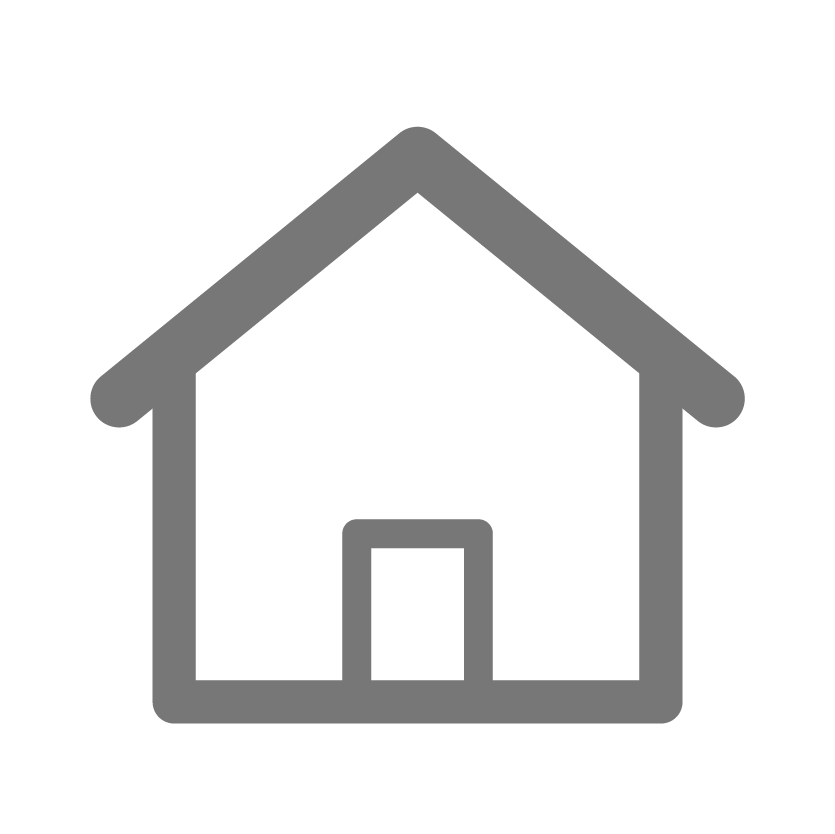 Moving from one home to the next is one of the most common experiences throughout the country. While it may be a common occurrence, it can also be stressful and difficult to execute. At Attention to Detail Moving Company, we aim to take the hassle and the stress out of the moving process.
We improve the moving process by offering premium moving services for our clients. We have the experience, the resources and the dedication to perform any residential move, whether you are moving down the street or relocating across the country.
Our team of professional moving experts will always be available to offer assistance and provide advice to our clients and we will go out of our way to make sure that your move runs as smoothly as possible. In addition to the standard residential moving services, we offer comprehensive packing solutions, storage, special senior services and team captains that can help to plan your move down to the smallest detail.
Home and Residential Moves Service Areas.
Our primary service areas include the Los Angeles and Simi Valley regions, but we provide moving services of every scope and scale for every US State. Don't settle for a second-rate moving company the next time you change homes. Contact the team from Attention to Detail Moving today. Receive a free quote from our website or call our support staff today! Our operators are standing by and we would be glad to answer any inquiries.
Call today for a Free Quote  |  +1(844) 668-3223
Call today for a Free Quote
+1(844) 668-3223
Or fill out form for an online quote!