Finding high-quality storage is an important component of many moving projects, whether you're moving to a smaller residence, finding a place for family heirlooms, or simply seeking extra space for your stuff. Attention To Detail is a moving company with storage solutions to help you breathe easier knowing your valuables are safe. We proudly offer climate-controlled vault storage to our Los Angeles and Simi Valley-area clients. Humidity is a common storage unit problem we are happy to rectify; after all, what's the point of storing your items if they aren't going to hold up?
Los Angeles Packing And Storage
Count on our experienced team of moving geniuses to provide you with the comprehensive storage services you need. Working with us means you'll have access to our outstanding Bunker Vault system that includes your first month free of charge. Vault storage means your items remain protected via 24-hour security in a gated facility that always features police protection.
Bunkers are portable for your convenience, so simply contact us if you need them shipped. Our bunkers are also spacious and feature the aforementioned climate control. Additionally, we offer our renowned packing services in case you do not have the time or inclination to pack your items yourself.
Why Attention To Detail?
Top Los Angeles and Simi Valley moving company since 2011
Military-inspired training for all team members
Unwavering commitment to excellence
Commercial and residential moving services
Senior moving
Long-distance moving
Piano moving
Packing services
VIP packages with dedicated personal moving manager
Free quotes
And so much more!
Your Los Angeles Storage Solution
Don't fret over where you're going to store your painting collection, antique furniture, or anything else you do not want or need in your new home! Let us take care of your storage needs to help you relax on moving day.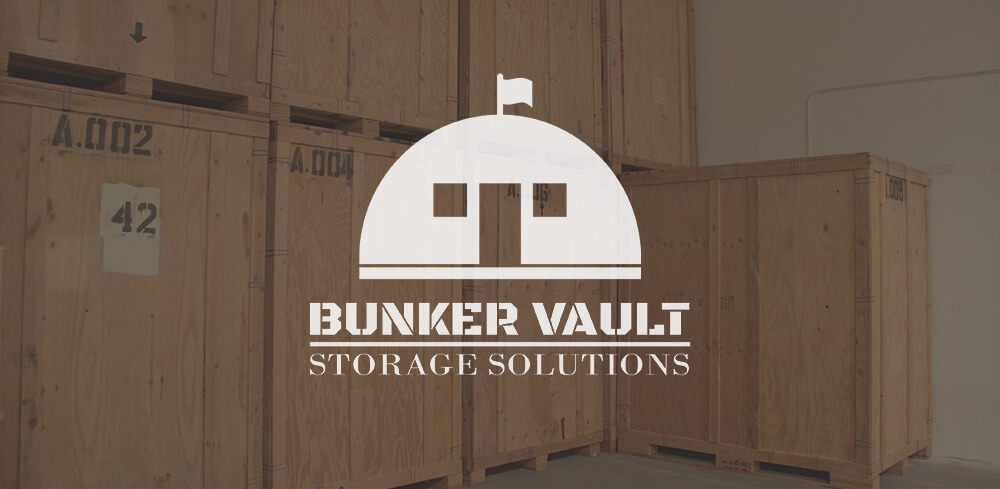 BUNKER VAULT STORAGE
Why Choose our storage?
When it comes to storing your items, our Bunker Vault system is second to none. With your First month free with every move and only $89 per vault, per month after that, there is no reason not to take advantage of our superior system
What does Vault Storage offer?
Protected Storage
Your stored items are protected 24/7 to make sure they are secure.
Gated Facility
The storage facility is gated and policed at all times.
Large Space
Our Bunkers are 7' X 5' X 7', that is 245 Cubic Feet of Space
Climate Controlled
Your items are kept in climate controlled low humidity environment.
Professionally Packed
We pack your items so you don't have to.
Movable storage
Our bunkers are shippable.
Our Standard
First month free with any move, Our team will work with you, planning the items you want stored in one of our vaults, we will coordinate and detail how many vaults are needed to appropriately store your items. Then our team of professional movers will transport your goods to our secure Bunker and effectively load your vault. When you're ready to have your items dropped off at a new location, we again will professionally load your items onto our trucks and transport them to anywhere in the country. Our Vaults are locked and secure. With no minimums, store your items as long as you like or have them transported as quickly as you desire. With our special drop off service, your items are available immediately upon request, public pick up however, is not available.
Call to reserve your personalized vault in our Bunker System Today!