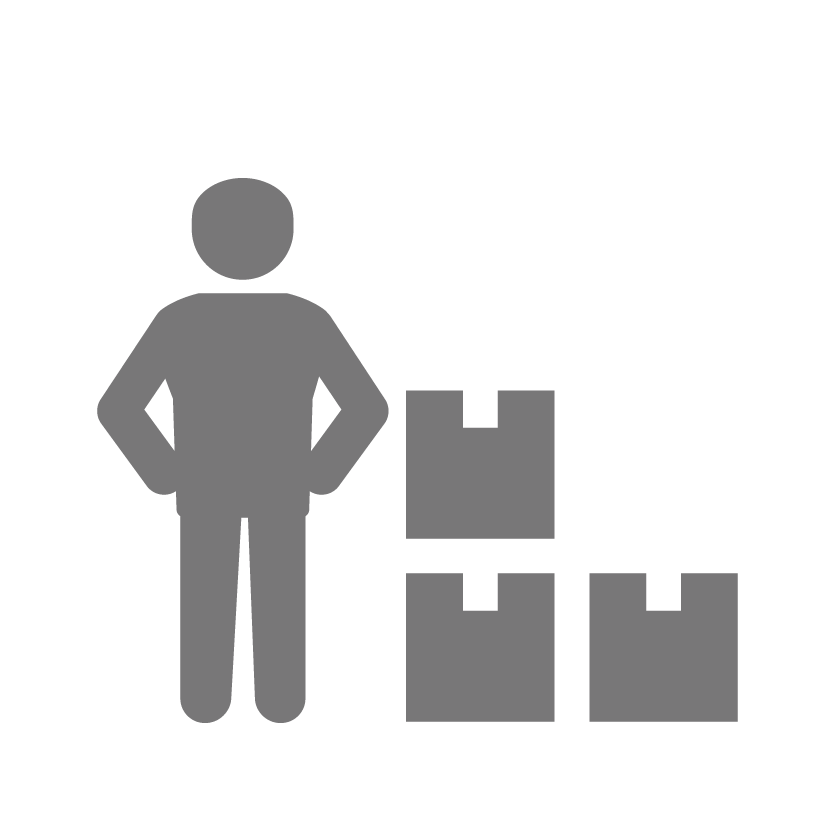 In every move we take personal care to make sure everything goes smoothly and you are very satisfied with your move.
In addition to all the above there is a new service we offer that includes an even higher level of VIP treatment.
"Moving like a Boss" – VIP move to a whole new level
Our ultimate VIP move services include a Personal Captain at your service 24 hours a day to offer a personalized experience that no other moving company can match.
Ask your move specialist how to qualify for the ultimate VIP move and enjoy a level of service even celebrities rarely get.
Call us today or schedule a Free Estimate Online.
Call today for a Free Quote  |  +1(844) 668-3223
Call today for a Free Quote
+1(844) 668-3223
Or fill out form for an online quote!