Call today for a Free Quote  |  +1(844) 668-3223
Call today for a Free Quote
+1(844) 668-3223
Or fill out form for an online quote!
Moving Services In Topanga
If you're planning a move to Topanga, CA, nestled in the gorgeous Santa Monica mountain range of Topanga Canyon, you'll need a moving company that knows the area well.
Our moving services in Topanga have been moving people into, out off, and around Topanga for over a decade, and we've relocated more families into the canyon than any other moving service. It's probably because we're the only service that knows all the back roads and shortcuts, as it is not easy to navigate a moving van through the winding roads and steep hills of Topanga.
Military-Style Training for a Smooth Move-In
Attention 2 Detail is one of the most respected moving, packing and storage services in SoCal, and our military-style precision is just the ticket for Topanga's unusual terrain. Neighbors are always amazed at how quickly and efficiently we get our trucks to the front door and unloaded, and that's one of the reasons we have so many customers in Topanga. Here are a few more:
Expert Piano Moving Services in Topanga
Topanga has always been an enclave for Bohemian artists and musicians, from Pete Seeger and Neil Young, to Jim Morrison and Van Morrison, and legend has it that the whole canyon is musically gifted. Our premiere piano moving Topanga service has been moving grand pianos, uprights, and concert harps into Topanga hillside homes for years.
VIP Packing and Moving
The VIP white-glove packing and moving services offered by Attention 2 Detail are second to none, with professional handling and packing of all your precious possessions in a service that only looks expensive.
Custom Storage Solutions
Every move presents unique storage challenges, and our moving services in Topanga offers the perfect solution, including portable storage units which can be shipped anywhere and everywhere.
All Your Moving Services Under One Roof
Whether you require local or long-distance moving, residential or commercial move-ins, senior relocation, packing services, oversized furniture moving, or expert moving consultations, Attention 2 Detail will enlist our seasoned team to help take the anxiety out of moving. Call today if Topanga is in your future – we know the turf.

Very helpful. Jeff, Anthony, Brandon and the rest knows what they are doing and very careful of my belongings. I will definitely recommend this moving company. The best in Simi Valley!

Their name truly lives up. These guys moved my home with such professionalism and discipline. I recommend these guys to anyone who needs their home moved! Thank you Attention To Detail!

These guys are great! Excellent moving services!!! They treated our furniture with care as if it were there own. English speaking and good looking too! Consider them for your next move!!!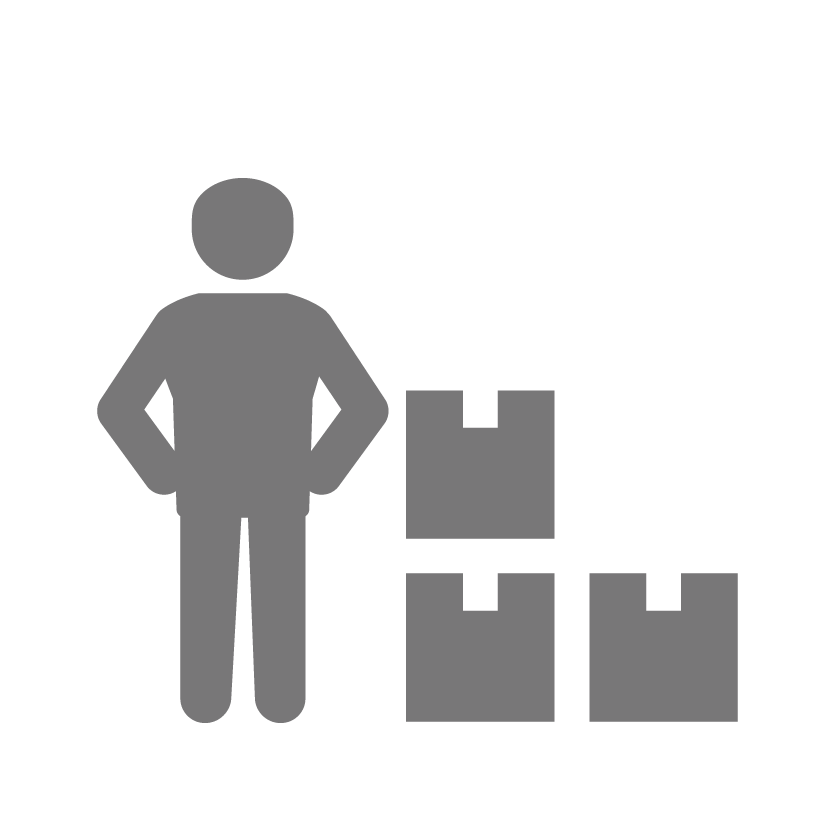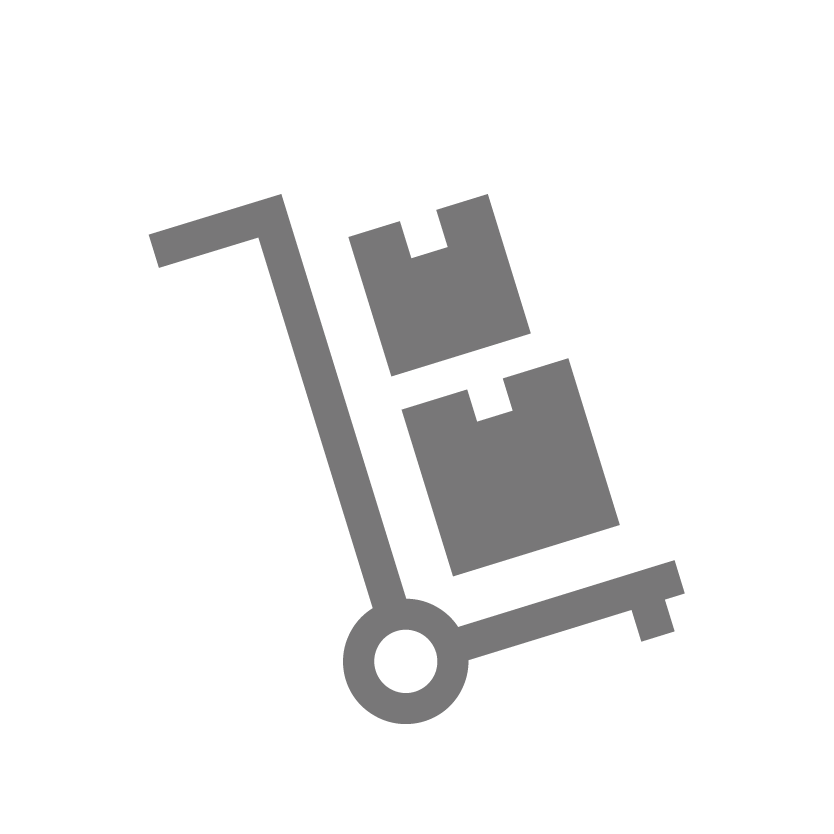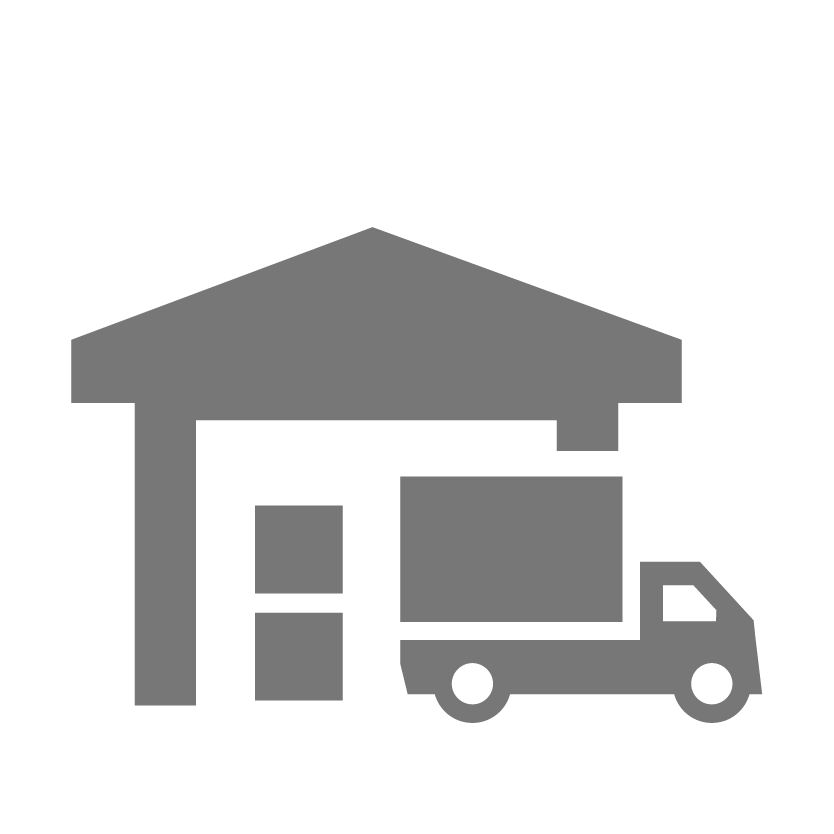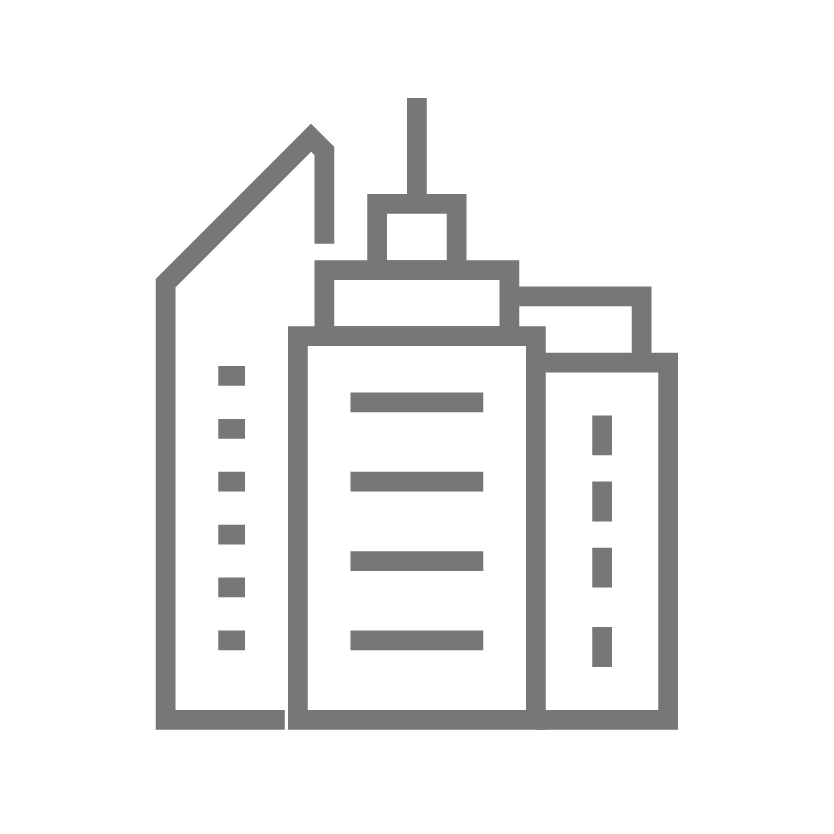 Commercial Moves
Whether it's a local office or a large commercial set up, Attention to Detail  Moving is ready for the job.  A location change can be stressful.  With our team on your side, it doesn't have to be.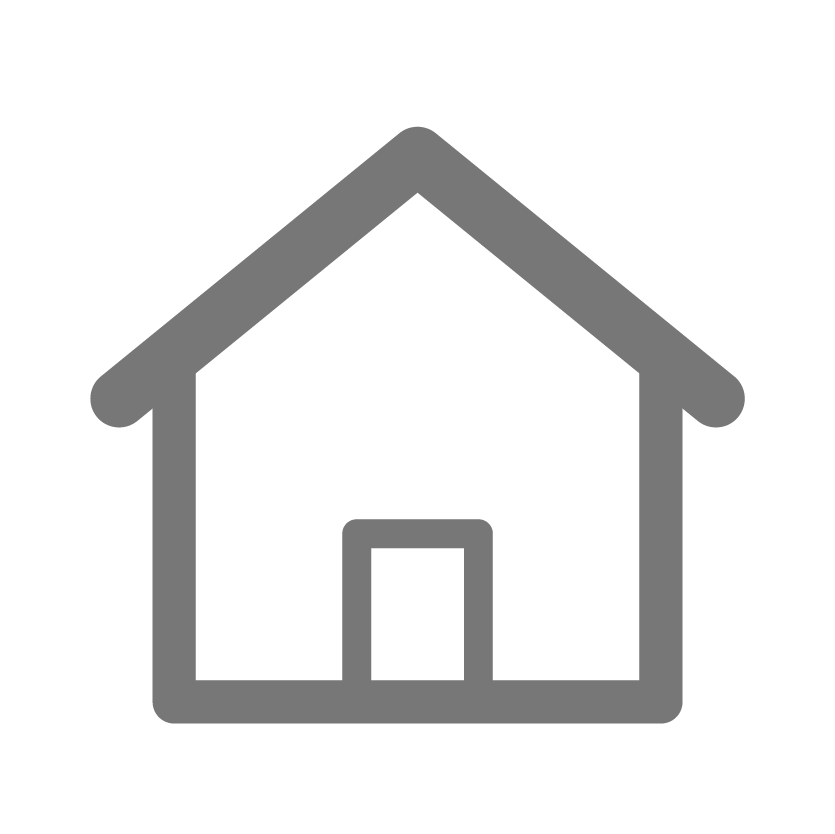 Residential Moves
We handle all types of home moves.  We have been the number one choice for residential moves for the Los Angeles and Simi Valley area since 2011.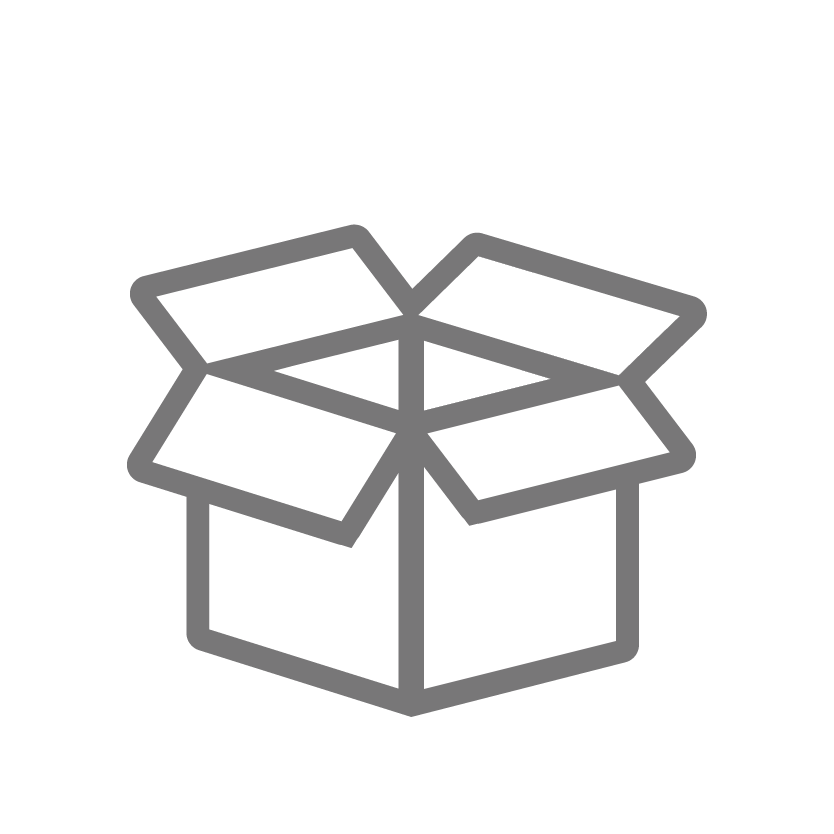 Packing Services
Packing can be one of the most difficult aspects of the move.  We provide packing services, consultations on how to pack, and even offer free storage with every move.

Storage Services
Our team will work with you, planning the items you want stored in one of our vaults, we will coordinate and detail how many vaults are needed to appropriately store your items.